YJA Project Teams was created to sustain the growth of several projects established by YJA Executive Boards which have expanded in scope and reach over recent years. In order to ensure maintainability and long term sustainability, YJA Project Teams utilizes volunteers and members outside of the core Executive Board to lead and contribute to these projects.
Project Teams consist of Project Leads who are responsible for developing project goals and establishing a team of people to meet set goals, and Project Team members who contribute to the growth of their respective projects.
If you are interested in working on any of these projects or interested in Project Teams in general, please reach out to [email protected]!
Current Projects
YJA App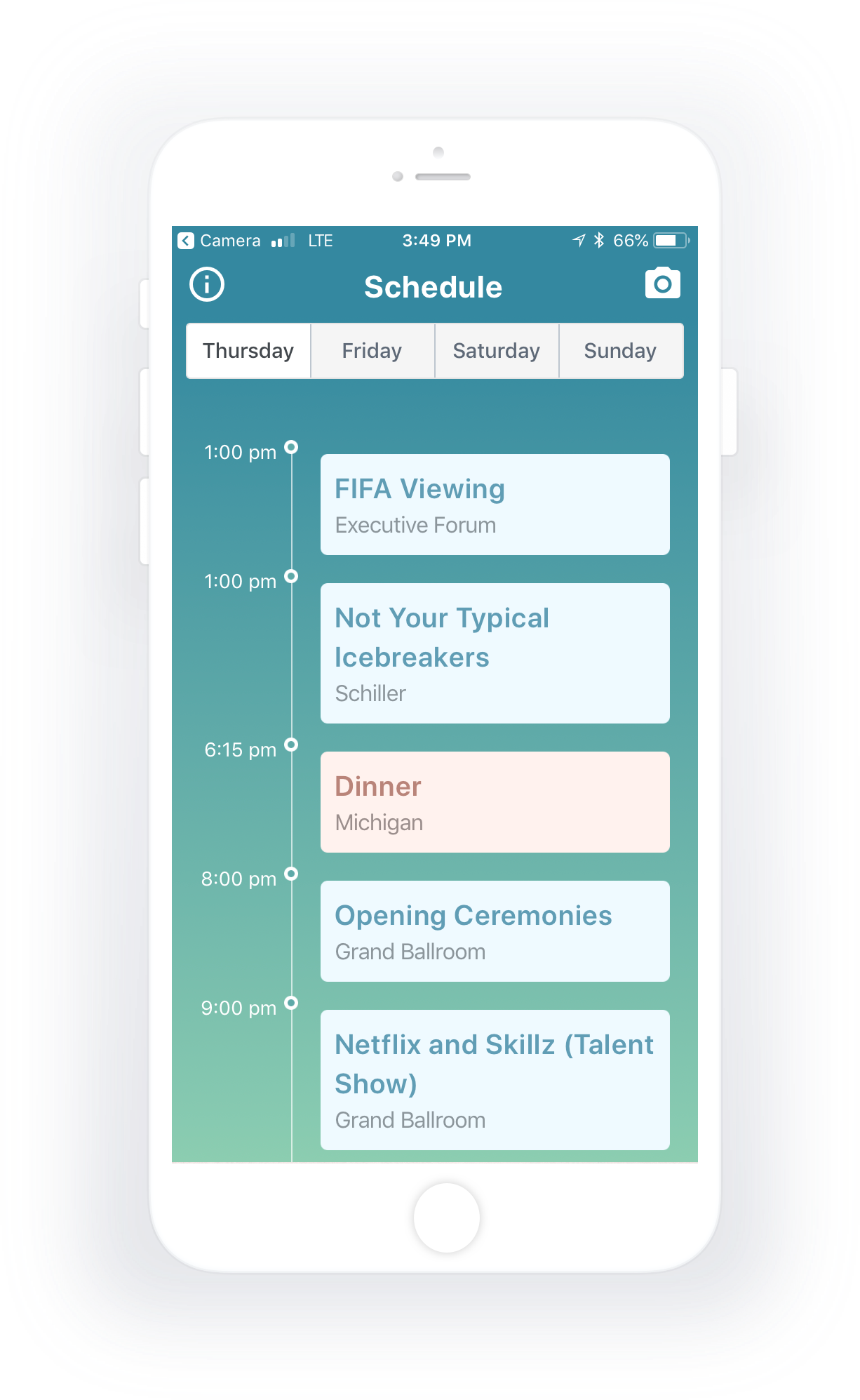 College Chapters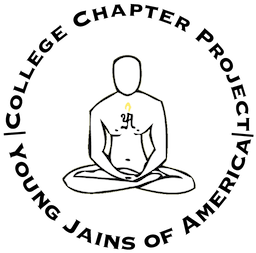 YJAxReflect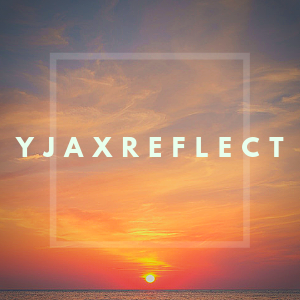 Jains in Action (JIA)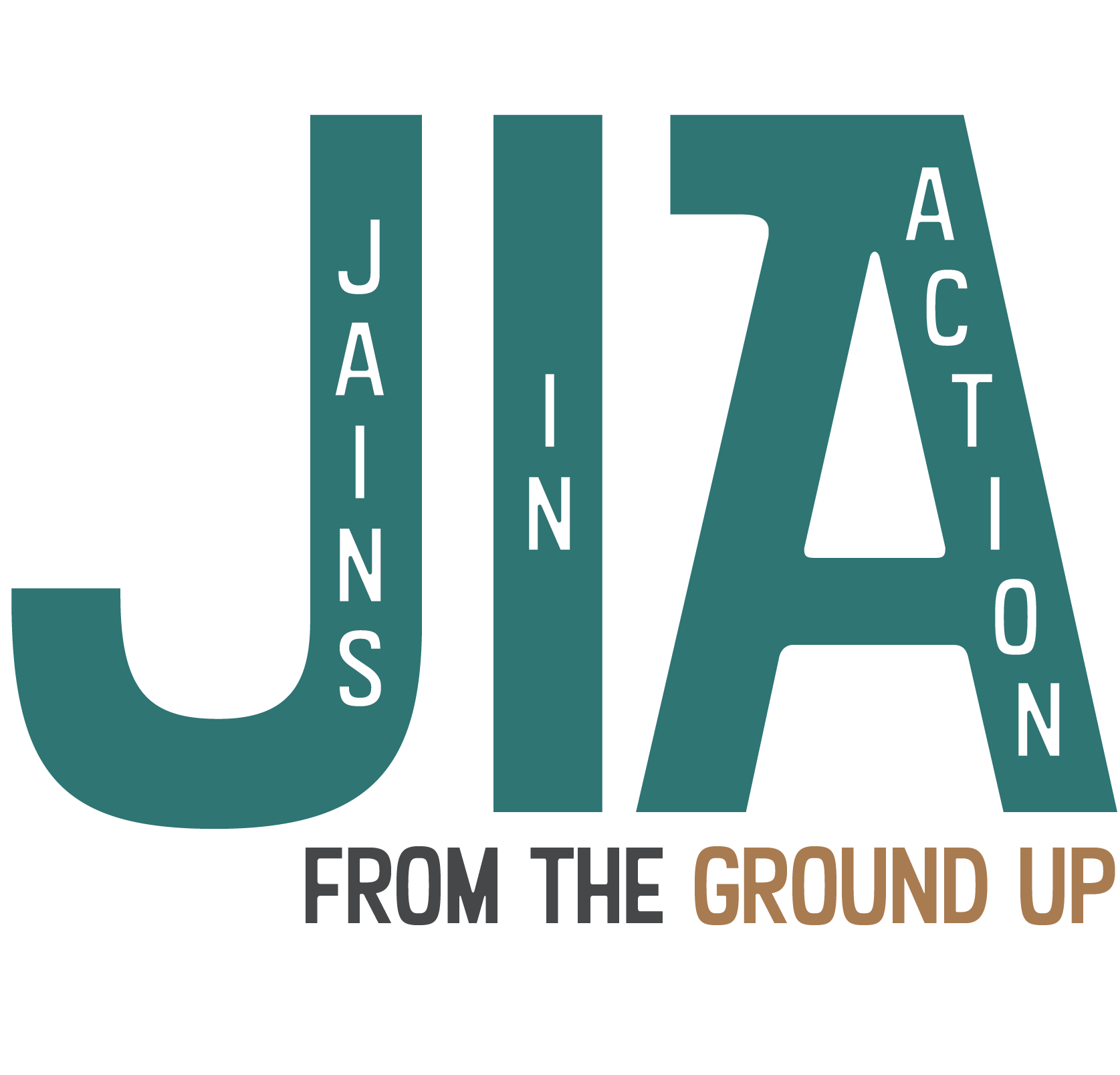 Aneka Podcast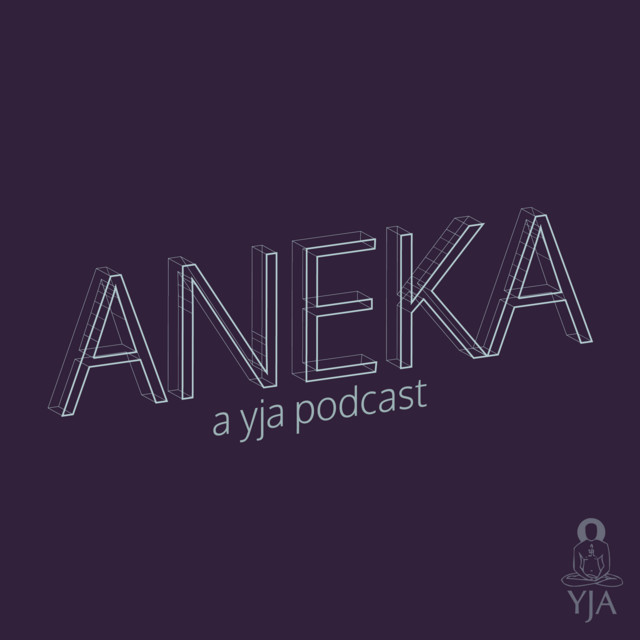 MSM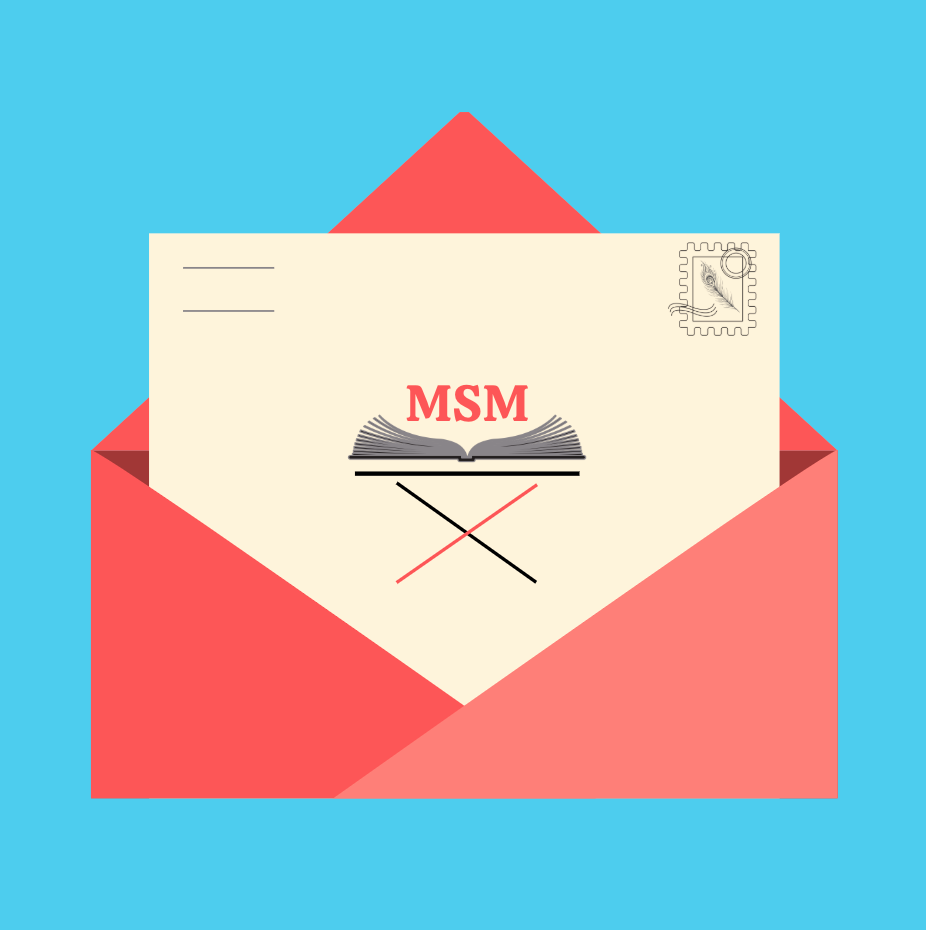 Maharaj Saheb Messages
MSM