YJA hosts a number of events throughout the year: in addition to our annual National Dinners and Regional Retreats, Local Representatives and Regional Coordinators organize everything from movie or bowling nights to community service activities to Jainism-related speakers or discussions. Members of YJA also take part in activities at their local Jain centers, such as serving meals for Paryushan and helping host Mahavir Jayanti celebrations.
Each event, whether an educational, volunteering, or social activity, aims to bring YJA members together with other like-minded youth in their community. Youth are encouraged to communicate regularly with their RCs and LRs to suggest or help plan events they wish to see. You can see examples of some YJA events below!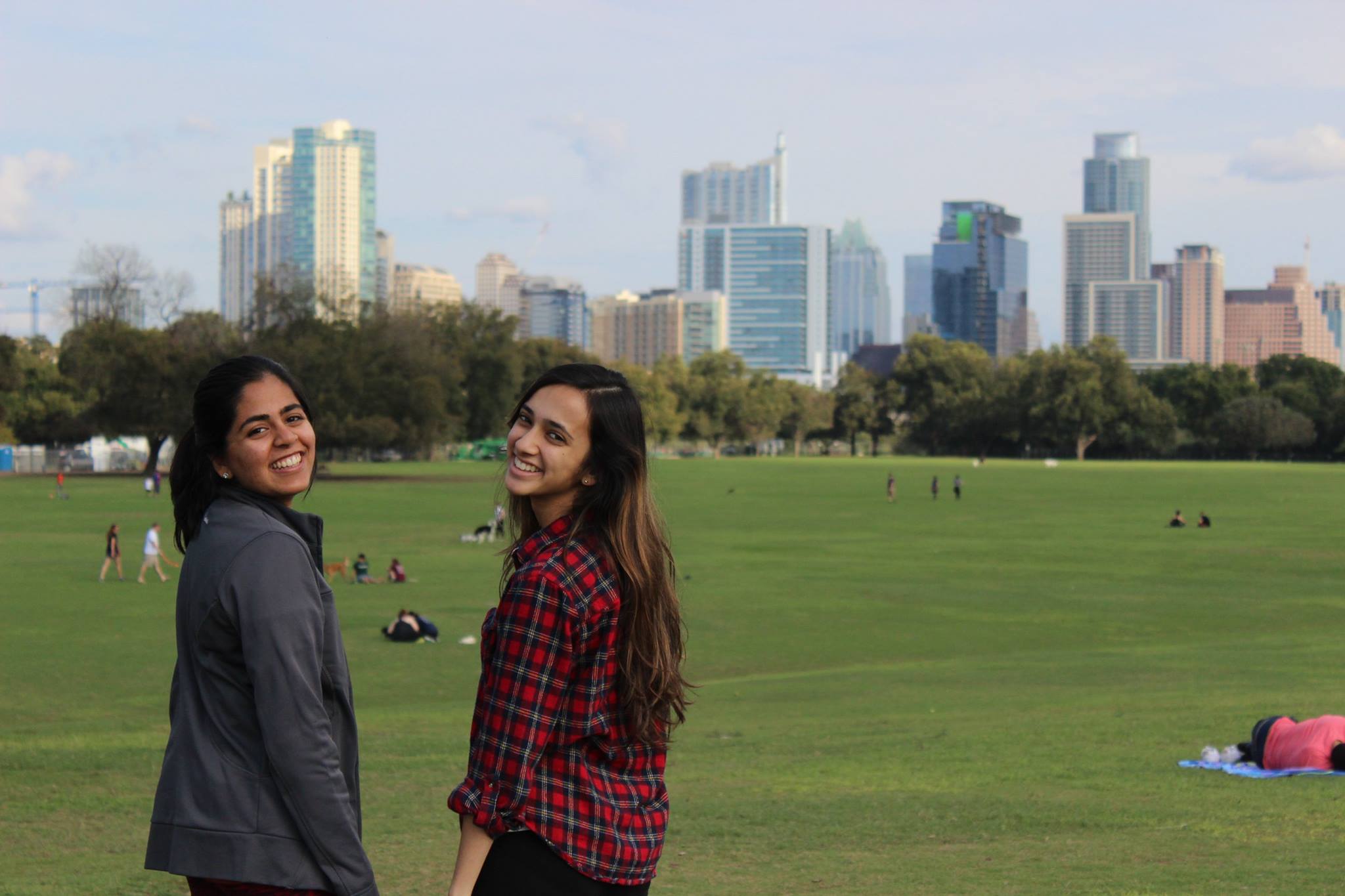 Frisbee at Zilker Park
Austin, TX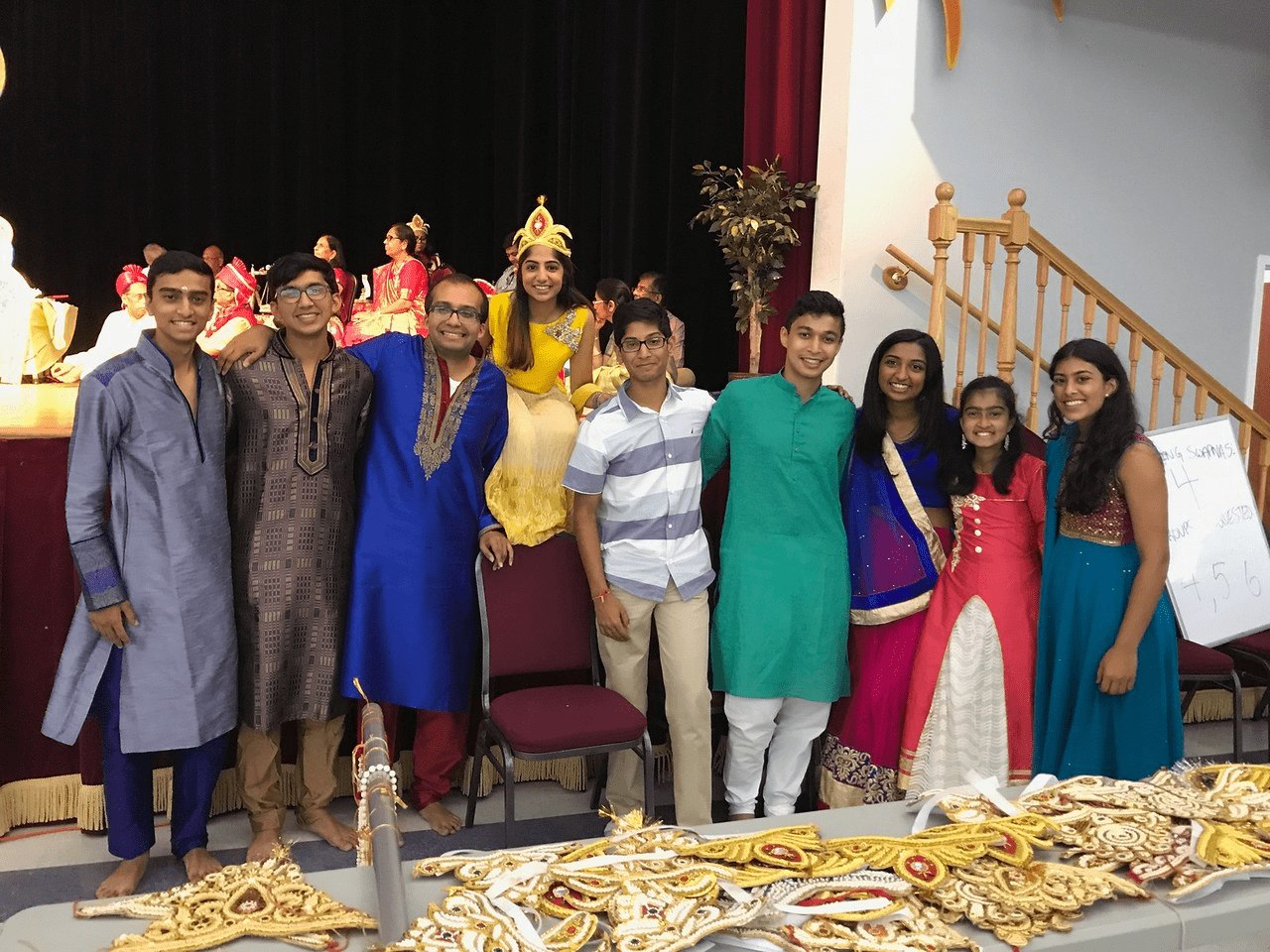 Volunteering at our Local Sanghs
JSMC, Chicago, IL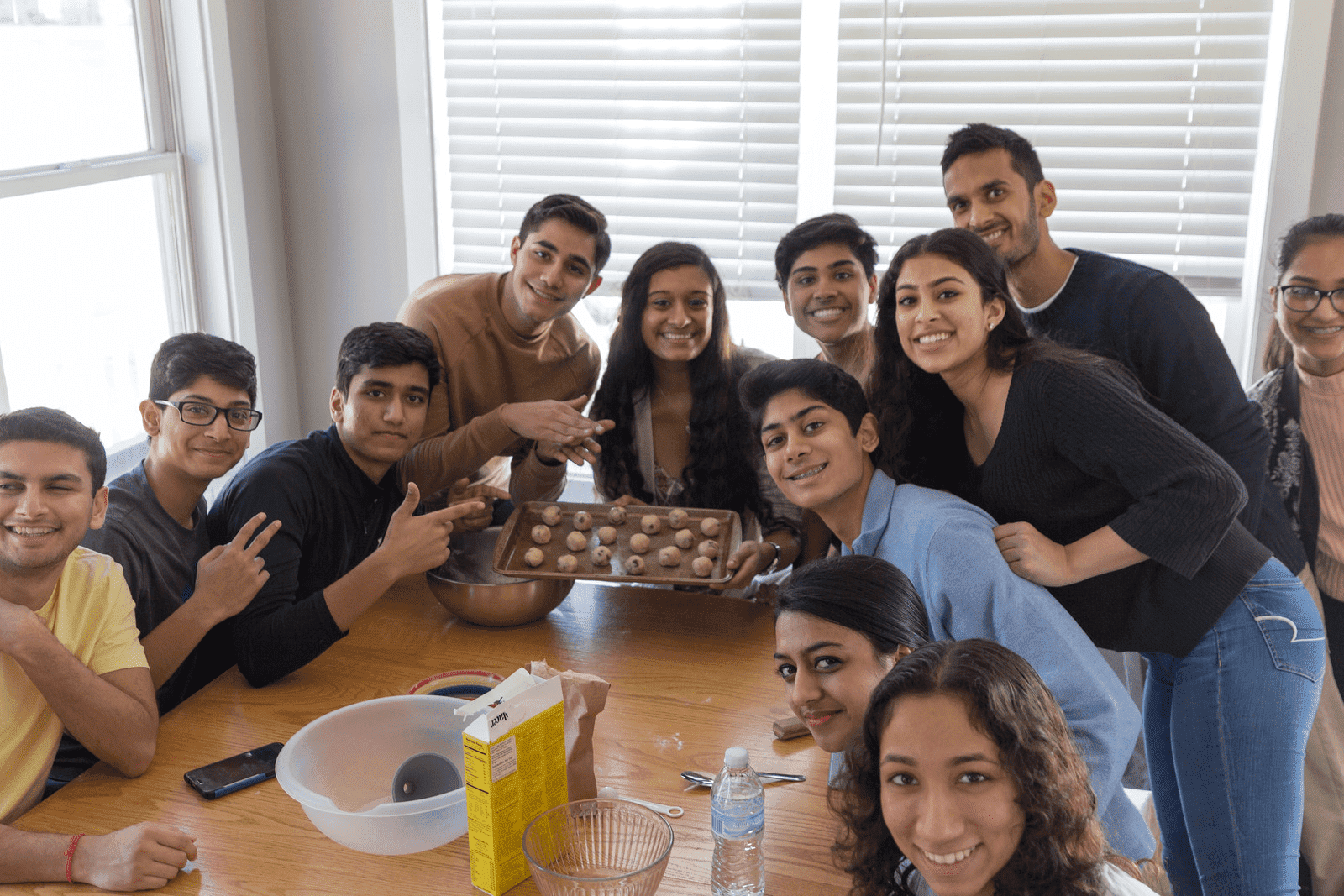 Learning new Vegan recipes is always a favorite!
Mid-West Retreat
Hiking in Island Park
Fresno County, California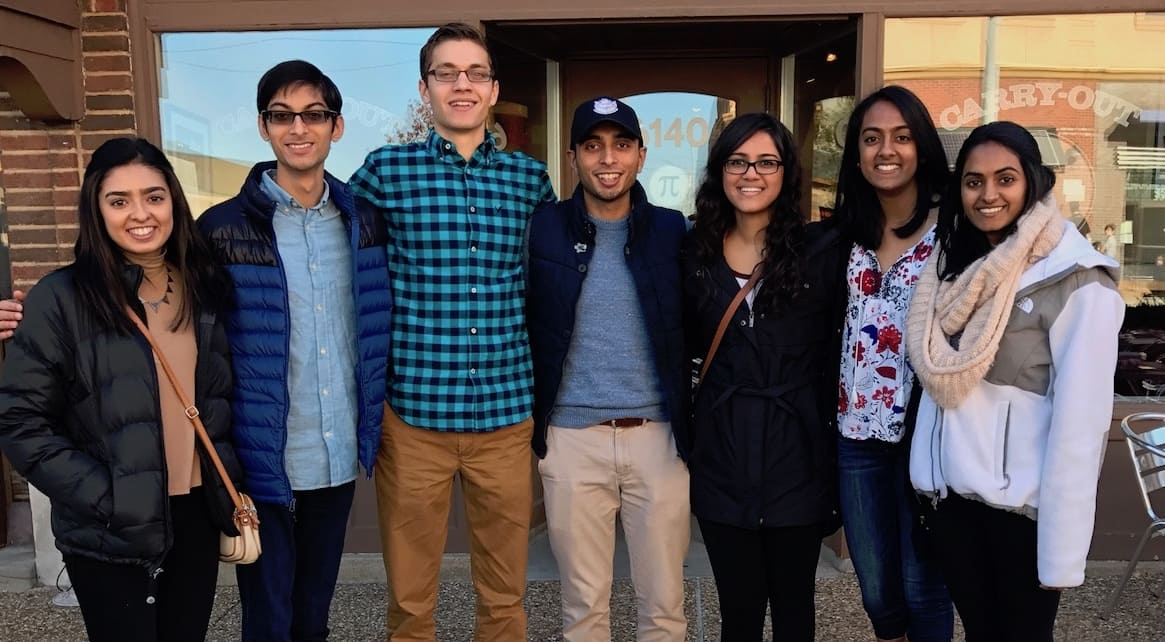 National Dinner
St. Louis, MO
YJA is always looking for fresh new ideas and suggestions for local events. Have an event you'd like to see in your community? E-mail us at

[email protected]

.
Planning and Guidelines
Jain youth and parents are encouraged to assist the Executive Board in planning local events. Some simple ways you can help are:
Volunteer to drive/carpool to and from the event;
Make a donation to YJA in support of the event;
Encourage your friends and fellow youth to RSVP and attend; and
Promote the event at your local Jain Center.
As always, please feel free to reach out to your Regional Coordinators with any ideas, comments, or suggestions.
Check the Upcoming Events and the Regional pages for updates on events in your area. You can also check your regional Facebook groups for upcoming event information. We look forward to having you attend a YJA event this year! If you have any questions, please contact us at
[email protected]
.