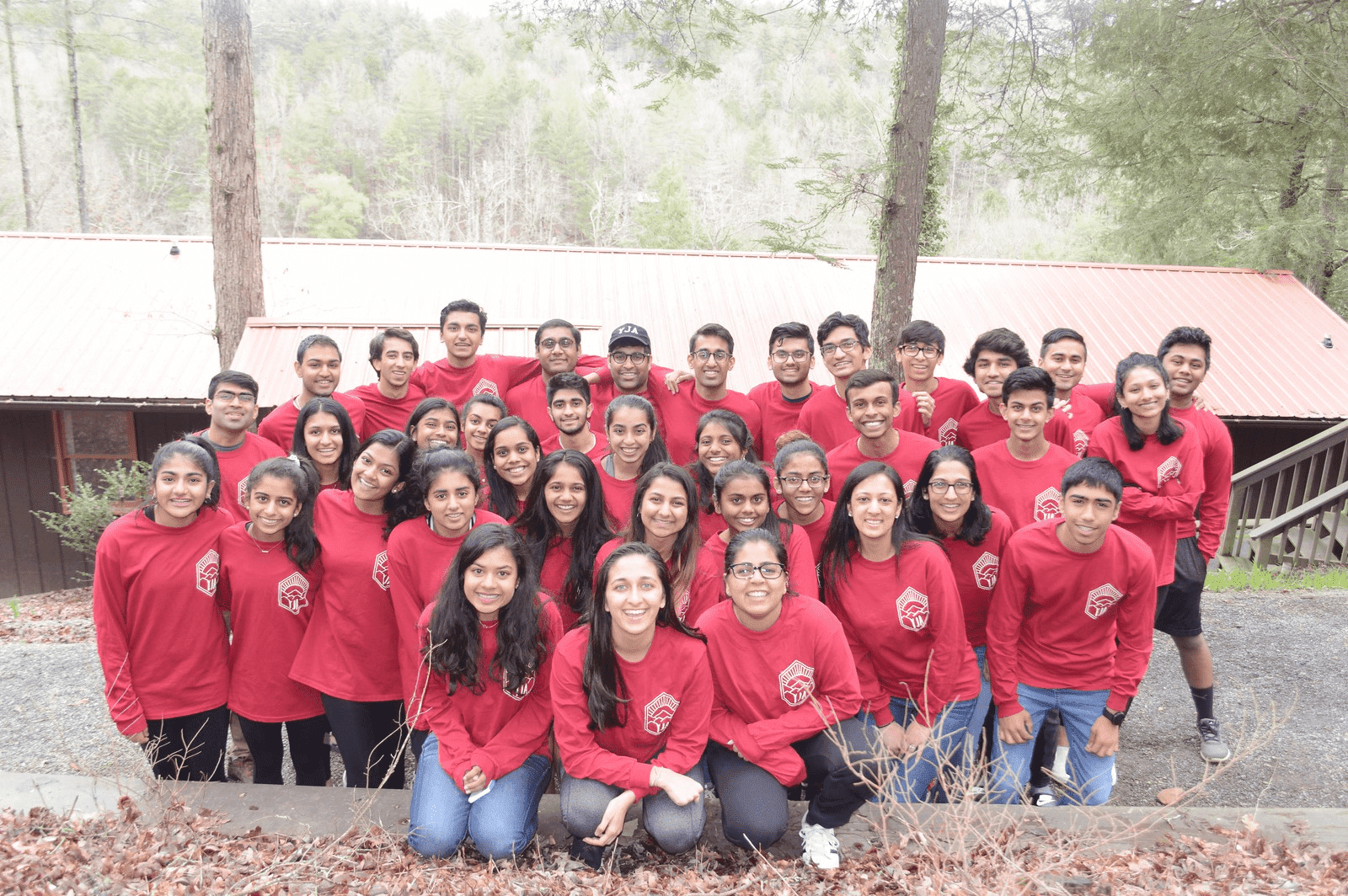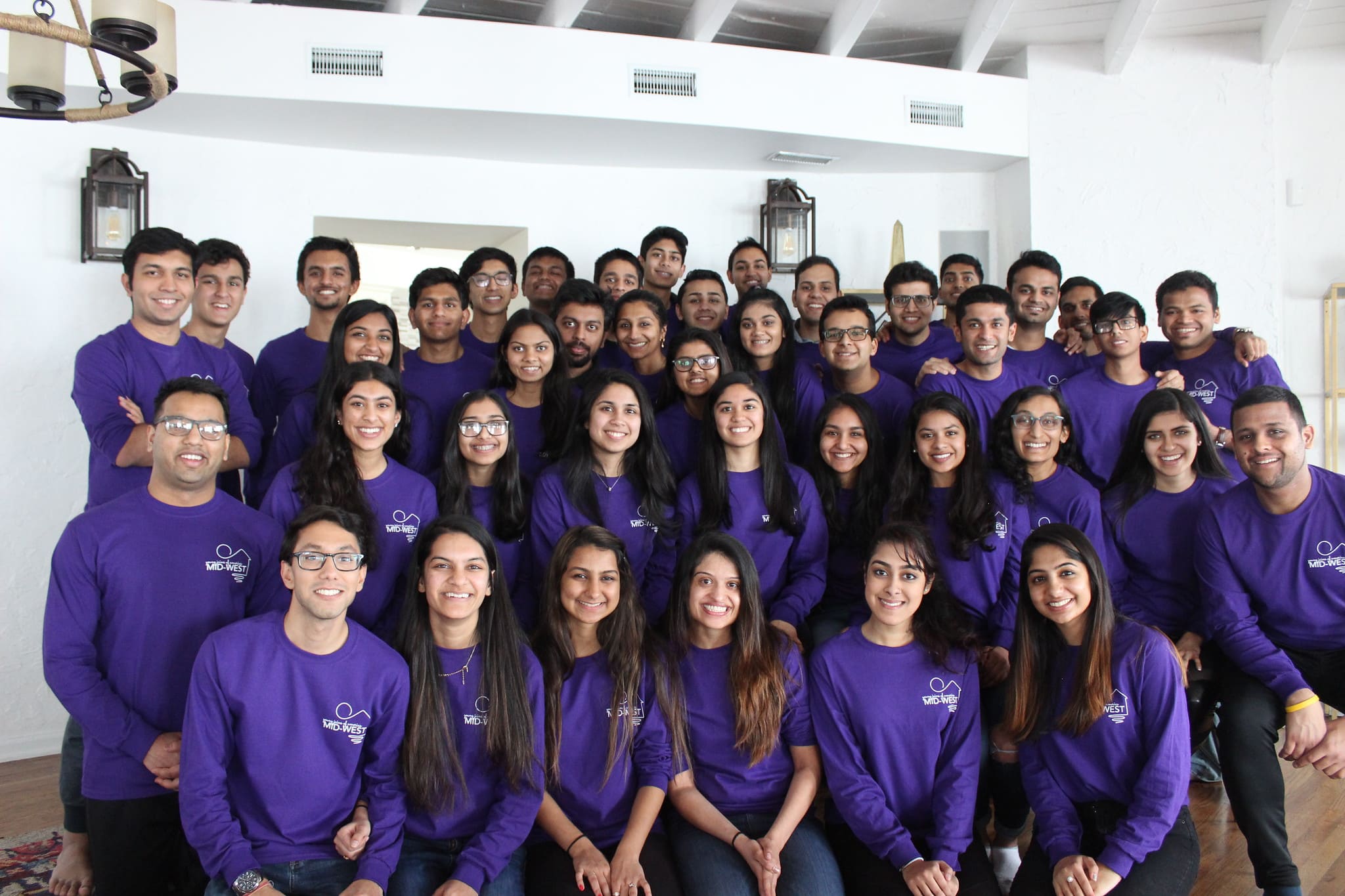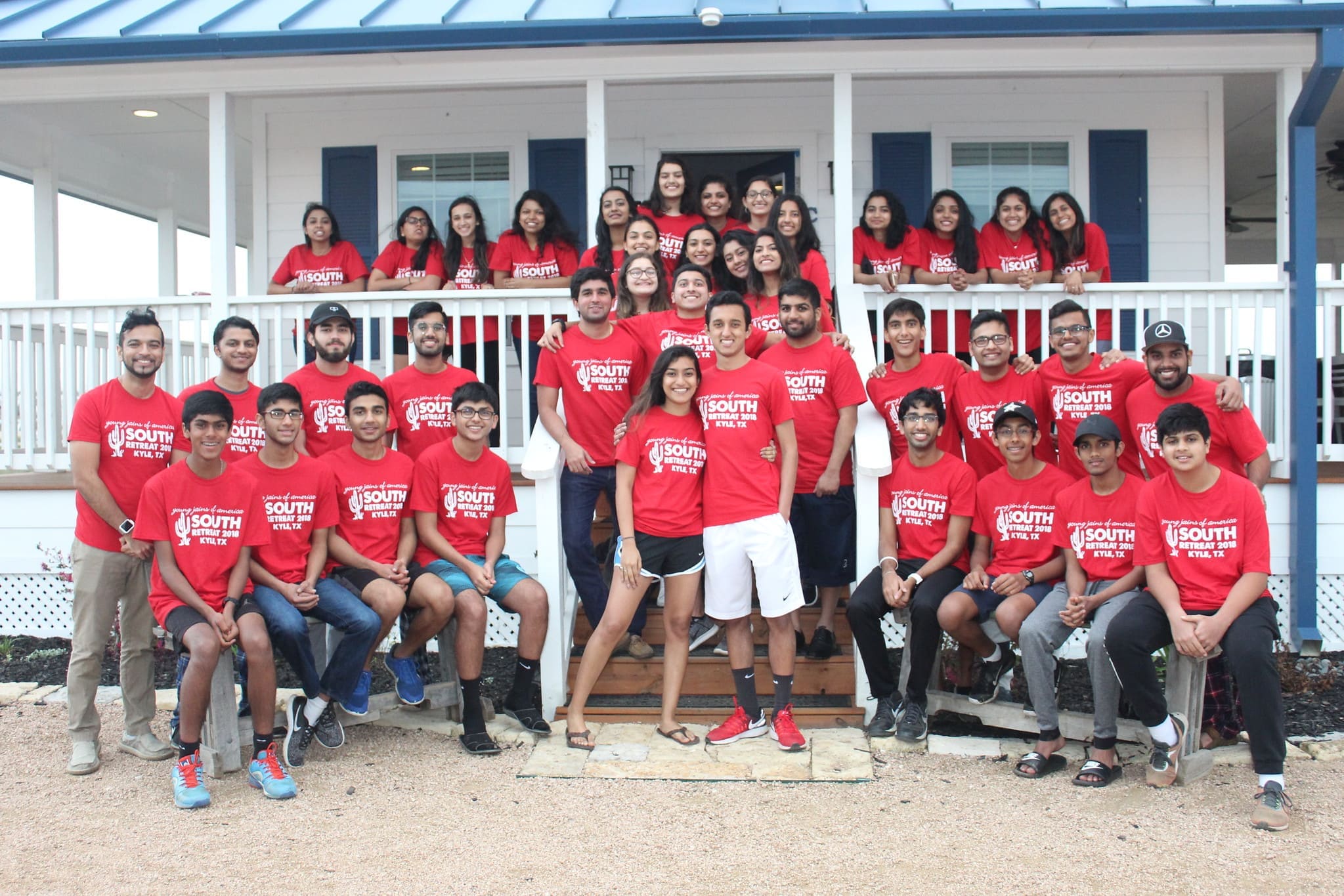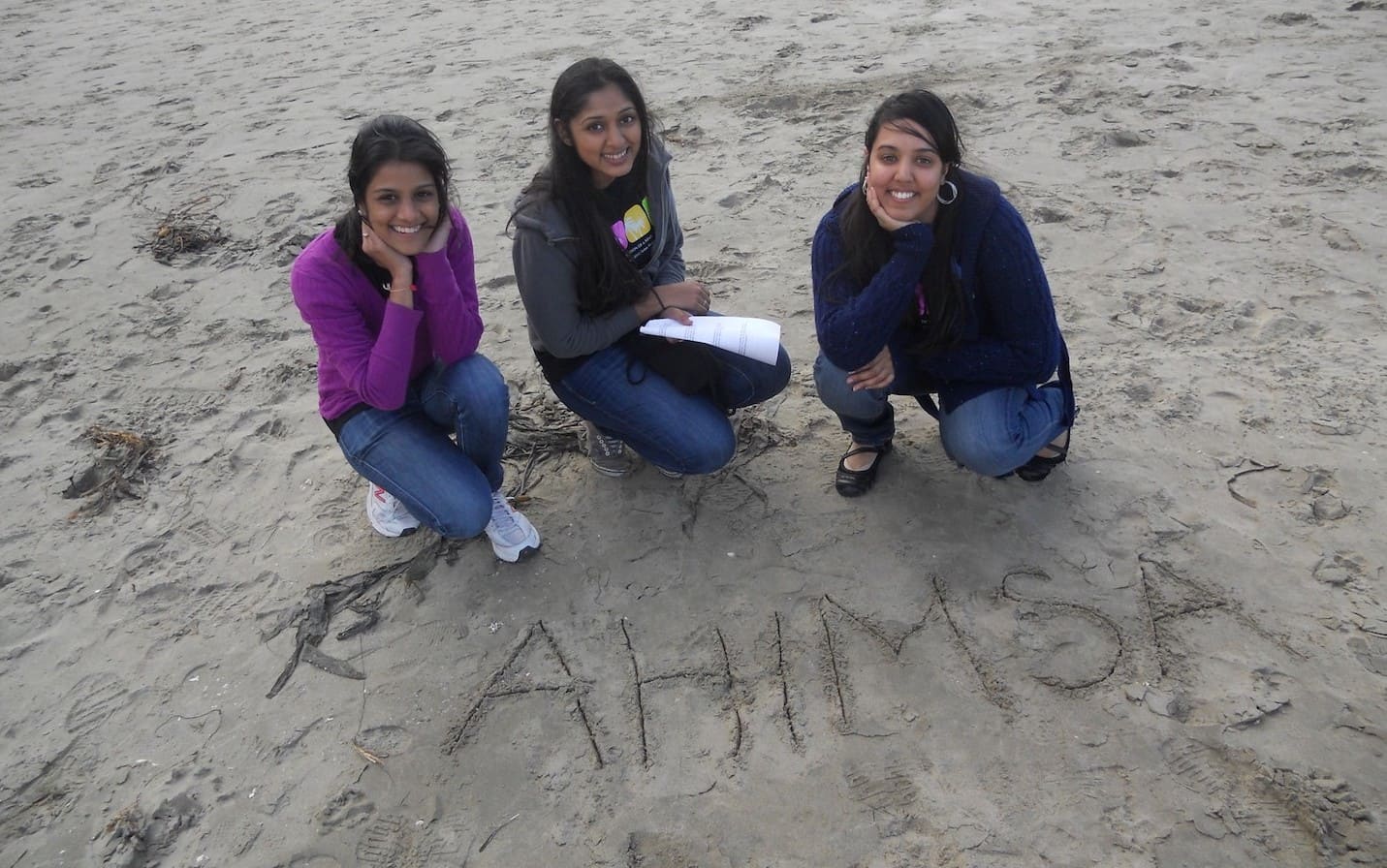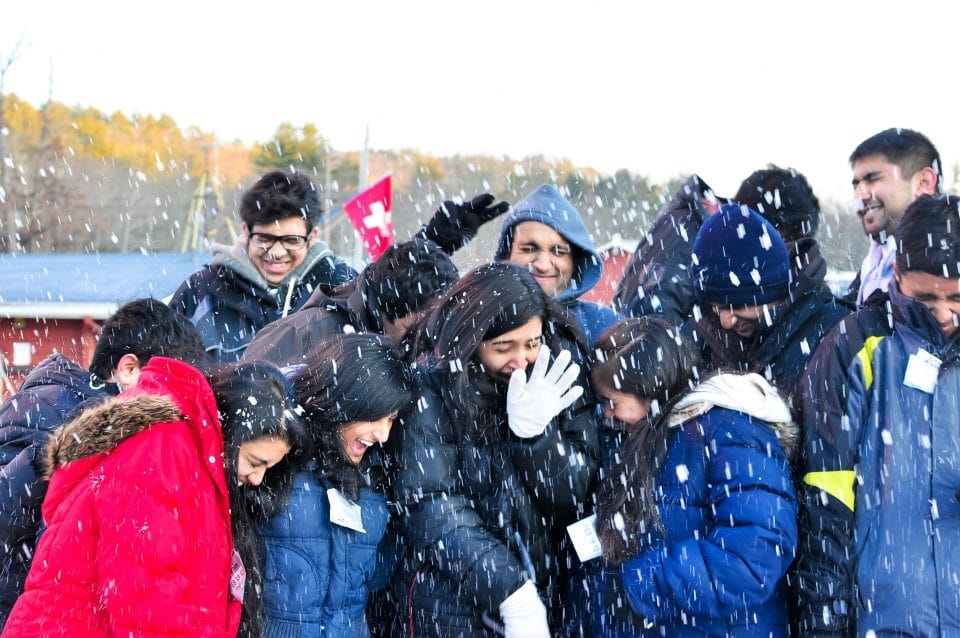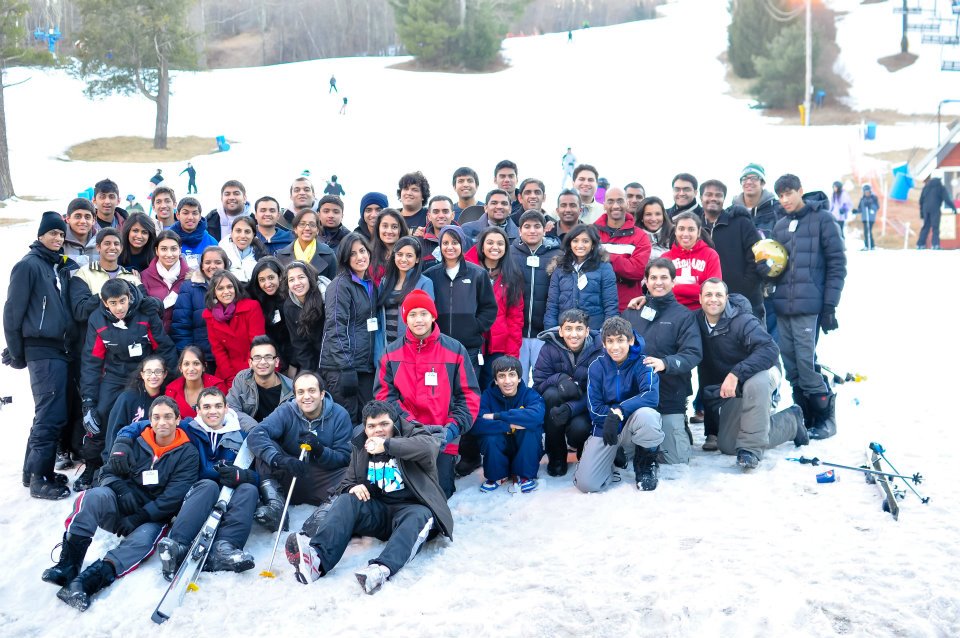 YJA is composed of a network of six regions throughout the United States. Each year, individual regions host a weekend retreat to bring youth from different states across the region together. YJA regional retreats are both a spiritual and a social experience - they give Jain youth the opportunity to learn from each others' experiences and perspectives on Jainism, all while forming new friendships!
Each retreat follows the same general structure, with some variations based on the location and available activities. All retreats feature the following:
Jain speakers
Delicious Jain food
Educational sessions and social activities
Group discussions on various topics
Fun, games and bonding with great friends
Retreats are planned and executed by Regional Coordinators with the support of the Executive Board and Local Representatives.
In order to participate in a YJA regional retreat, each attendee must:
Be within the YJA age limit (ages 14-29 years old)
Register for the retreat before the stated deadline. The registration fee includes overnight accommodations and meals. Depending on location, some activities may require an extra fee that can be paid during registration as well
Abide by the stated rules throughout the duration of the retreat (including transportation to and from the retreat)
Sign and submit the liability form to a member of the retreat planning committee before attending the retreat
Jain youth and parents are encouraged to assist the Executive Board in planning regional retreats.
Here are some easy ways you can help plan or support a regional retreat:
Volunteer to drive/carpool to and from the retreat
Make a donation to YJA in support of the retreat
Encourage your friends and fellow youth to register and attend
Promote the retreat at your local Jain Center
As always, please feel free to reach out to your Regional Coordinators at [email protected] with any ideas, comments, or suggestions.
Please check your Region page for relevant updates on retreats dates, locations, and registration. You can also check your regional Facebook group for upcoming retreat information. Although our regional retreats are publicized primarily to members in the states within the region, YJA members may and are encouraged to attend retreats in any region of their choice.
We look forward to having you attend a YJA Regional Retreat this year! If you have any questions, please contact us at [email protected].