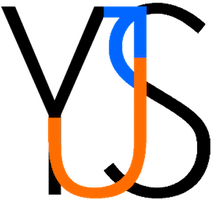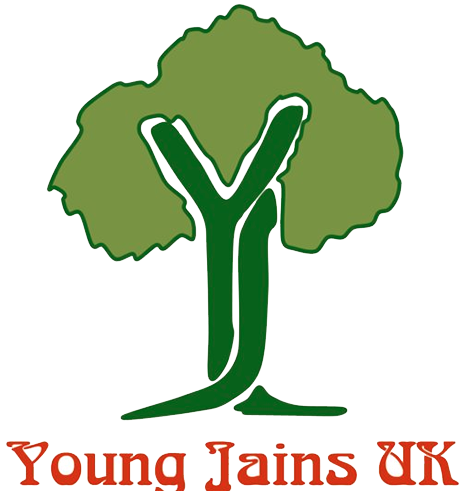 Young Jains of America, Young Jains of Singapore, and Young Jains United Kingdom co-hosted the FIRST ever international self-paced, charity walk-a-thon! We are excited to announce that together, we raised over $1,400 through the Walk-A-Thon to donate to Akshaya Patra! To find out more information about Akshaya Patra and their mission, please visit their website.
Through your collective efforts of walking/running almost 800 miles, we are able to gift new dreams and support children's education by providing 93 kids one mid-day tasty meal for every school day for an ENTIRE year.
Thank you to every individual who walked, ran, or donated as a part of their participation in the Walk-A-Thon. Accomplishing the goals of getting outside, getting healthy, and also supporting a good cause, while partnering with fellow Young Jains from around the world, was really a unique opportunity for YJA and for our peer organizations!
Have an idea for a future collaborative service event? We'd love to hear it! Just get in touch with us at [email protected].