OUR MISSION
to provide youth with a platform that: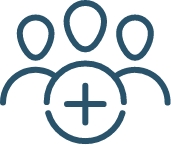 YJA is the leading non-profit organization uniting Jain youth across North America. We're continuously looking to expand our community and encourage youth between the ages of 14-29 to join YJA.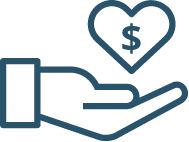 YJA has created a space for Jain youth to learn about Jain principles and apply them in their daily lives. Donations will ensure that YJA's initiatives and events can continue to empower the next generation of Jains.

Through religious, cultural, and educational activities, YJA strives to bring together the knowledge of the global community with the opportunity of the 21st century to cultivate Jain values in tomorrow's leaders.