YJA Executive Board Elections
Applications for the 2023-2024 Executive Board are now open! Applications for Co-Chair are due on July 5th at 11:59 PM PT. Applications for Directors are due on July 9th at 11:59 PM PT. Applications for Regional Coordinators are due on July 16th at 11:59 PM PT. >


Please make sure to read, download, and complete the respective position application below before submitting the application at the following link. If you have any questions, please reach out to elections@yja.org.
If you would like to find other ways to be involved, stay on the lookout for Local Representative, Committee, Project Team, and Convention Committee applications later this year.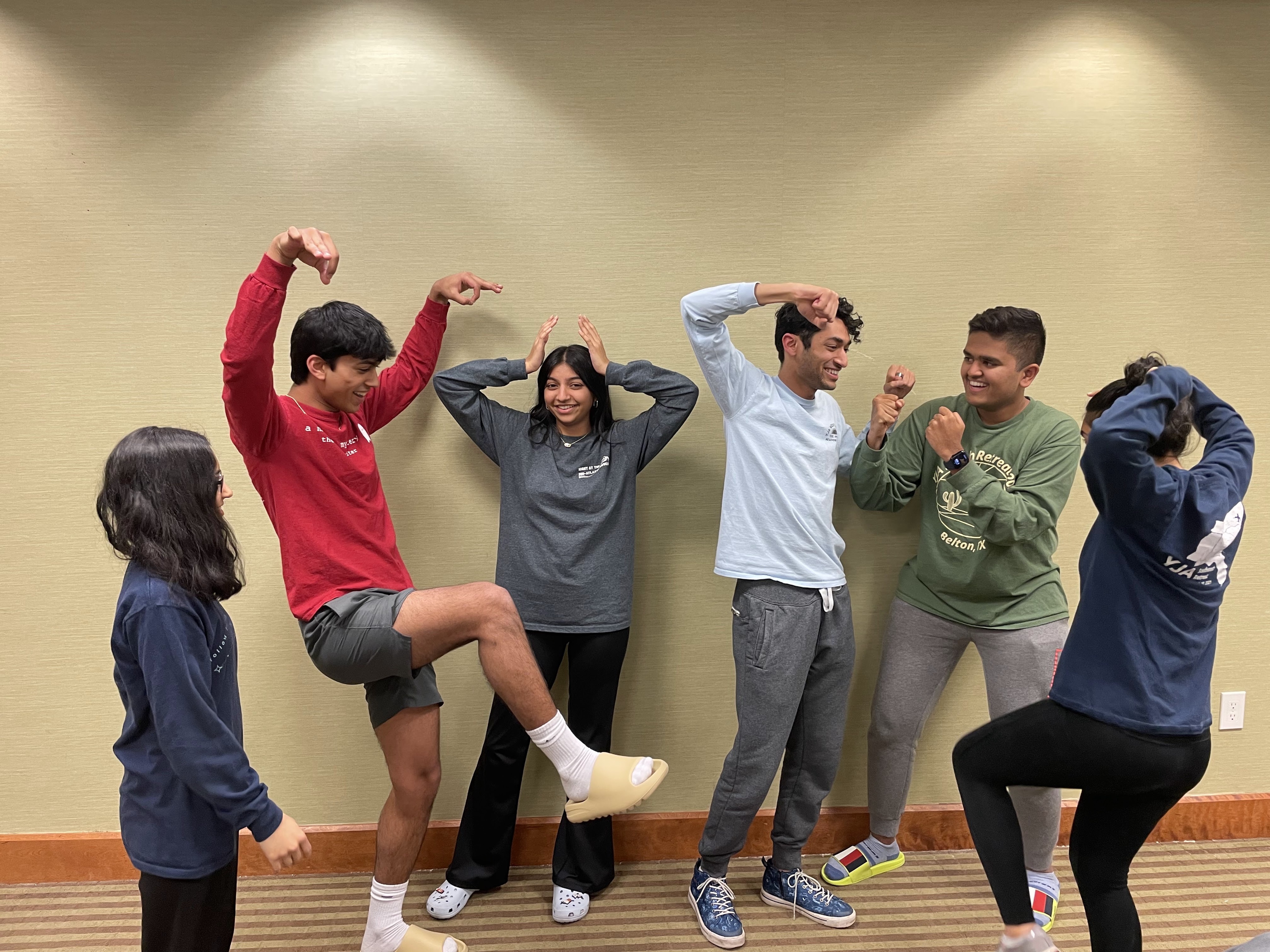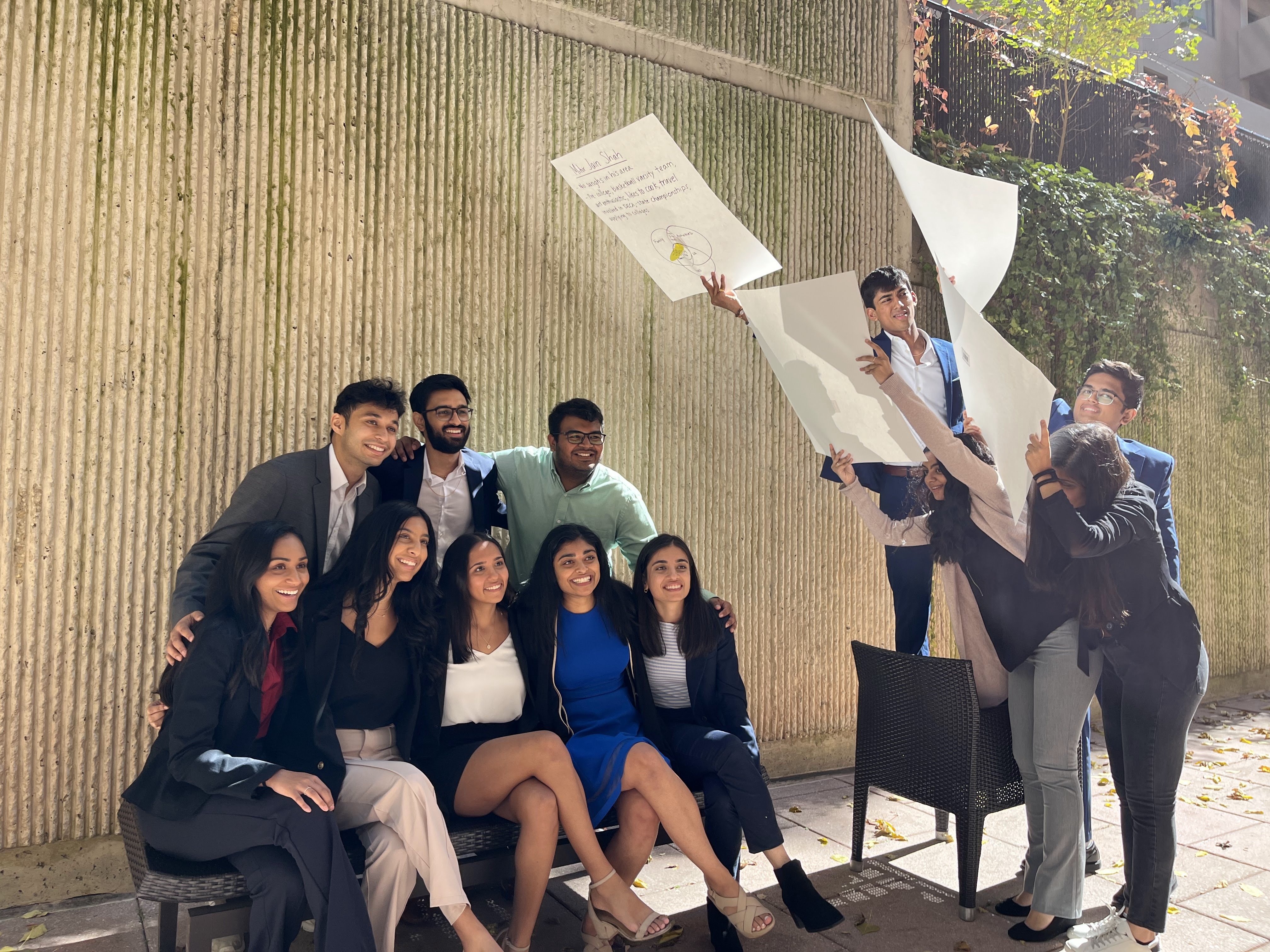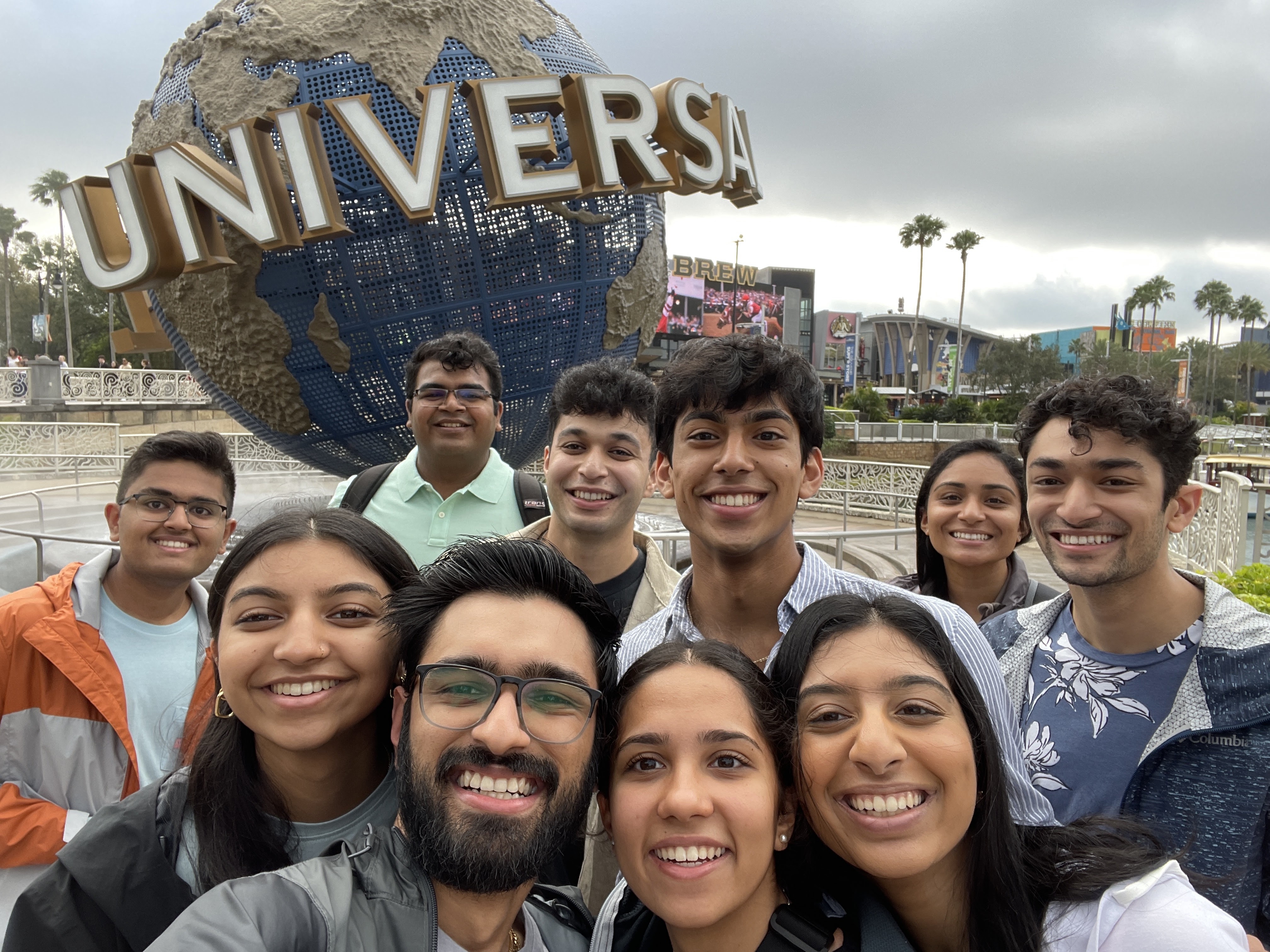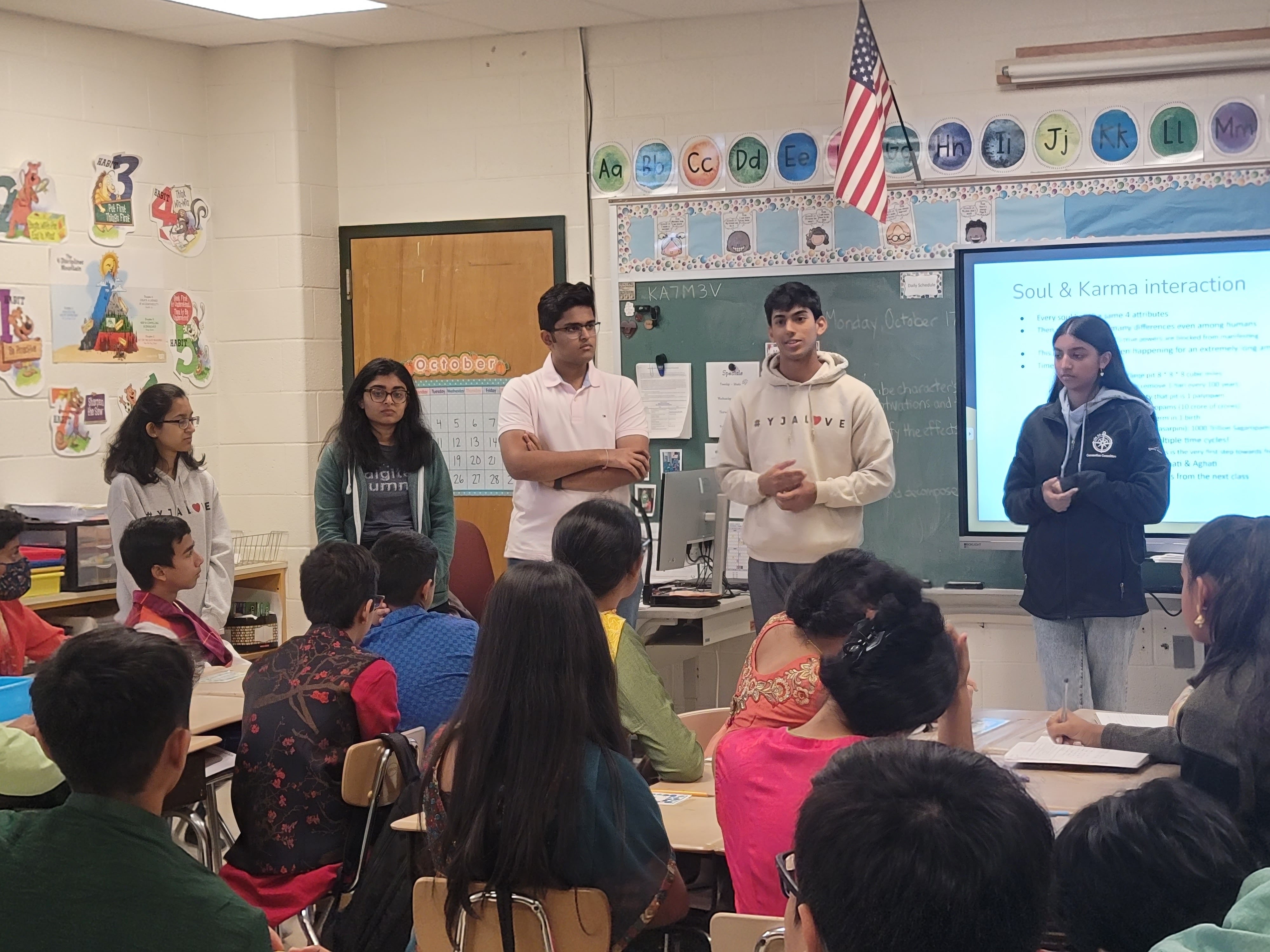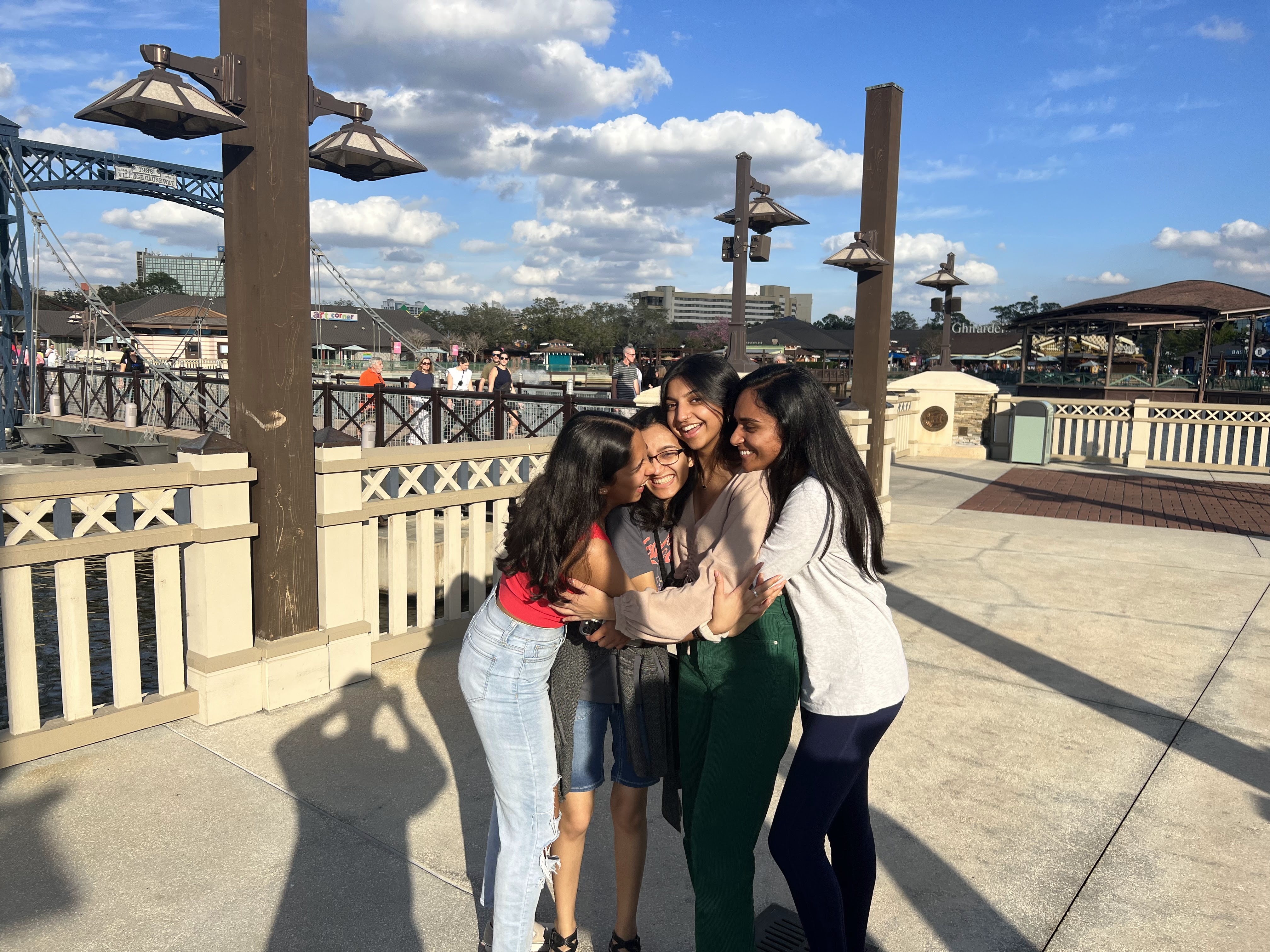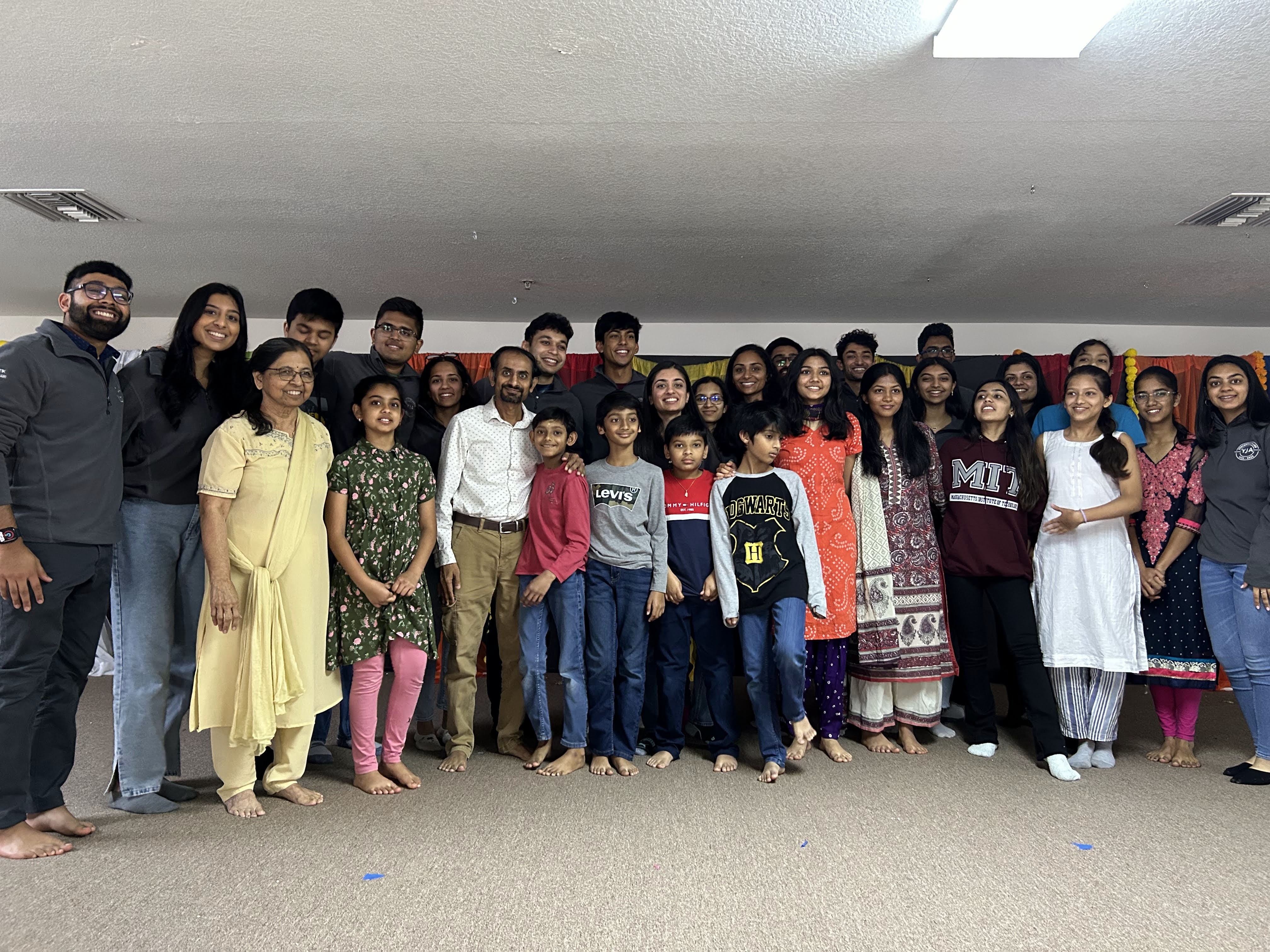 The YJA Executive Board is composed of sixteen Jain youth from across North America: two Co-Chairs, eight Directors, and six Regional Coordinators - all between the ages of 16 and 29. A new YJA Executive Board is elected every year.
Below you will find a list of all the Executive Board positions along with their position descriptions.
Why Apply for Board?
Joining YJA board allowed me to find a community of people that I love spending time with and to give back! Beyond challenging myself, I've had the privilege to work alongside a creative and passionate group that I've made lifelong memories with. I'd recommend anyone who is interested to run because you'll be surprised to meet the best people and how much you learn.
- Aarvi Shah
Director of Public Relations, 2022 - 2023
I ran for board because I wanted to become more involved with the Jain community on a national level and give back. Attending retreats and the Convention left me with forever friends, but being on board has left me with experiences I have learned so much from and will never forget. It has been one of the most rewarding and life-changing experiences in my life. If anyone's even debating it I always say to just apply because you will not regret it!
- Deesha Ajmera
Director of Education, 2021-2022
I applied to board to give back to my community & to become more connected to Jainism. Coming from a small Sangh I was able to find a community and even found a second family. Being on board has taught me so ]much and has truly shaped me into the person I am today. These experiences are once in a lifetime and I am so grateful for the amazing people, friends, and impact I have been able to make.
- Madhvi Shah
Director of Events, 2022 - 2023
I ran for board because I remember feeling nervous to attend my first YJA event, the 2017 Northeast Retreat, when I was only 14 years old. I had so much fun throughout the event and everyone was so welcoming. After attending more events throughout the years I knew I wanted to give back to the YJA community and help give youth in our Jain community a similar experience. I am so grateful for my YJA family and this opportunity to be on the board to collaborate with other board members to create engaging events and initiatives. Being on board has been one of the most rewarding experiences of my life and I have been able to grow personally, professionally, and spiritually in many ways while building amazing friendships.
- Nishi Shah
Northeast Regional Coordinator, 2022-2023
I ran for board because I loved attending YJA conventions, and wanted to give back. It was an awesome privilege to work with and learn from some of the best and most motivated Jains across the country, and my time on board is something that challenged and fundamentally changed me. Anyone who wants to really test their mettle and grow as a person while also giving back to the community should run, no question about it.
- Shikhar Shah
Mid-West RC, 2013-2014
I decided to run for board after attending the last YJA convention. I knew I wanted to be a part of YJA board because of my passion for giving back to the community, and how YJA provides an amazing platform to create a strong impact. YJA has provided me the opportunity to develop strong leadership skills, create lasting friendships, and bring out-of-the-box ideas to life. This experience has been one of a kind and I have learned so much from this past year. If you're thinking about applying for board, you definitely should - you will not regret it!
- Vanshika Shah
Mid-Atlantic Regional Coordinator, 2022 - 2023
Frequently Asked Questions