Young Jains of America will aspire to impart the Jain heritage to the next generation
Young Jains of America (YJA) is an entity of Federation of the Jain Associations in North America (JAINA), a non-profit religious organization. YJA serves Jain youth from ages 14-29. YJA was first established in 1991, and held its first biennial youth convention in 1994.
Today, YJA serves over 10,000 members, creating opportunities for Jain youth to connect through social events, service, and education. Our Executive Board works with a network of Local Representatives, as well as local Jain youth groups, College Chapters, and other interfaith organizations across our six regions to host events, develop and share resources, and build communities. Our members are the next generation of Jain leaders in North America, and we strive to constantly bring together the knowledge and wisdom of our global community with the technology and opportunity of the 21st century to make Jainism relevant to their daily lives!
Learn more about some of the work YJA does in the 2021-2022 Annual Report!
Introducing your 2023-2024 YJA Executive Board! They all come from different cities, regions, and walks of life, but share a passion for serving the Jain community. Through local and virtual events, national projects, and social impact, every member on this board is ready to make this year's YJA the most successful yet! Check out their bios to meet them!
Lots of #yjalove,
Your 2023-24 YJA Executive Board
The YJA Board of Trustees (BOT) is comprised of four individuals, generally YJA Board Alumni or adult leaders in the Jain community, who serve two-year terms. BOT members offer invaluable guidance, support, and expertise to the current board, and we thank them for giving back to the YJA community!
You can reach the current YJA Board of Trustees by email at trustees@yja.org.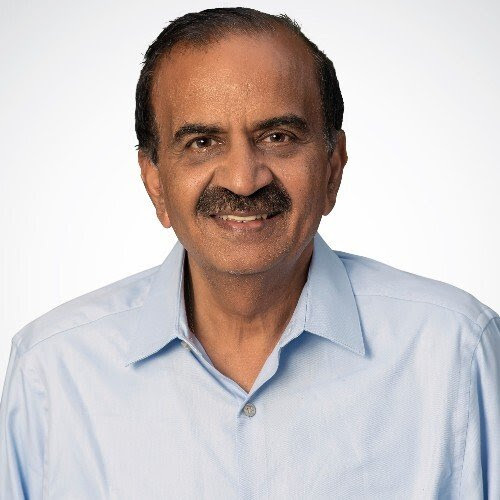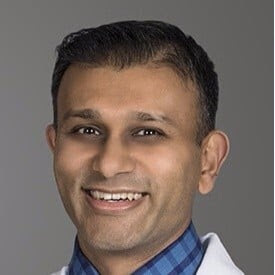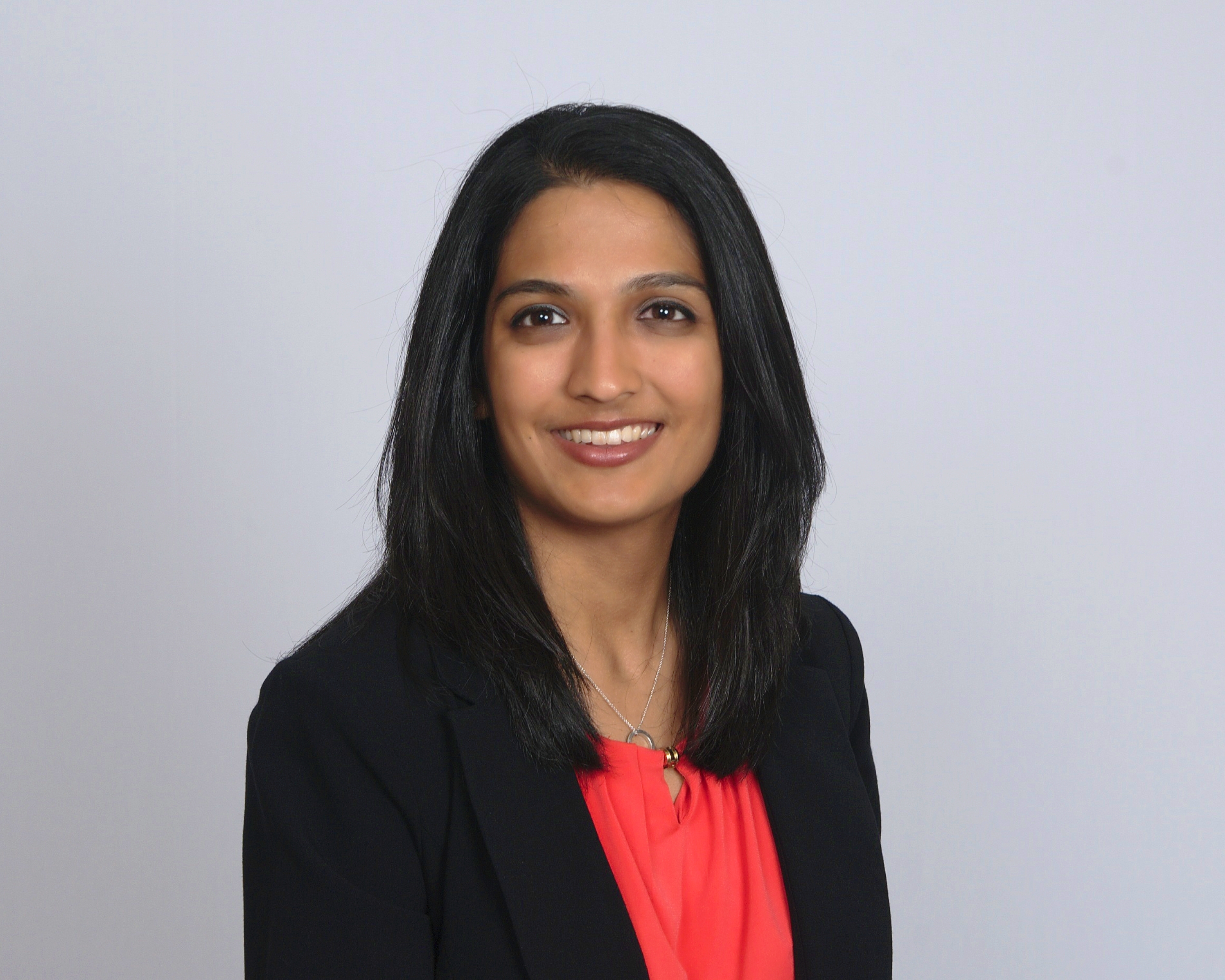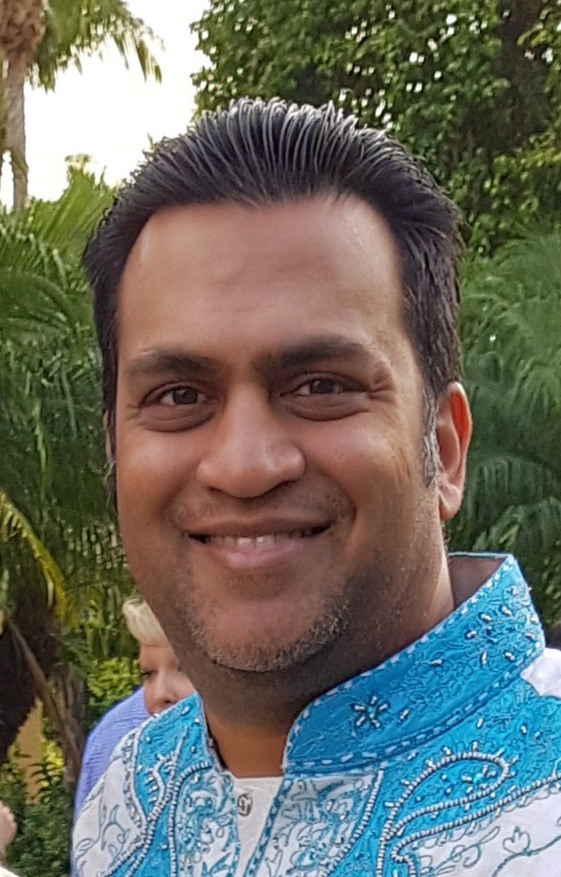 Past Trustees
2021 - 2022
Dr. Naishadh Shah
Prem Jain
Mansi H. Shah
Monica Shah
2020 - 2021
Dipak Doshi
Seema Jain
Mansi H. Shah
Monica Shah
2019 - 2020
Dipak Doshi
Seema Jain
Naishadh Shah
Chintan Shah
2018 - 2019
Naishadh Shah
Chintan Shah
Sonia Ghelani
Aakash Shah
2017 - 2018
Sonia Ghelani
Aakash Shah
Mansi H. Shah
Naman Jain
2016 - 2017
Mansi H. Shah
Naman Jain
Prem Jain
Shardule Shah
2015 - 2016
Mitesh Shah
Parag Parekh
Prem Jain
Shardule Shah
2014 - 2015
Mitesh Shah
Parag Parekh
Shardule Shah
2013 - 2014
Manoj Jain
Mitesh Shah
Seema Jain
Shardule Shah
2012 - 2013
Lata Champsee
Mitesh Shah
Manoj Jain
Suchita Shah
2011 - 2012
Lata Champsee
Nirav Shah
Seema Jain
Yogendra Jain
2010 - 2011
Manoj Jain
Nirav Shah
Seema Jain
Suchita Shah
2009 - 2010
Lata Champsee
Nirav Shah
Pavan Zaveri
Sulekh Jain
2008 - 2009
Pavan Zaveri
Prem Jain
Sushil Jain