Jai Jinendra! On this page, you'll find an array of content, resources, and projects geared towards building community. We have publications where we share inspiring people, projects to connect members with common interests, and a podcast where we discuss philosophy. Feel free to reach out to us with feedback at publications@yja.org — we'd love to hear from you!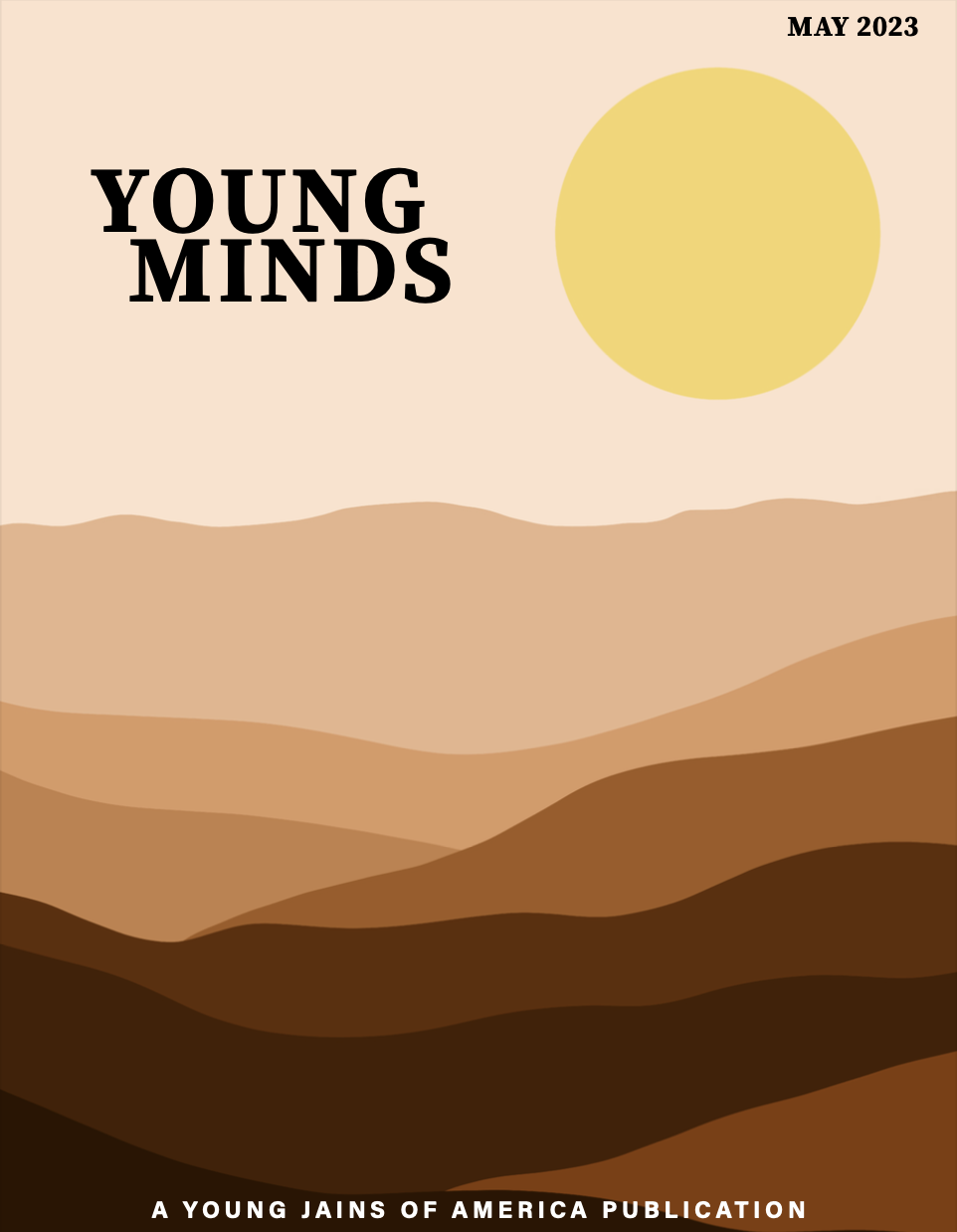 Young Minds is a publication by YJA that provides a platform to Jain youth to share and learn from each others' perspectives. We regularly release content online in addition to our biannual magazines.
Check out our latest issue of 2023 here!
Learn & Understand
Participate