Our mission is to be recognized nationally and internationally as an umbrella Jain youth organization for establishing a network for and among youth to share Jain heritage and religion.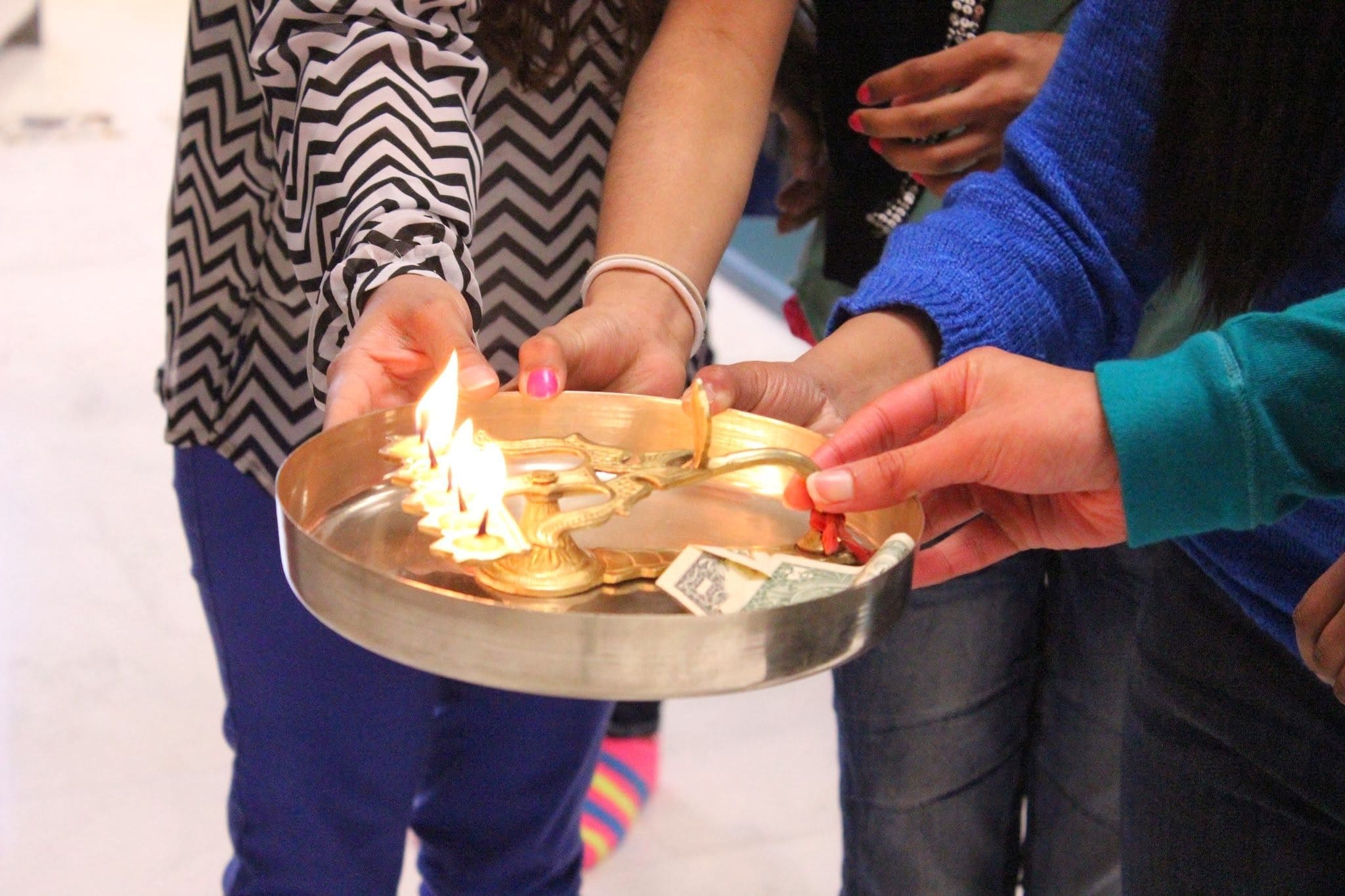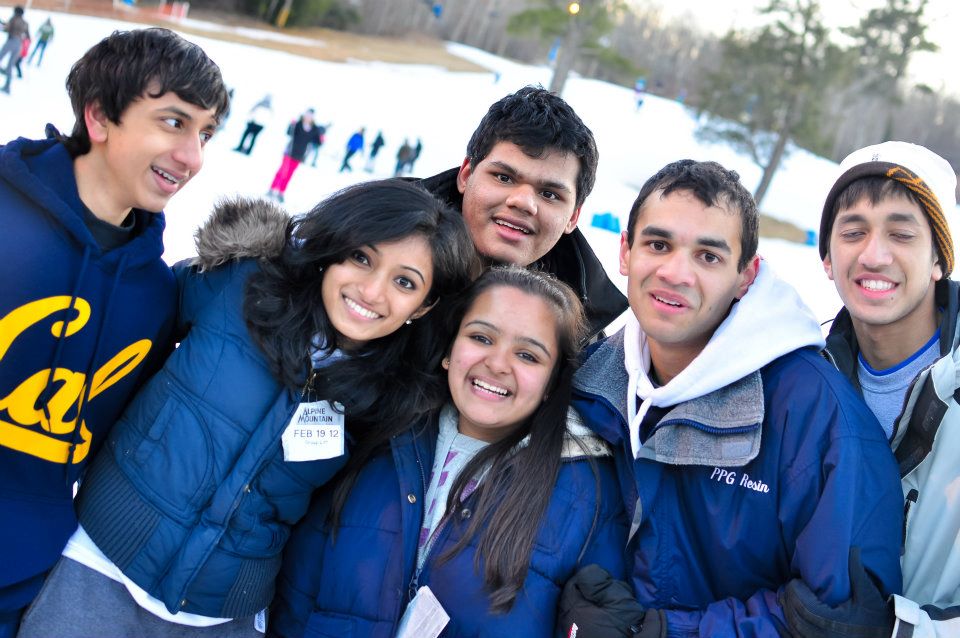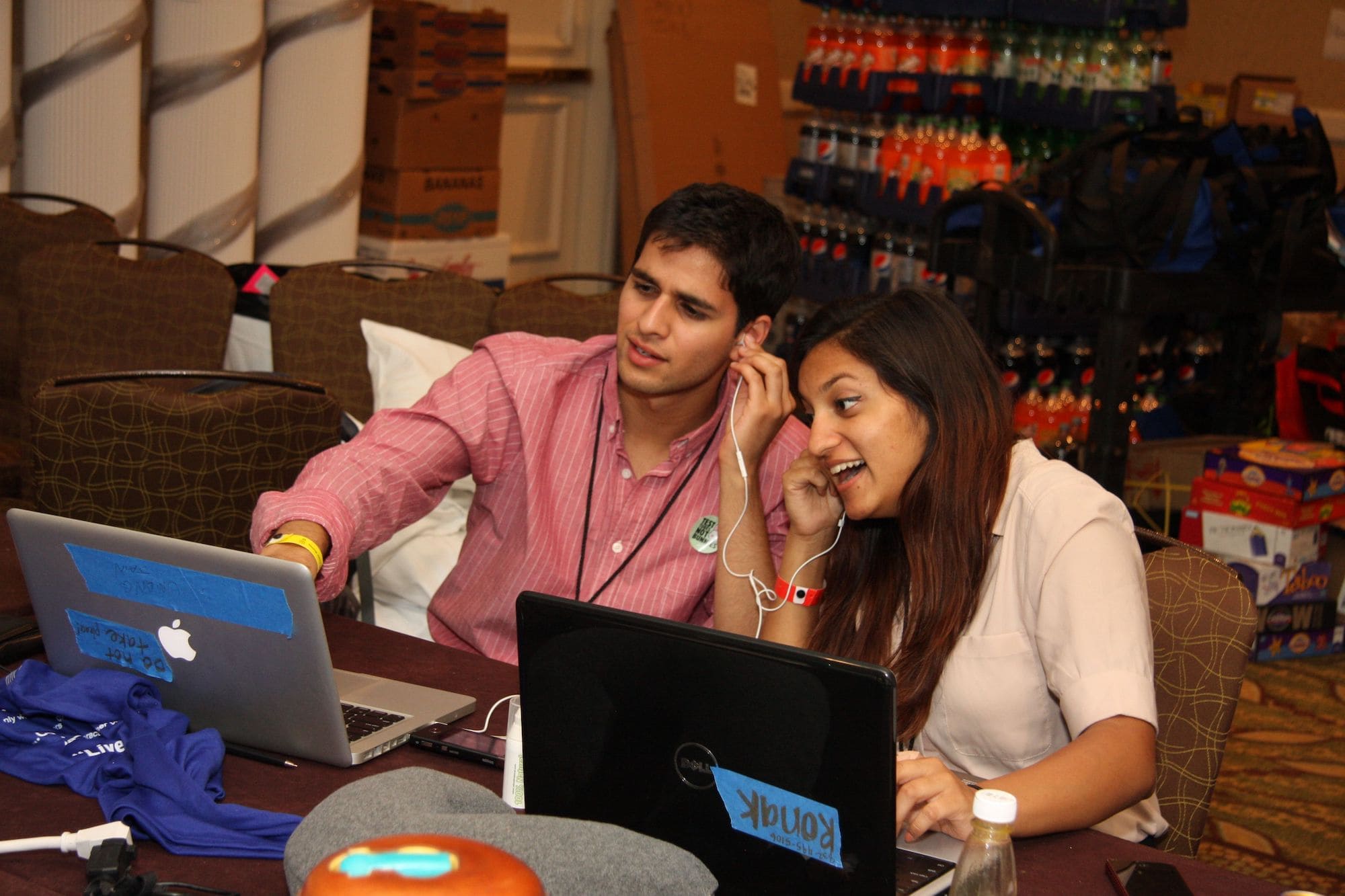 As an organization, our objectives are as follows:
To raise awareness about Jain ideals and principles in North America and the world;
To create a forum for sharing Jain religion;
To instill a sense of pride among youth about Jain heritage;
To address the problems, difficulties, and concerns facing Jain youth;
To assist and to promote charitable community activities;
To prepare youth, who ascribe to Jain values, to become successful leaders of tomorrow;
To develop friendships among the youth, who ascribe to Jain values; and
To foster and strengthen local Jain youth groups.
Governance
The Constitution and Bylaws of the organization can be viewed here.