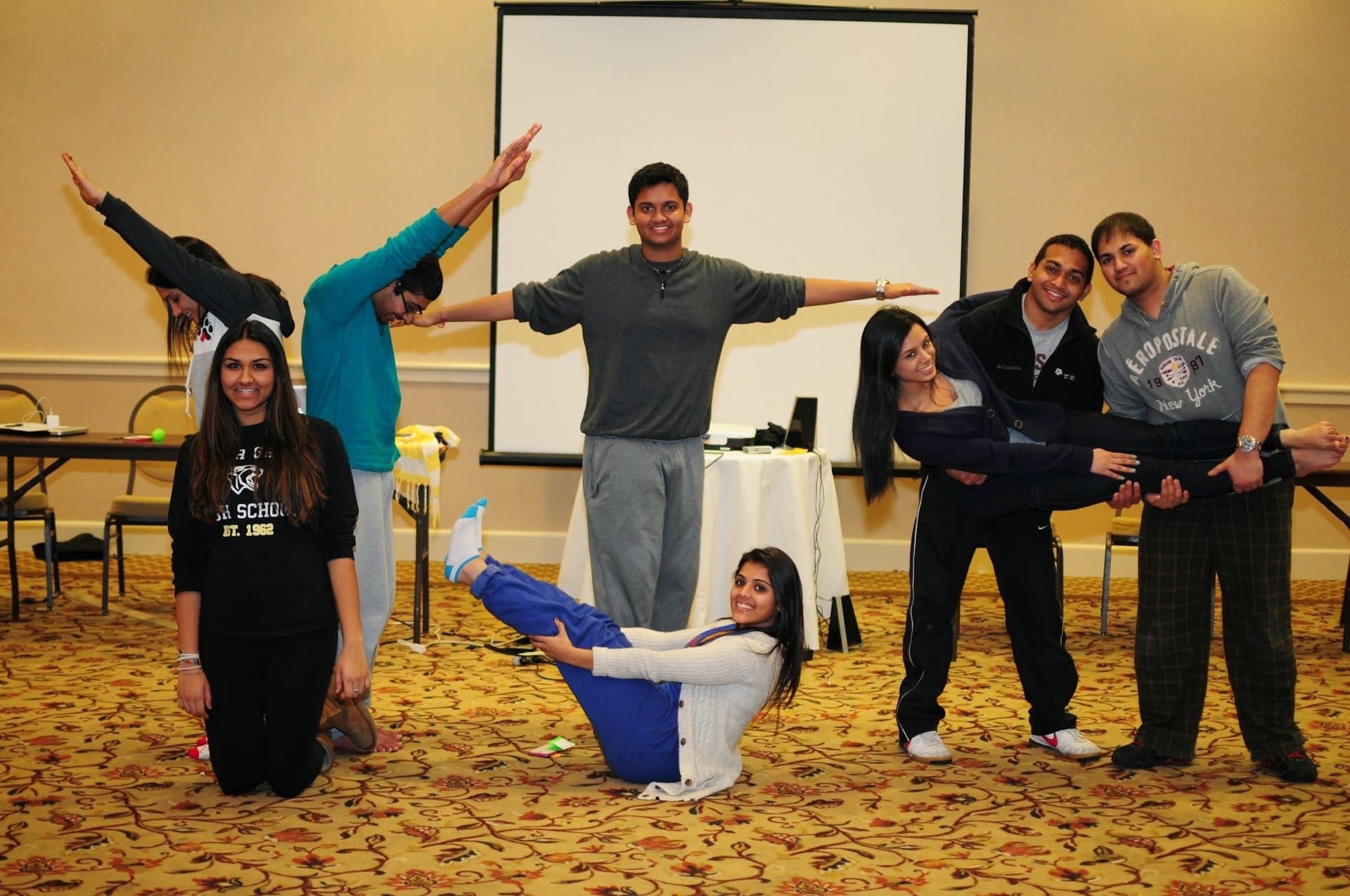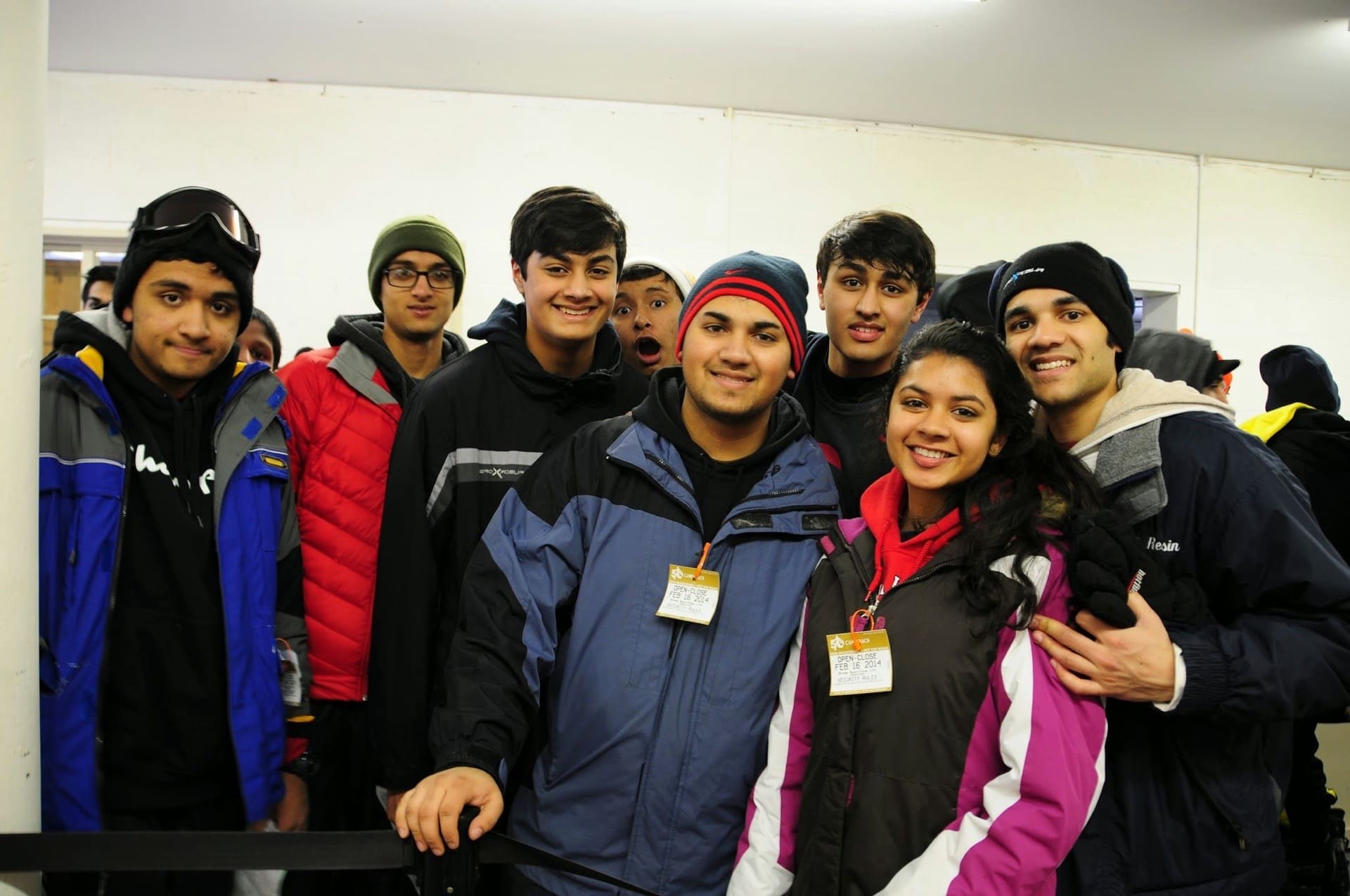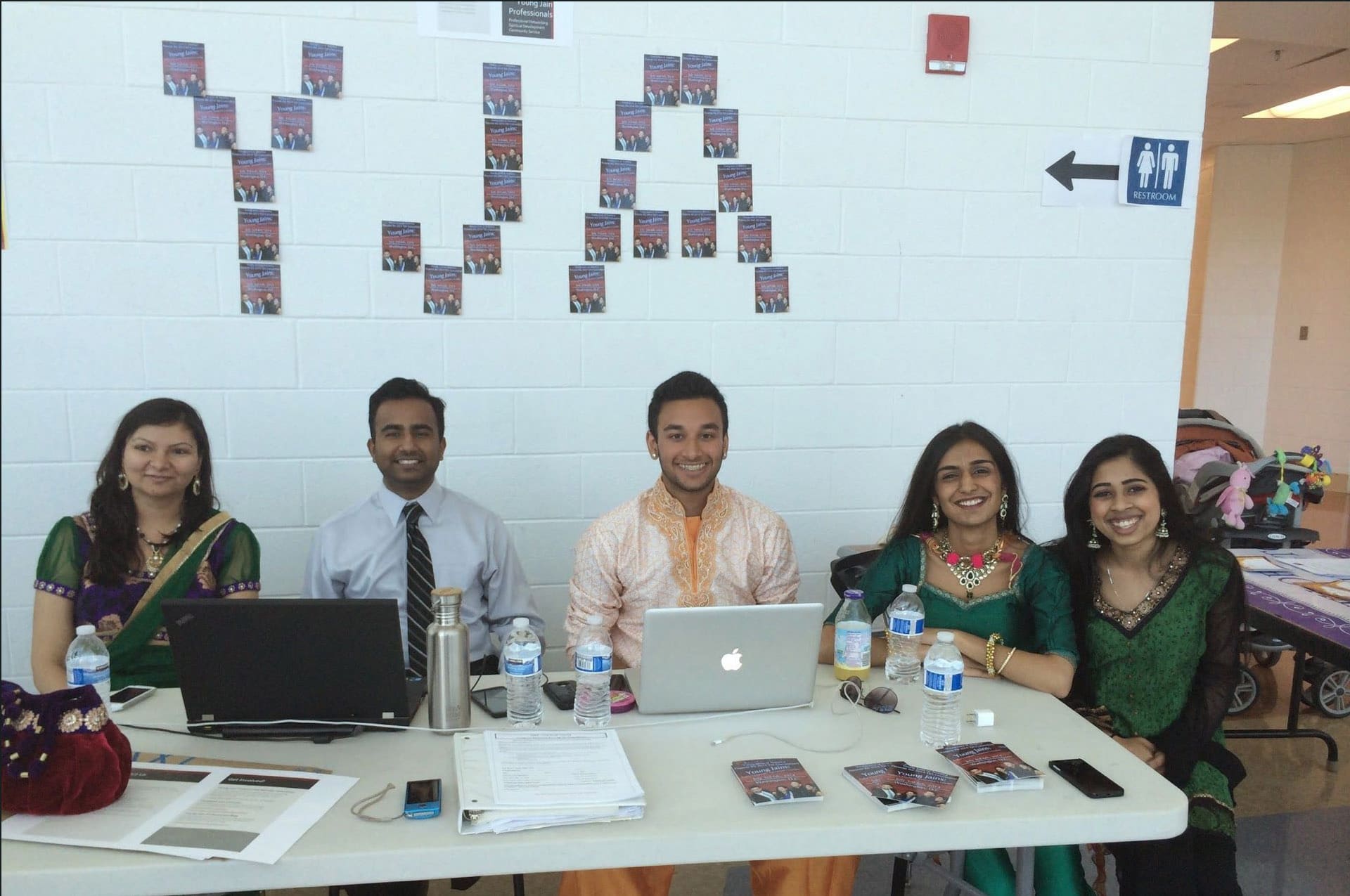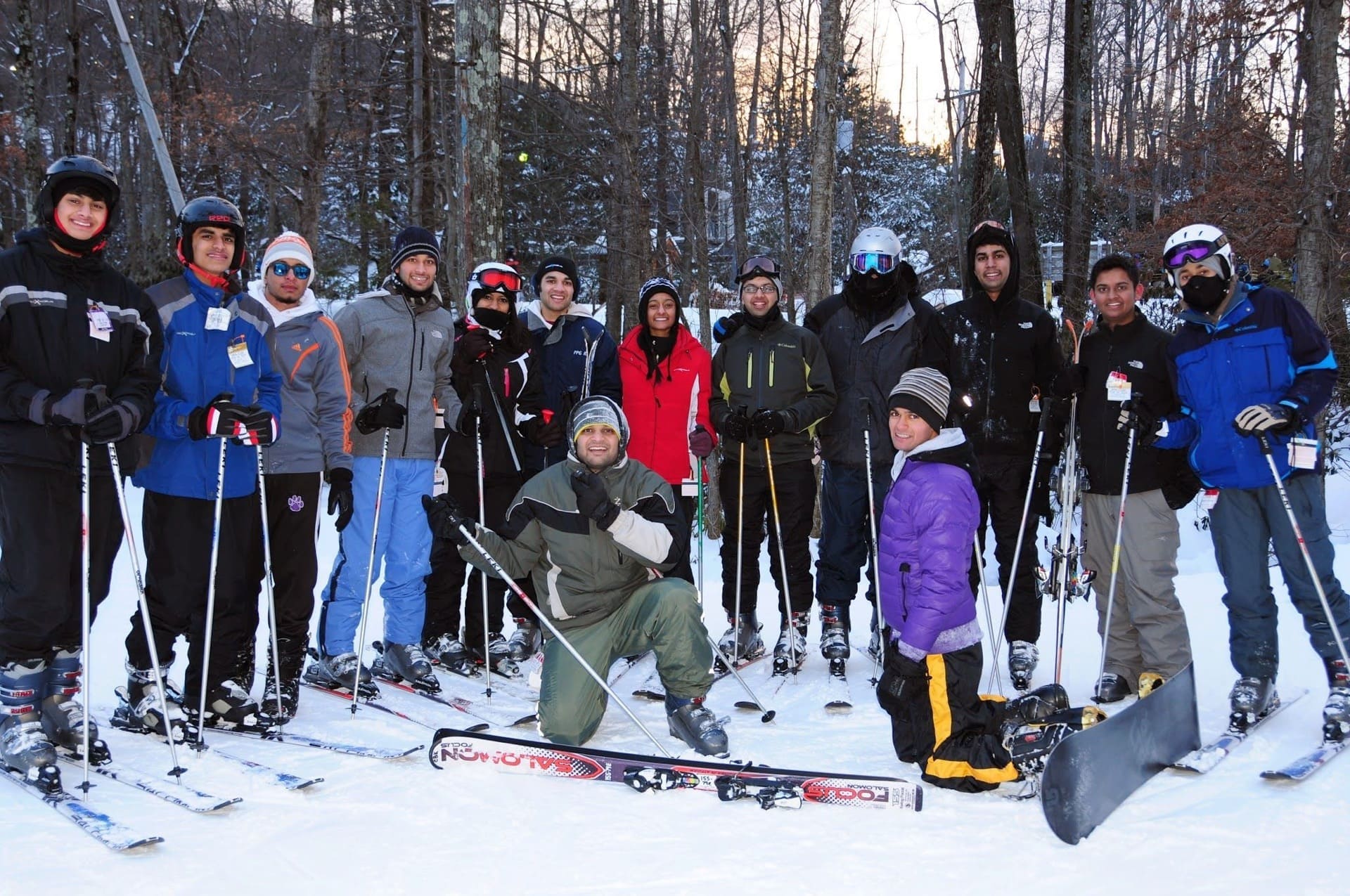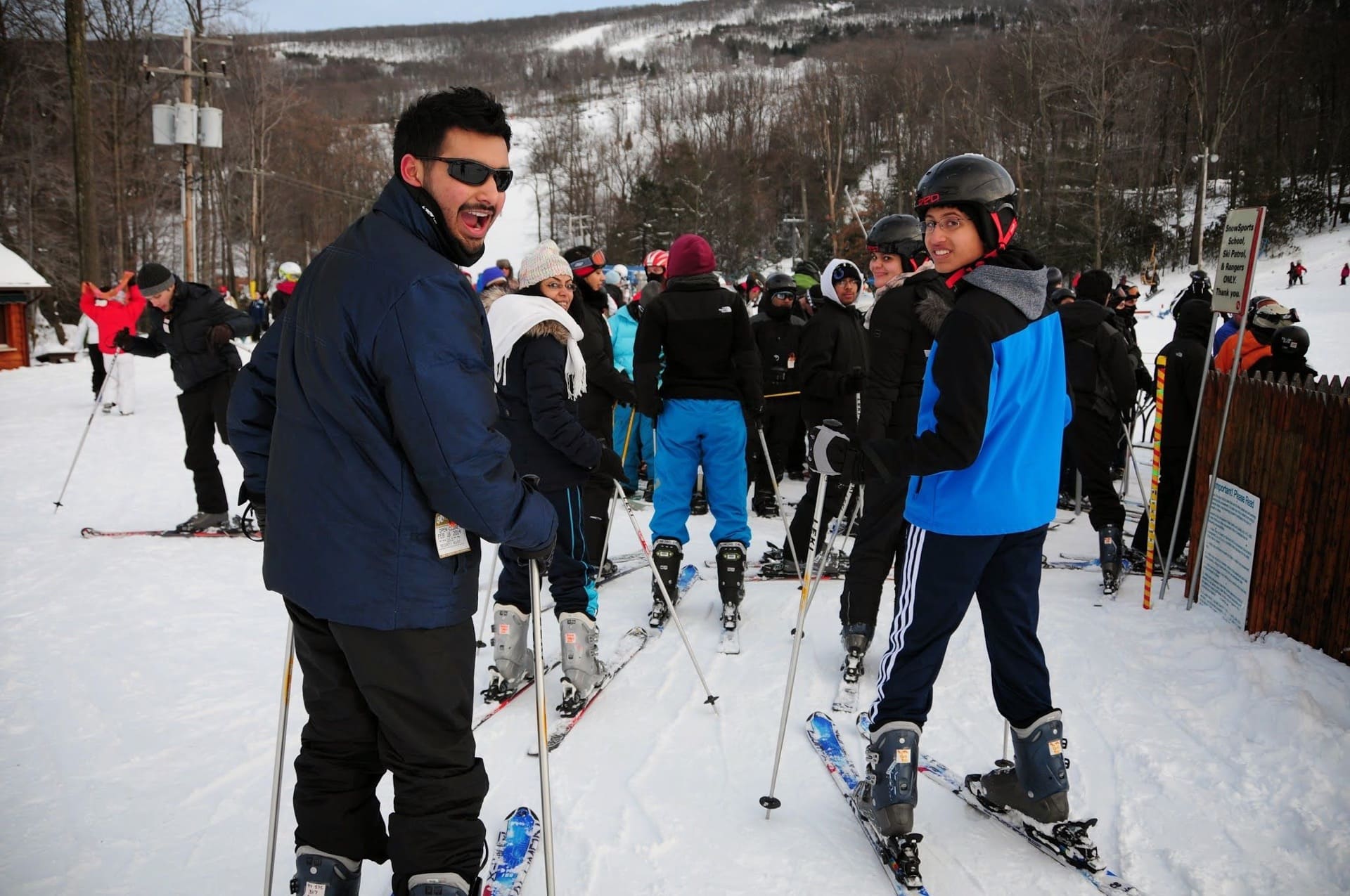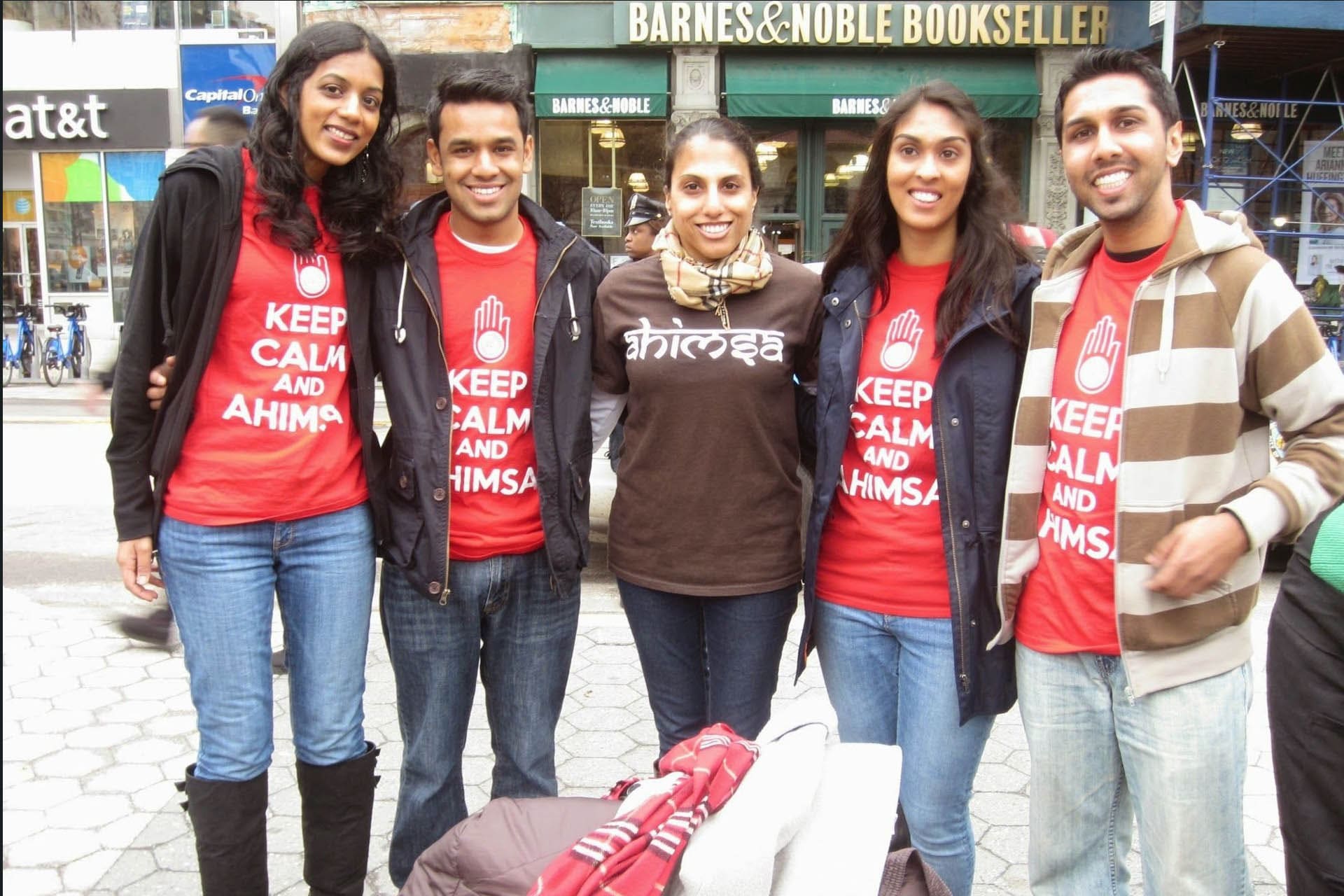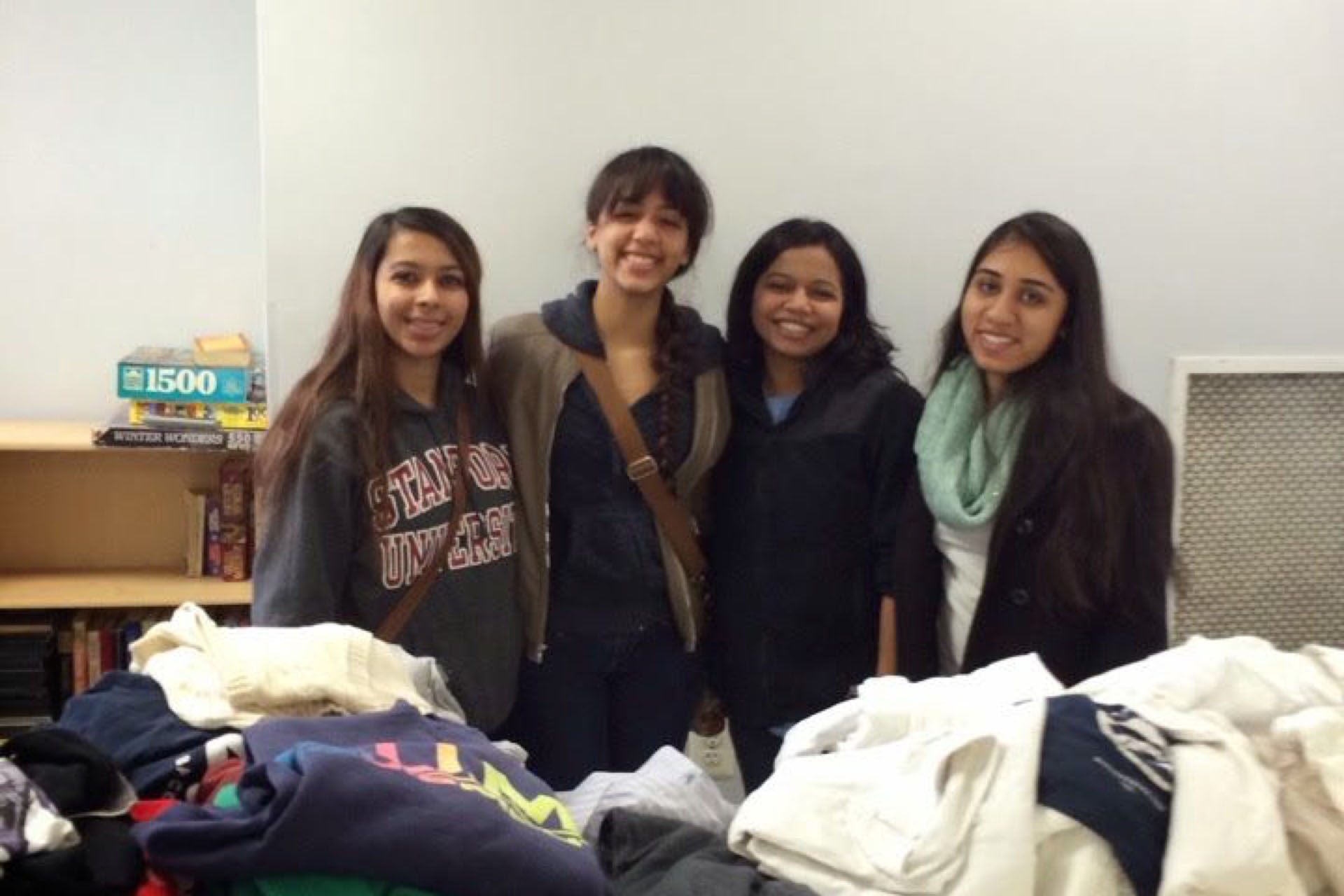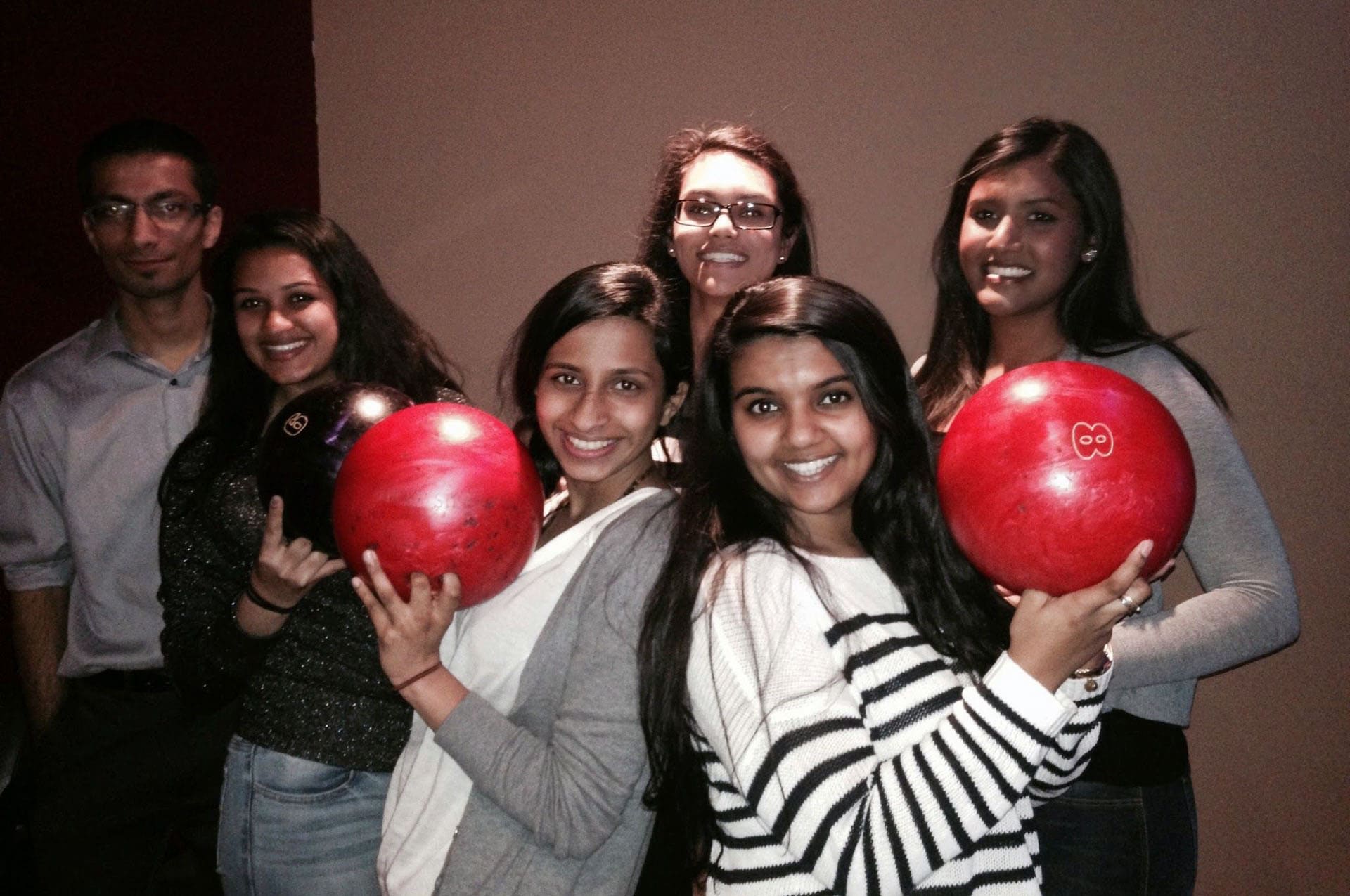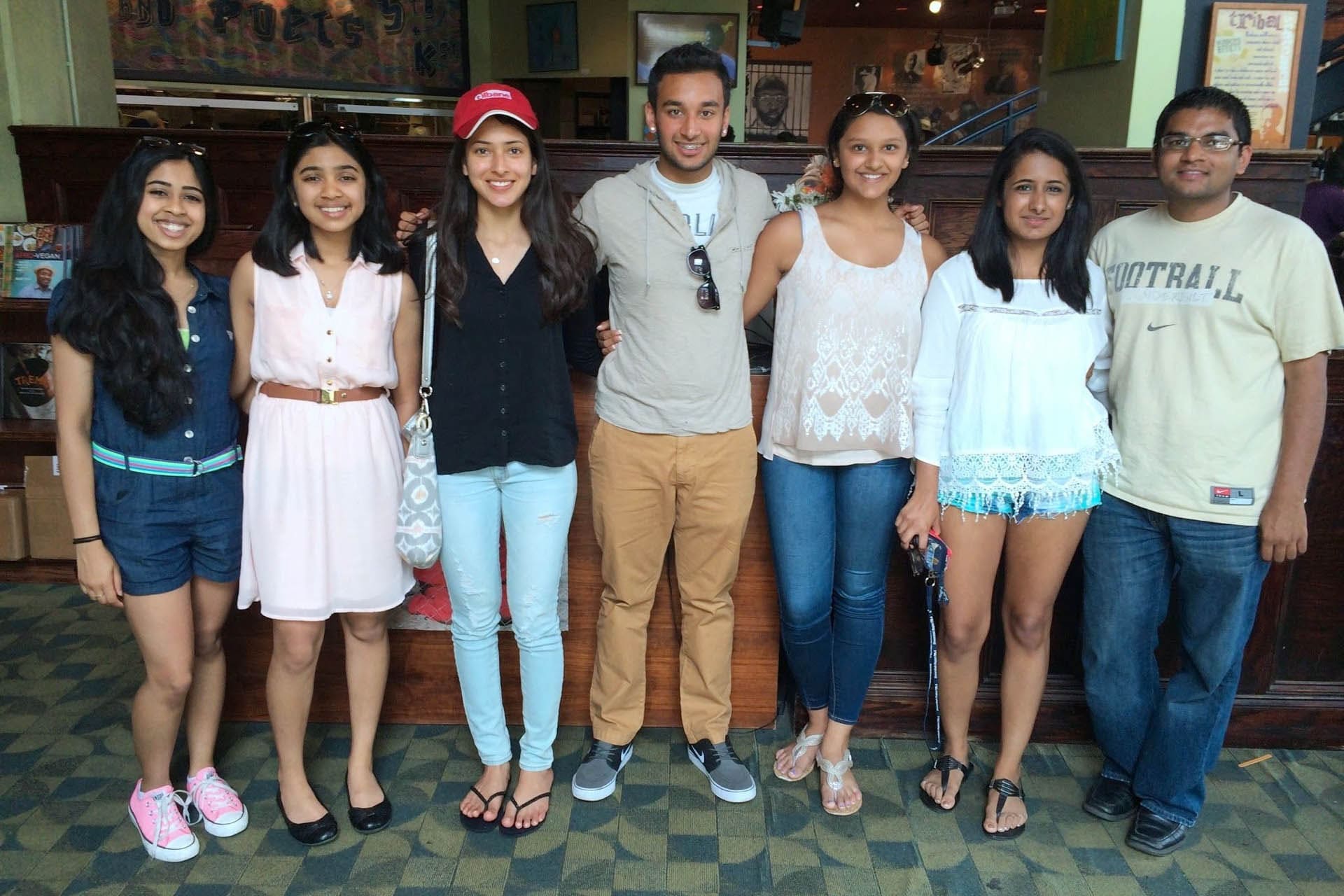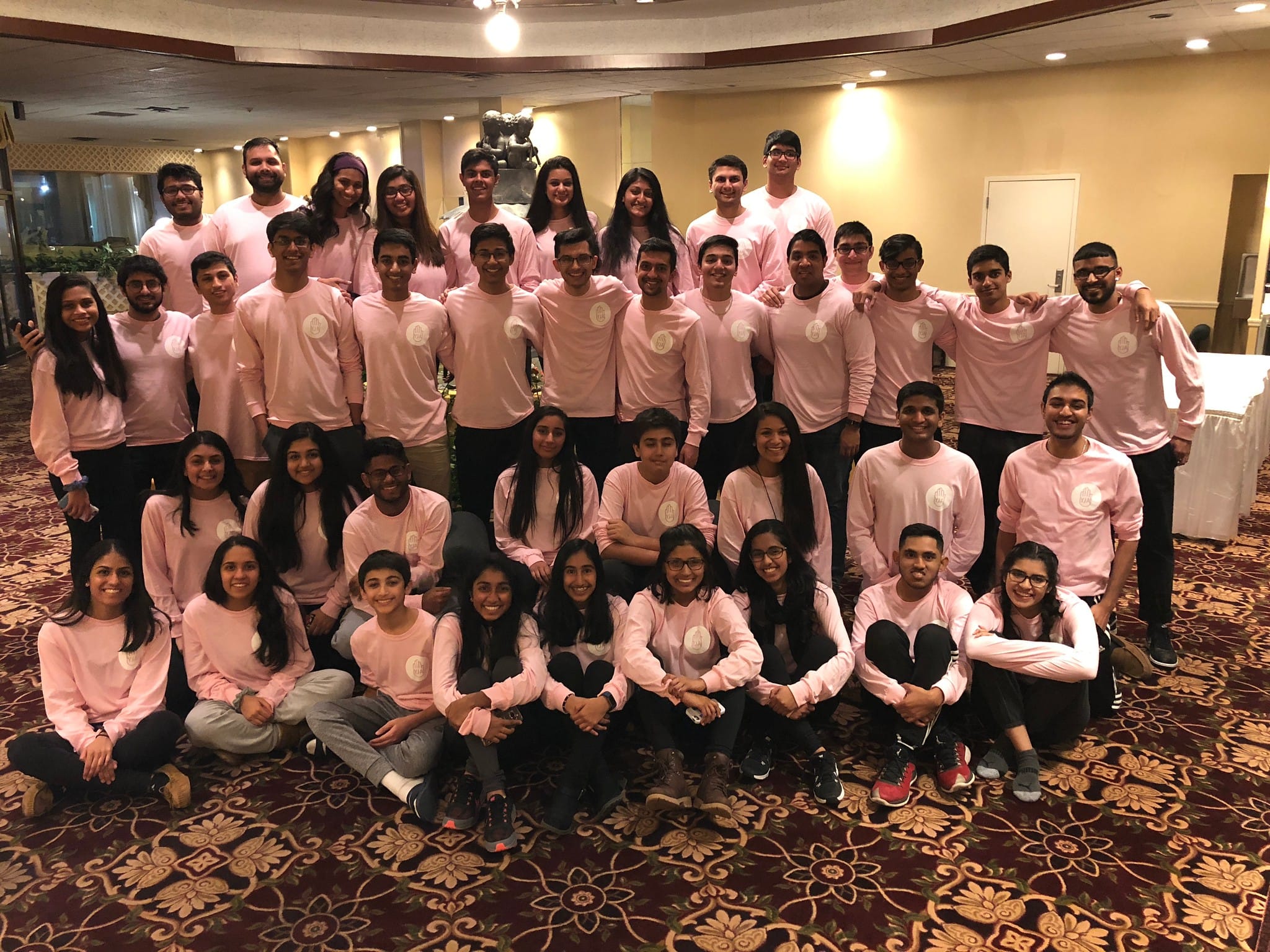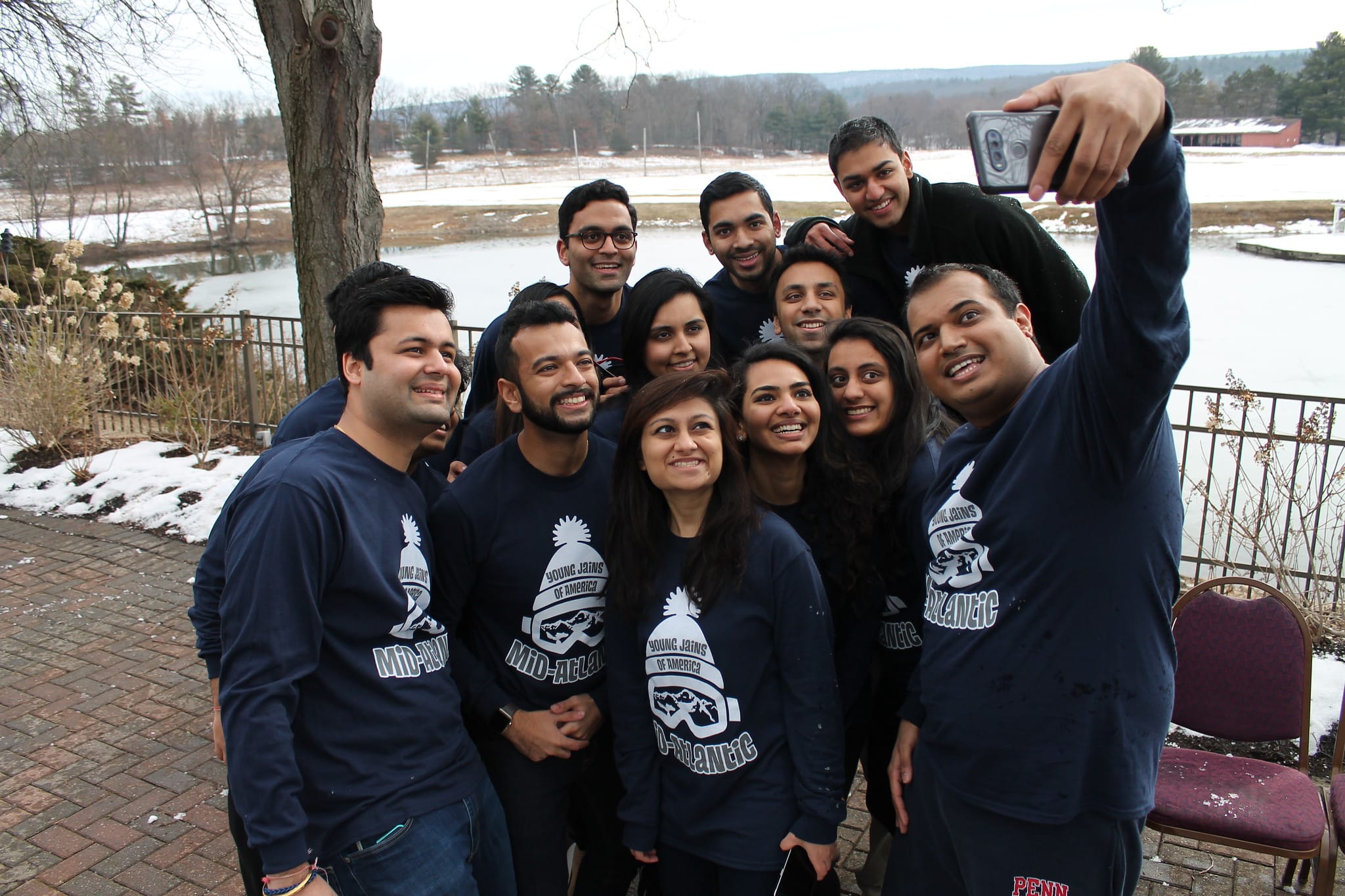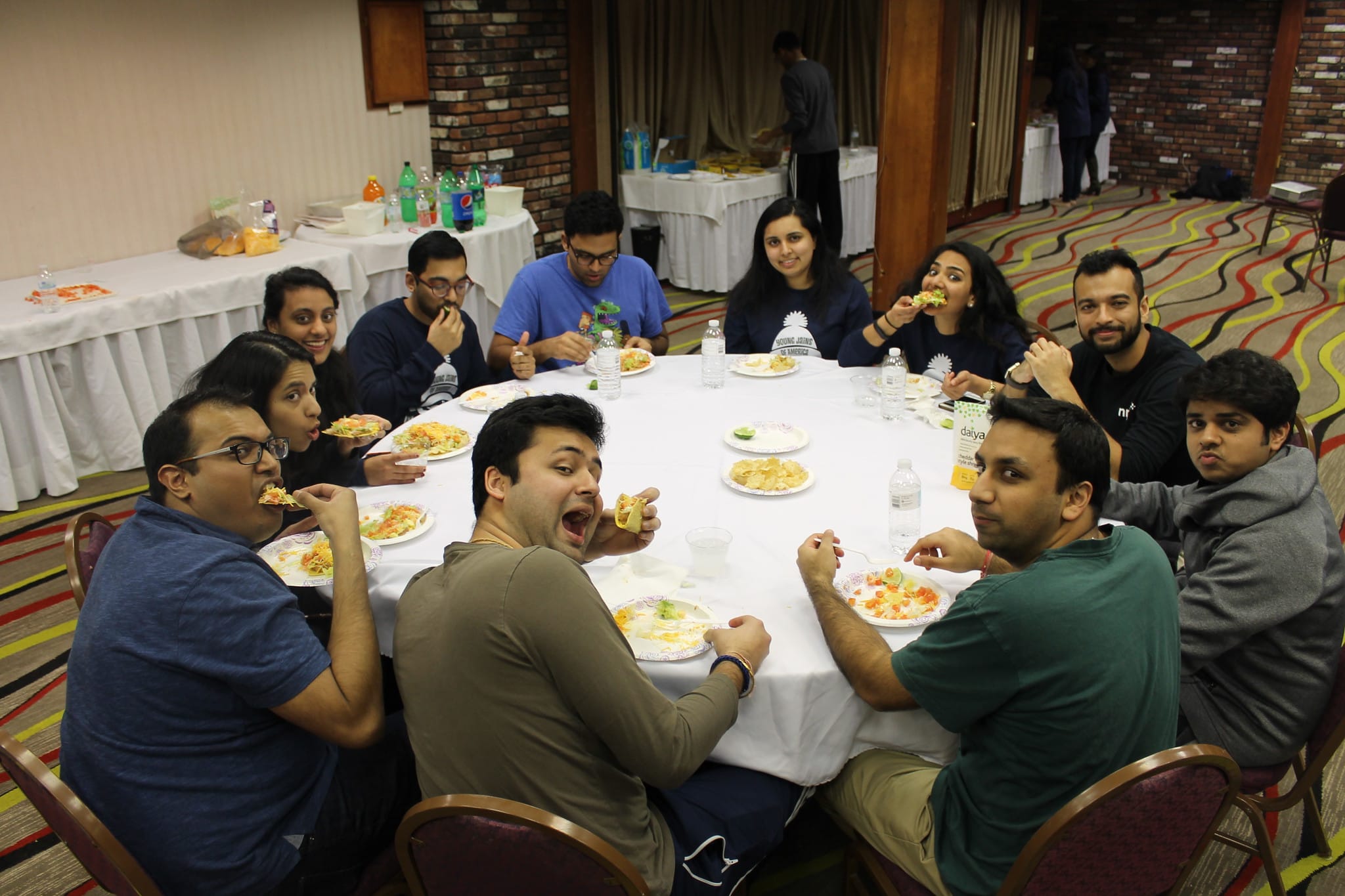 Welcome to the Mid-Atlantic Region!
Our region wins in more ways than you'd imagine - we're home to the nation's capital, we have the largest community of young Jains in North America, and we have some of the country's most vibrant cities all within our borders! Our members come from the District of Columbia, Delaware, Maryland, New Jersey, New York, Pennsylvania, Virginia, and West Virginia.
We are thankful to have the support of our many active Sanghs across the region. We love hosting interfaith discussions as well as taking part in impactful community service projects. From annual retreats in the Poconos mountains to engaging dinners on college campuses, Mid-Atlantic is proud to create long-lasting traditions with lots of #yjalove.
If you have any questions or suggestions, please reach out to Sara Jain at [email protected]. We hope you'll come see what the Mid-Atlantic hype is all about!
To stay up-to date with what's happening in the Mid-Atlantic join our Facebook group!
| State | Jain Center | Address | Temple | Type |
| --- | --- | --- | --- | --- |
| Delaware | Delaware Jain Sangh | | Jain | Society |
| Maryland | Jain Society of Metropolitan Washington | 1021 Briggs Chaney Road, Silver Spring, MD 20905 | Hindu/Jain | Center |
| New Jersey | International Jain Sangh | 3 Deerpath Drive, Farmingdale, NJ | Jain | Society |
| | Jain Center of New Jersey - Franklin Township | 111 Cedar Grove Lane, Somerset, NJ 08873 | Jain | Center |
| | Jain Center of New Jersey - Caldwell | 233 Runnymede Road, Essex Fells, NJ 07021 | Jain | Center |
| | Jain Samaj of USA | 538 52nd St, West New York, NJ 07093 | Jain | Center |
| | Jain Sangh of Atlantic City | 571 S Pomona Road, Pomona, NJ 08215 | Hindu/Jain | Center |
| | Jain Sangh of Cherry Hill | 3401 Cooper Avenue, Pennsauken, NJ 08109 | Jain | Center |
| | Siddhachalam | 111 Hope Road, Blairstown, NJ 07825 | Jain | Ashram/Tirtha |
| New York | Jain Center of America | 43-11 Ithaca Street, Elmhurst, NY 11373 | Jain | Center |
| | Jain Samaj of Long Island | 158 Plainview Rd, Hicksville, NY 11801 | Jain | Society |
| | Jain Sangh of Hudson Valley | 3 Brown Road, Wappingers Falls, NY 12590 | Hindu/Jain | Center |
| | Jain Temple of New York - New Hyde Park | 27109 80th Avenue, Queens, NY 11040 | Jain | Center |
| Pennsylvania | Jain Center of Allentown | 4200 Airport Road, Allentown, PA 18109 | Hindu/Jain | Center |
| | Jain Center of South Central Pennsylvania | 301 Steigerwalt Hollow Road, New Cumberland, PA 17070 | Hindu/Jain | Center |
| | Jain Society of Pittsburgh | 615 Illini Drive, Monroeville, PA 15146 | Hindu/Jain | Center |
| | Samarpan Jain Sangh | 6515 Bustleton Avenue, Philadelphia, PA 19149 | Hindu/Jain | Center |
| Virginia | Intenational Digamber Jain Organization | 4525 Pleasant Valley Road, Chantilly, VA 20151 | Hindu/Jain | Center |
| | Jain Society of Central Virginia | Richmond, VA | Jain | Society |
| | Jain Temple of Virginia | 3656 Centerview Drive, Unit 5, Chantilly, VA 20151 | Jain | Center |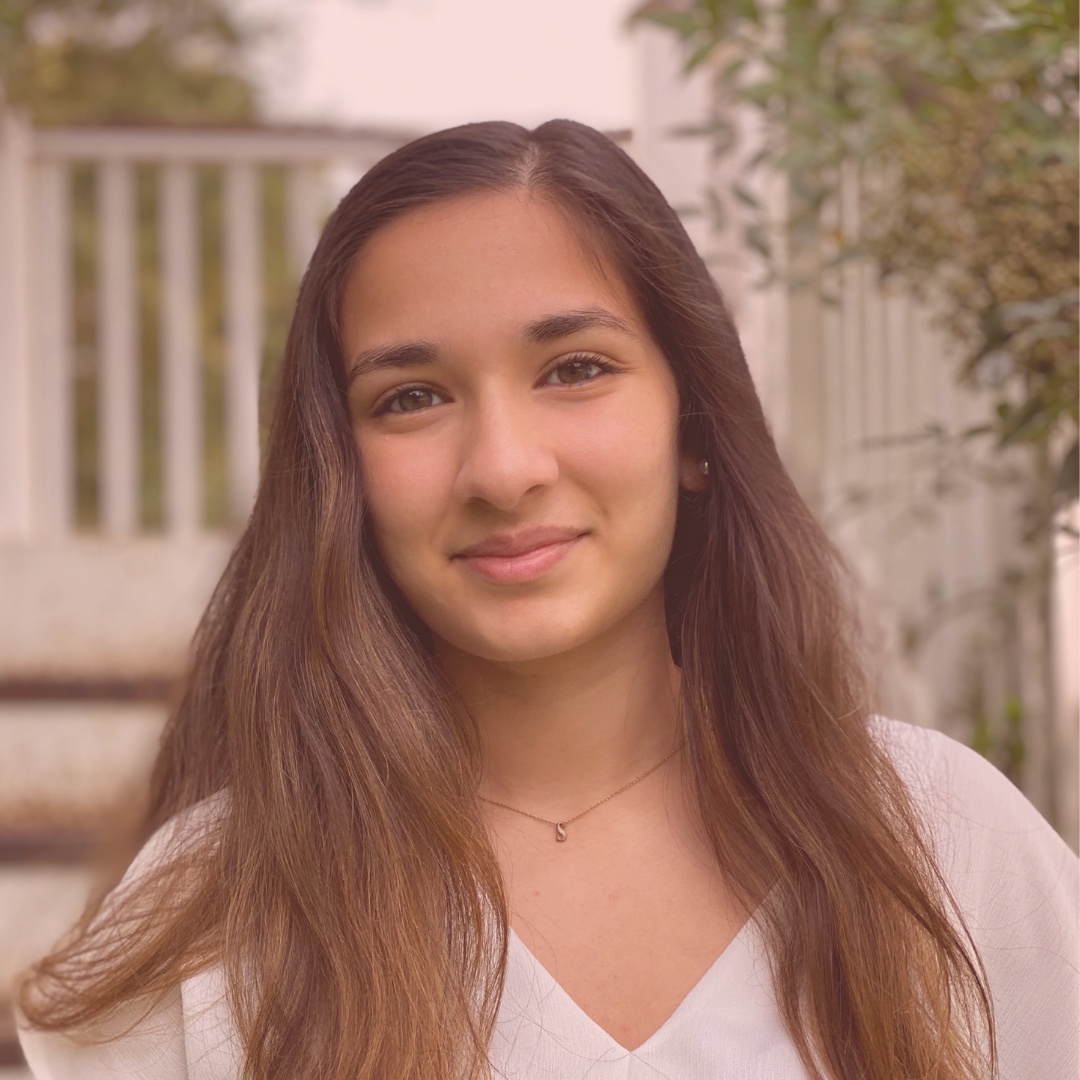 Sara Jain
Mid-Atlantic Regional Coordinator