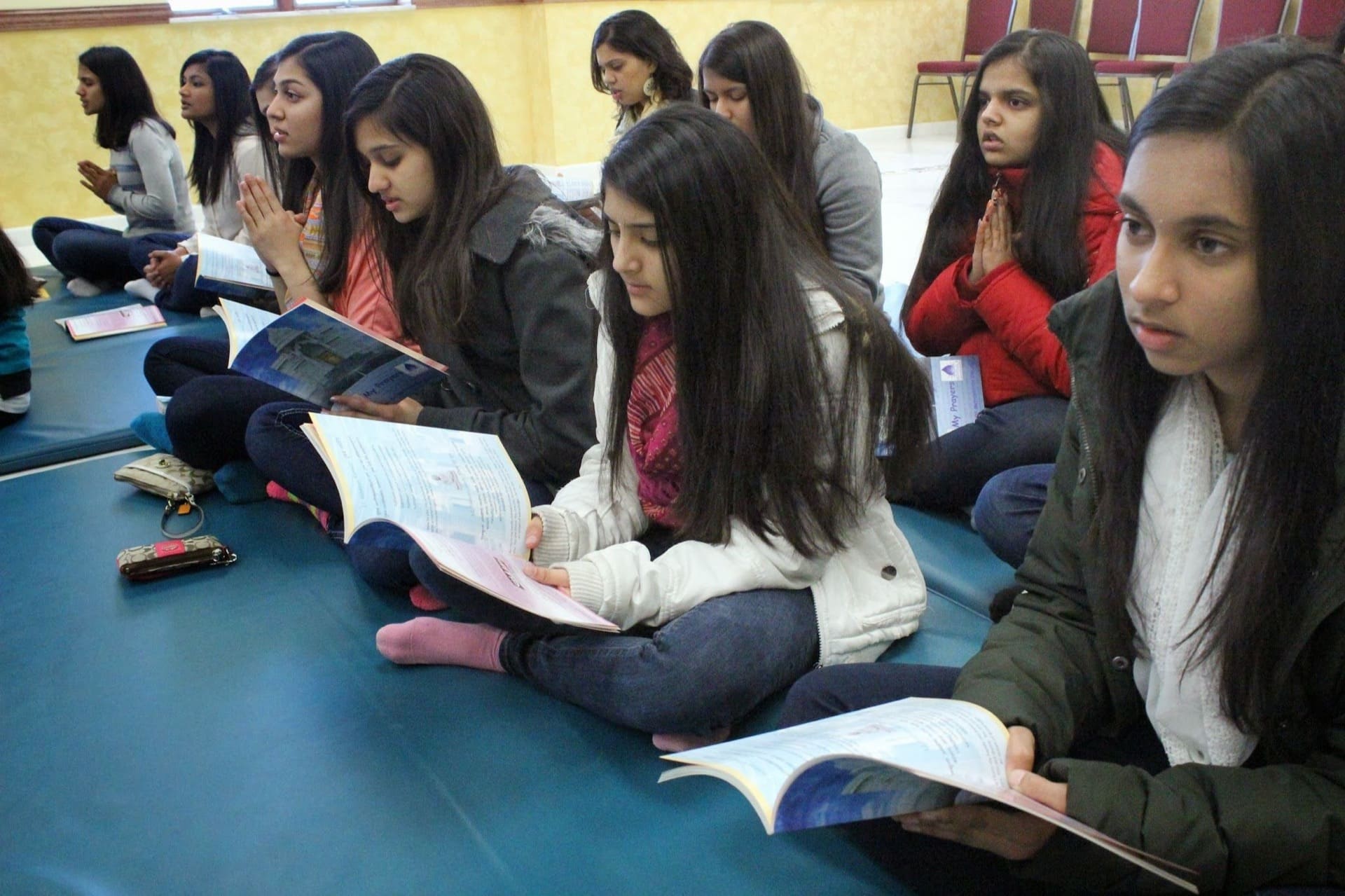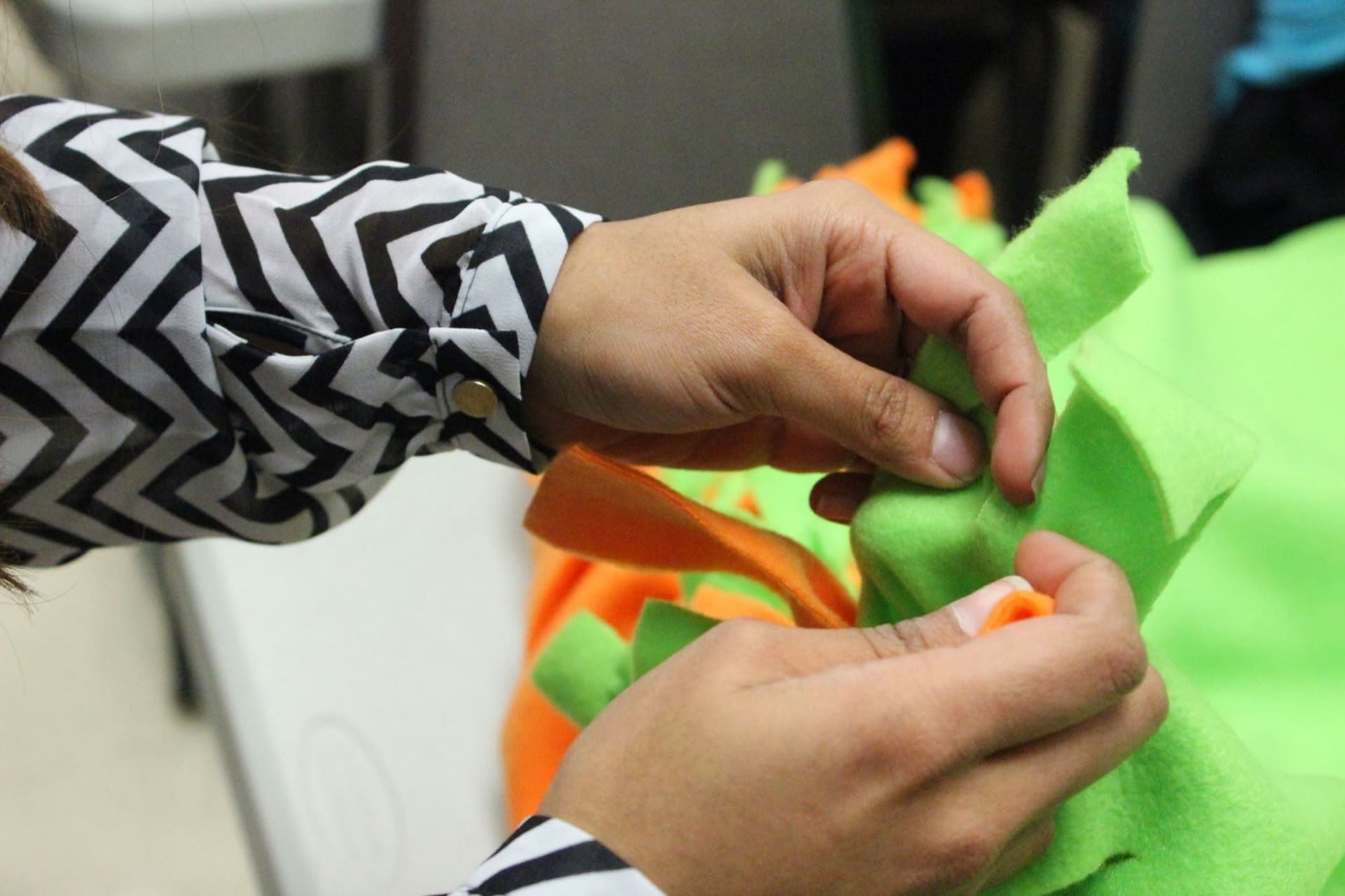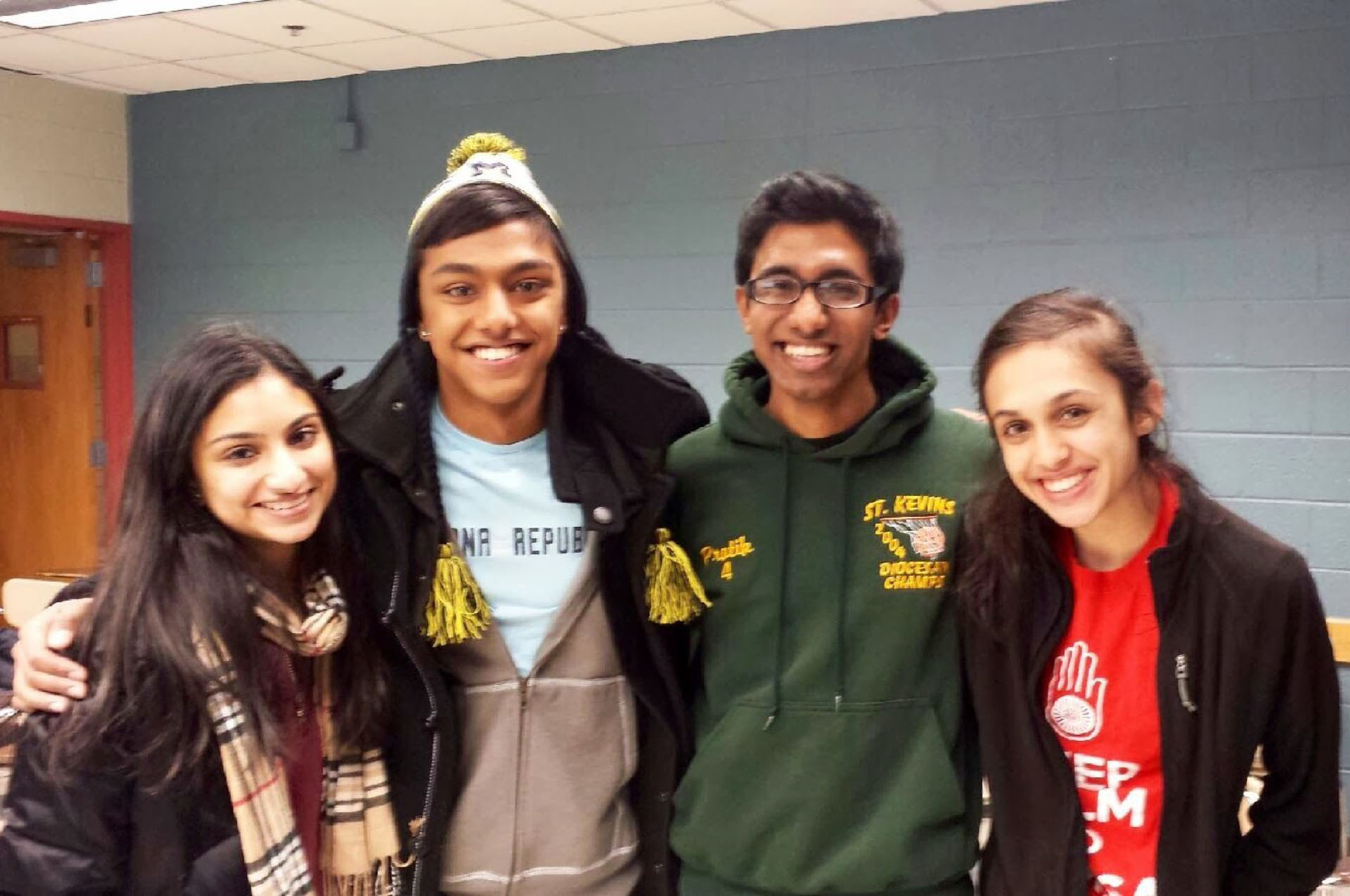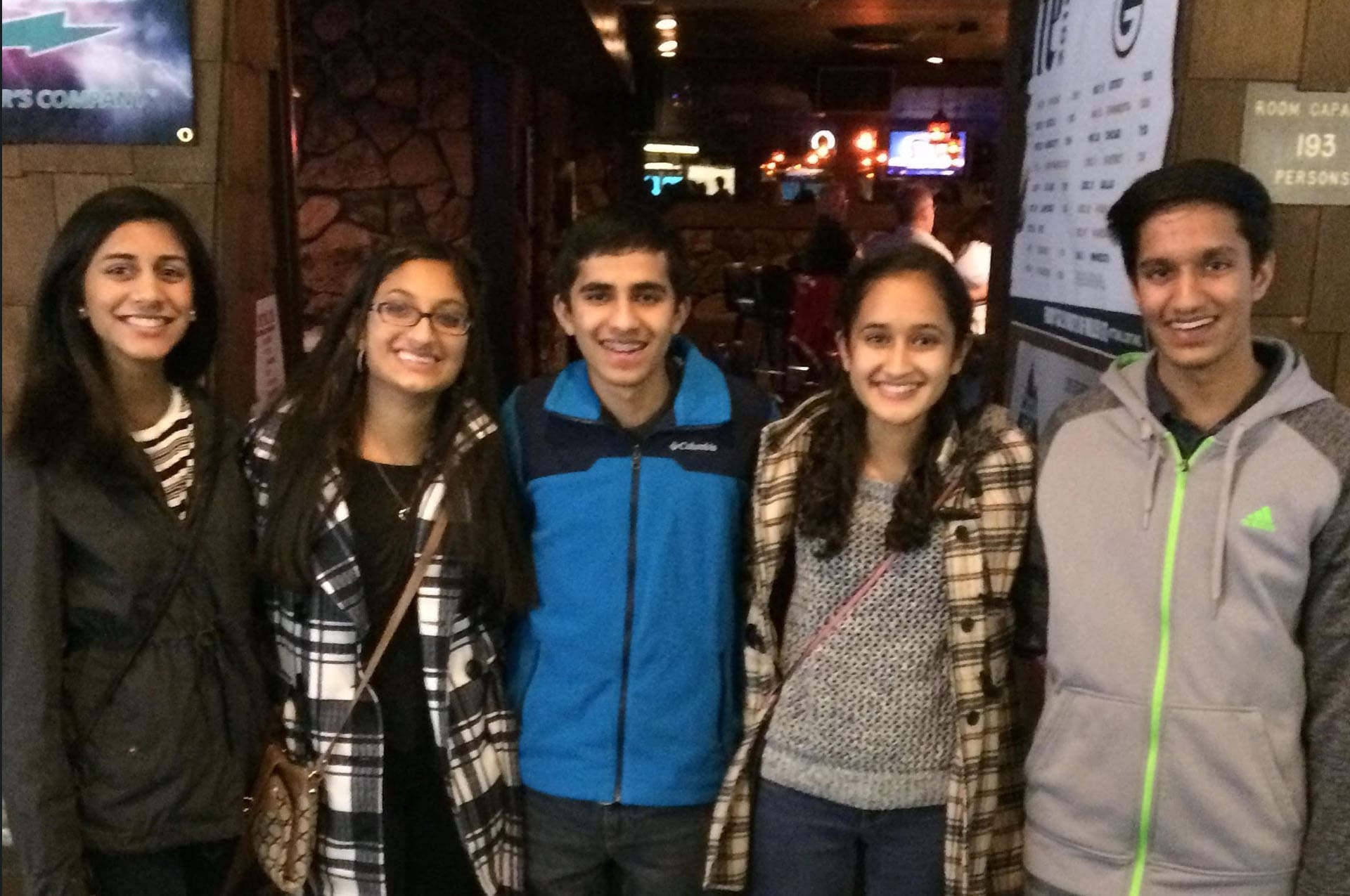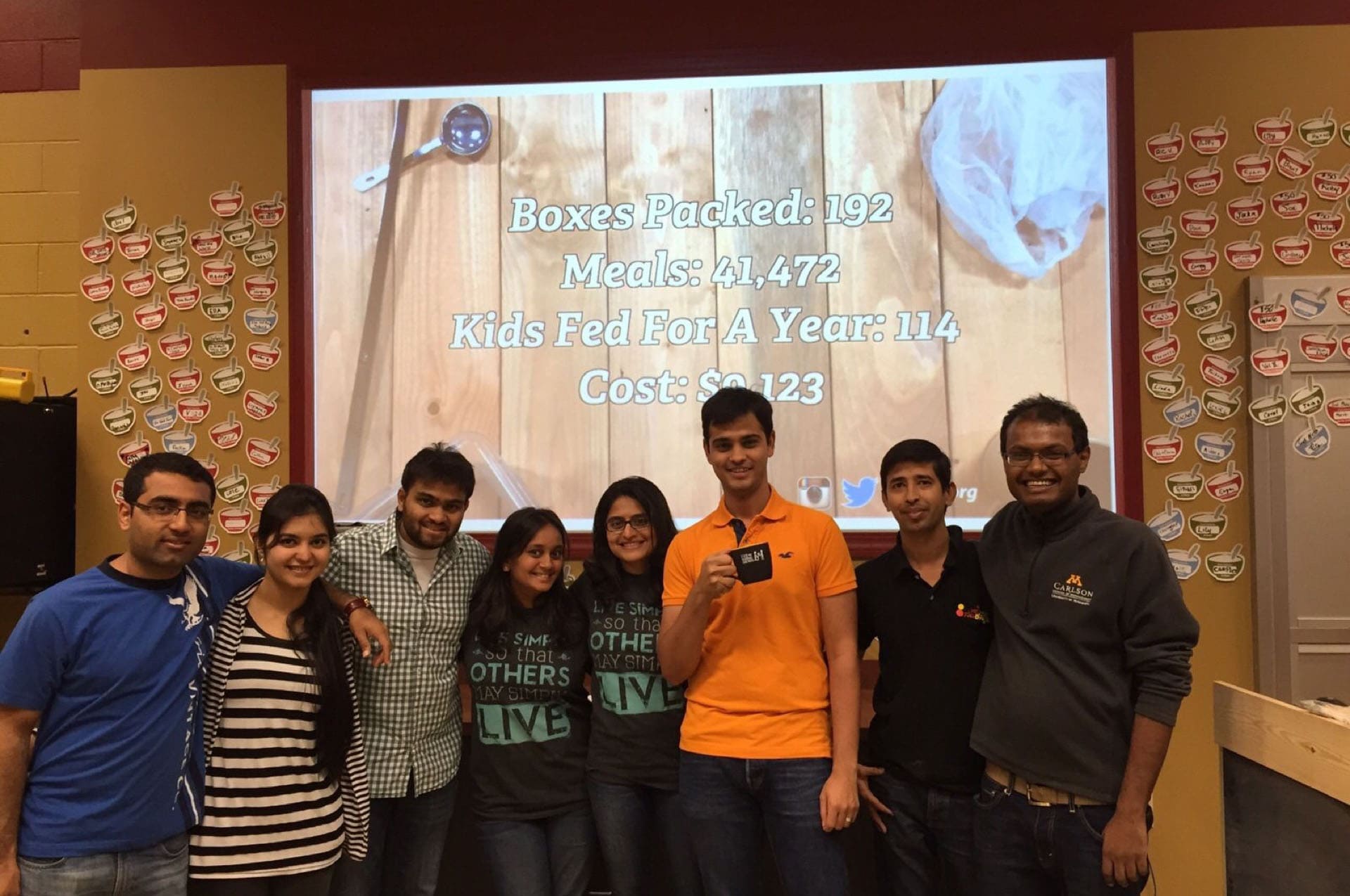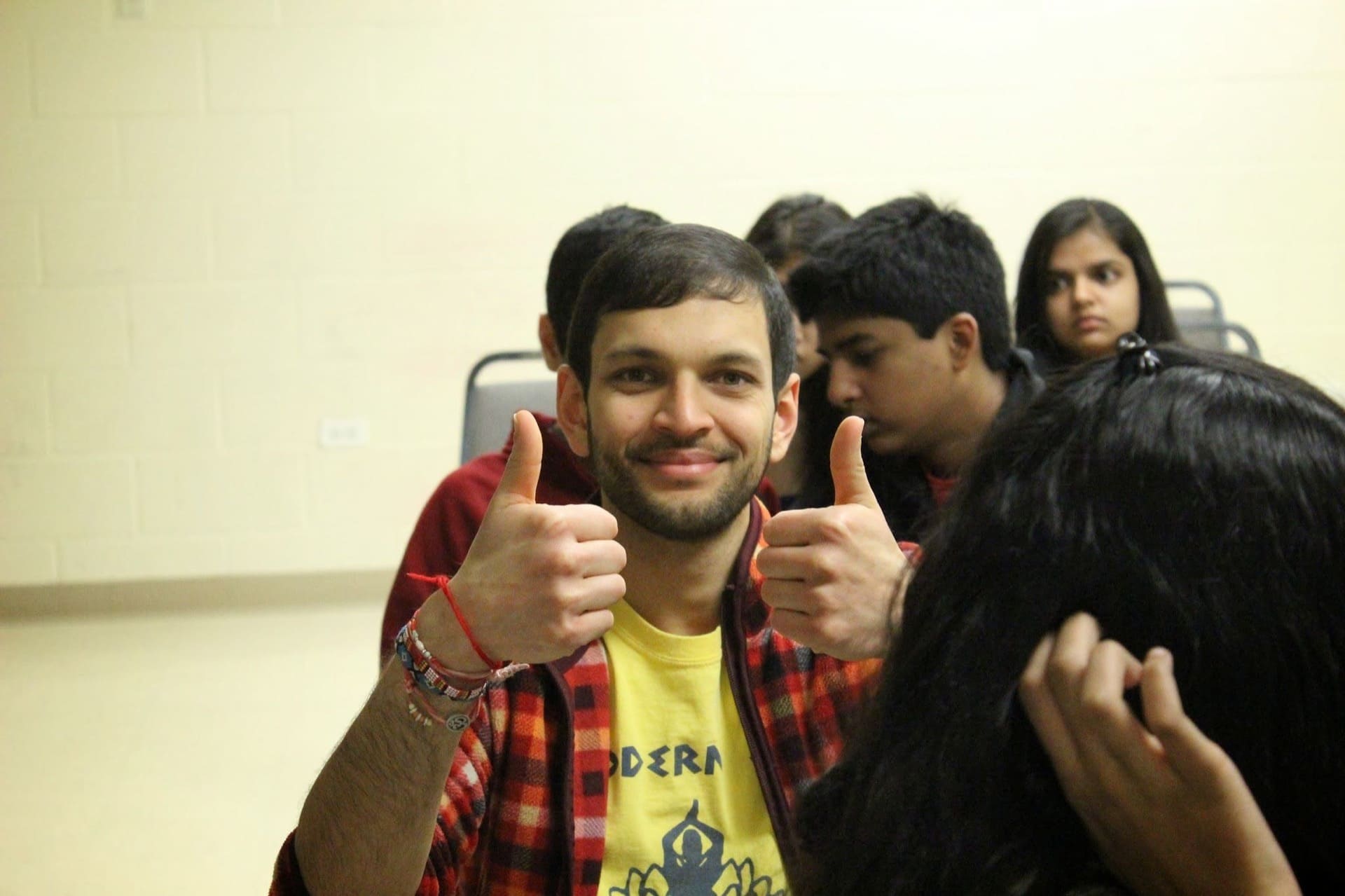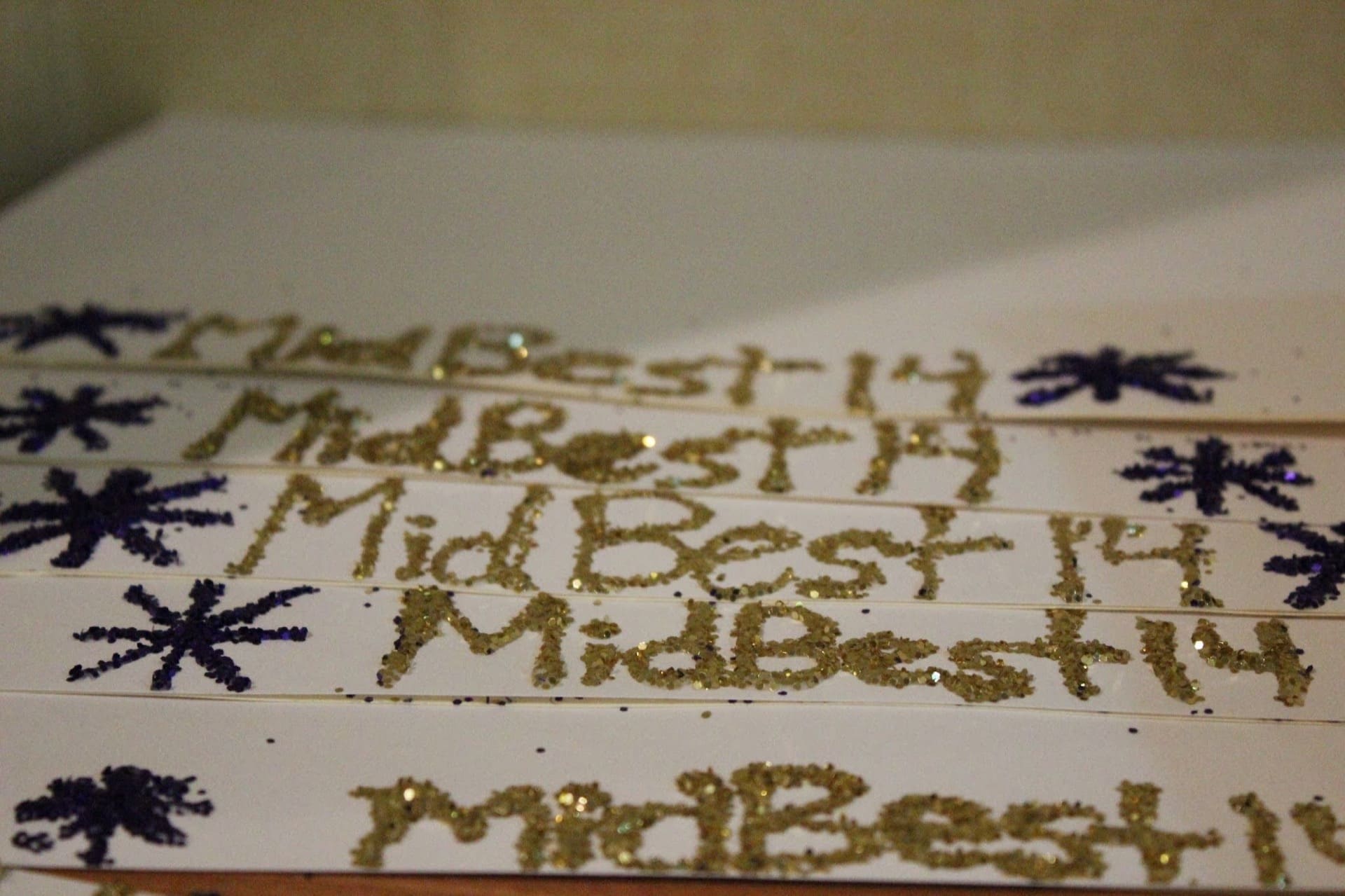 Stay tuned for upcoming events! Sign up for the YJA newsletter to ensure you get all the updates.
Extending from the Chicago Bean to the St. Louis Arch to Mount Rushmore and so much more, the Midwest is a region known for its hospitality, diversity, and food. Our region includes the states of Iowa, Illinois, Indiana, Kansas, Kentucky, Michigan, Minnesota, Missouri, Nebraska, North Dakota, Ohio, South Dakota, and Wisconsin and the provinces of Manitoba and Ontario — an expansive collection of great cities and historical landmarks, large and small, new and old.
The Midwest is where it all began for YJA. Since 1991, when Chicago was the epicentre of the organization, the region has continued to grow and evolve — we have now been the host of three YJA conventions (most recently in 2018) and include 17 Sanghs and five College Chapters. The Midwest is proud to regularly host a variety of exciting events and activities for our youth — from national dinners to community service engagements to retreats — and we are incredibly fortunate to have a great relationship with our Sanghs as well! For all these reasons and more, it's no surprise that we're known as the #MidBEST!
We're always looking to add new members to our YJA family, so if you're interested in learning more or have any questions, comments, or concerns, please feel free to email Saanji Shah at midwest@yja.org!
To stay up-to date with what's happening in the Midwest join our Facebook group!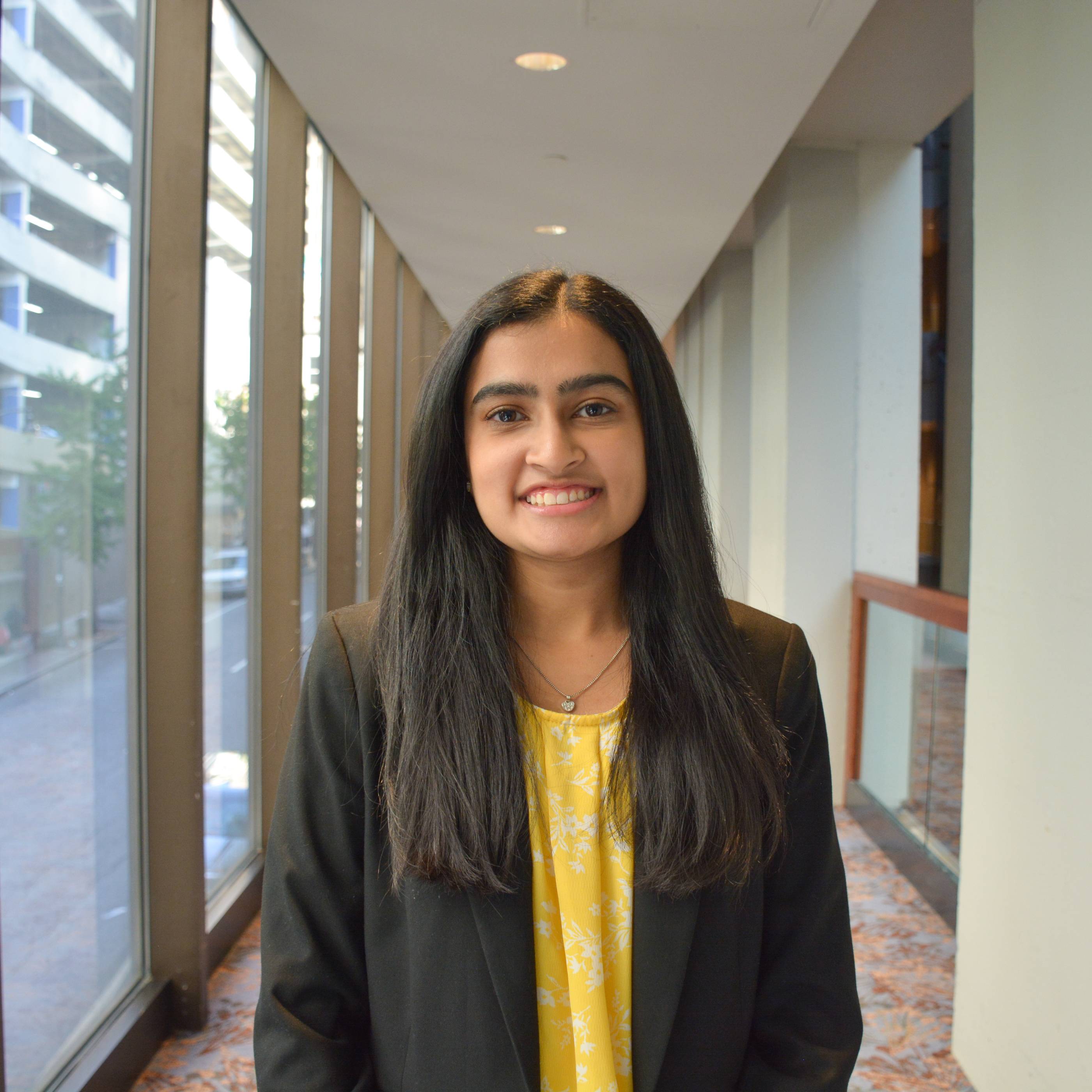 Saanji Shah
Midwest Regional Coordinator
| State | Jain Center | Address | Temple | Type |
| --- | --- | --- | --- | --- |
| Illinois | Jain Society of Metro Chicago | 435 N Route 59, Bartlett, IL 60103 | Jain | Center |
| Indiana | Jain Center of Central Indiana | 3350 N German Church Road, Indianapolis, IN 46235 | Hindu/Jain | Center |
| | Jain Center of Northwest Indiana | 8605 Merrillville Road, Merrillville, IN 46410 | Hindu/Jain | Center |
| | Jain Center of Southern Indiana & Kentucky | 6044 Vann Road, Newburgh, IN 47630 | Jain | Center |
| Kansas | Hindu Jain Temple & Cultural Center of Kansas City | 6330 Lackman Road, Shawnee Mission, KS 66217 | Hindu/Jain | Center |
| Kentucky | Jain Center of Louisville | 4213 Accomack Dr, Louisville, KY 40241 | Hindu/Jain | Center |
| Manitoba | HSM Temple and Cultural Centre | 854 Ellice Avenue, Winnipeg, MB, R3G 0C5 | Hindu/Jain | Center |
| Michigan | Jain Society of Greater Detroit | 29278 W 12 Mile Road, Framington Hills, MI 48334 | Jain | Center |
| | Jain Society of Greater Lansing | 955 Haslett Road, Haslett, MI 48840 | Hindu/Jain | Center |
| Minnesota | Jain Center of Minnesota | 10530 Troy Lane N, Maple Grove, MN 55311 | Jain | Center |
| Missouri | Jain Center of Greater St. Louis | 725 Weidman Road, St. Louis, MO 63011 | Jain | Center |
| Ohio | Jain Center of Central Ohio | 6683 S Old State Road, Lewis Center, OH 43035 | Jain | Center |
| | Jain Center of Cincinnati-Dayton | 6798 Cincinnati Dayton Road, Liberty Township, OH 45044 | Jain | Center |
| | Jain Society of Greater Cleveland | 3226 Boston Mills Road, Richfield, OH 44286 | Jain | Center |
| | Jain Society of Toledo | 4336 King Road, Sylvania, OH 43560 | Hindu/Jain | Center |
| Ontario | Bhagwan 1008 Adinatha Swamy Jain Temple | 7875 Mayfield Rd, Brampton, ON L7E 0W1 | Jain | Center |
| Wisconsin | Jain Temple of Wisconsin | N4063 W243 Pewaukee Road, Pewaukee, WI 53072 | Jain | Center |
Midwest Local Representatives