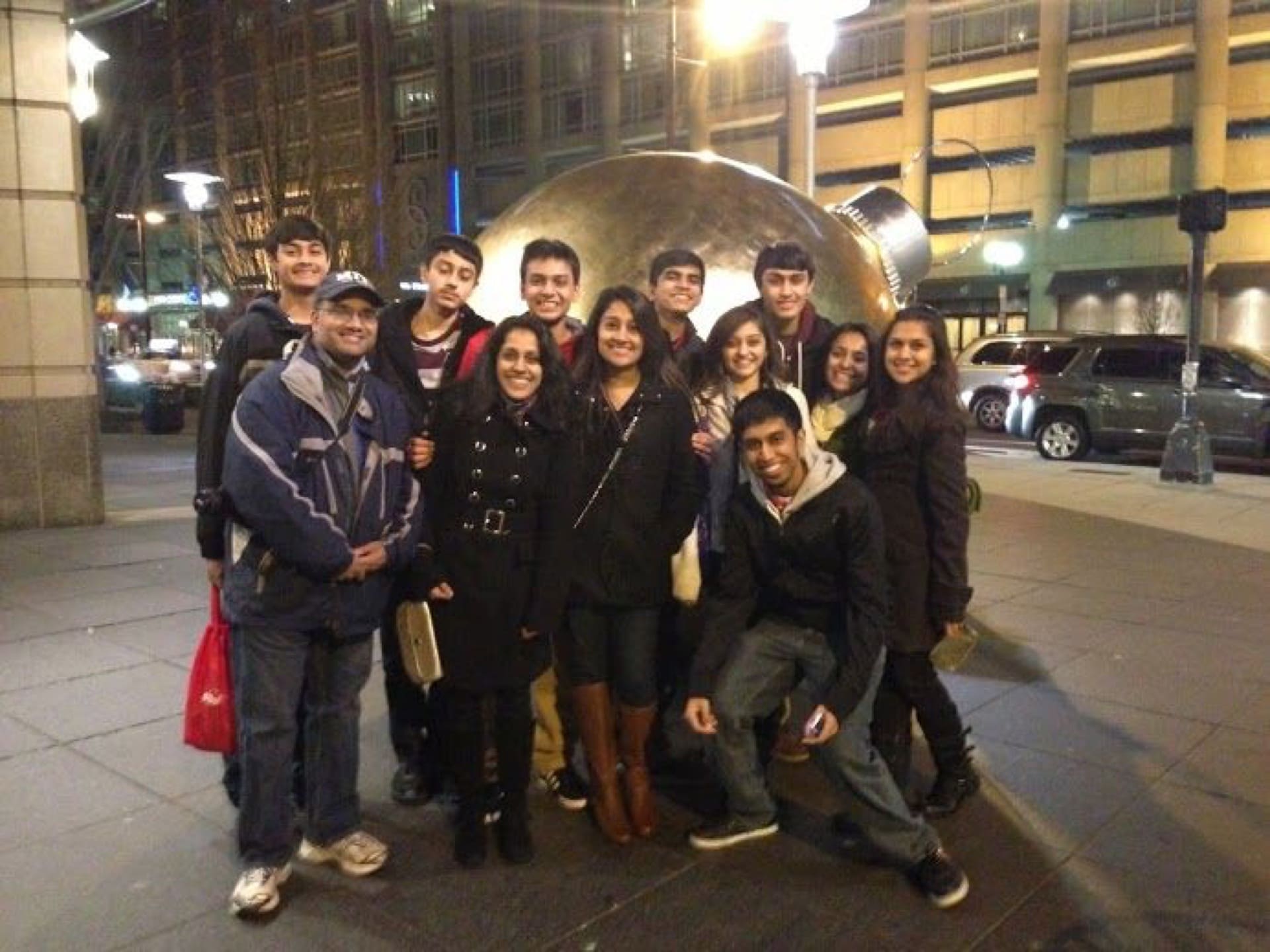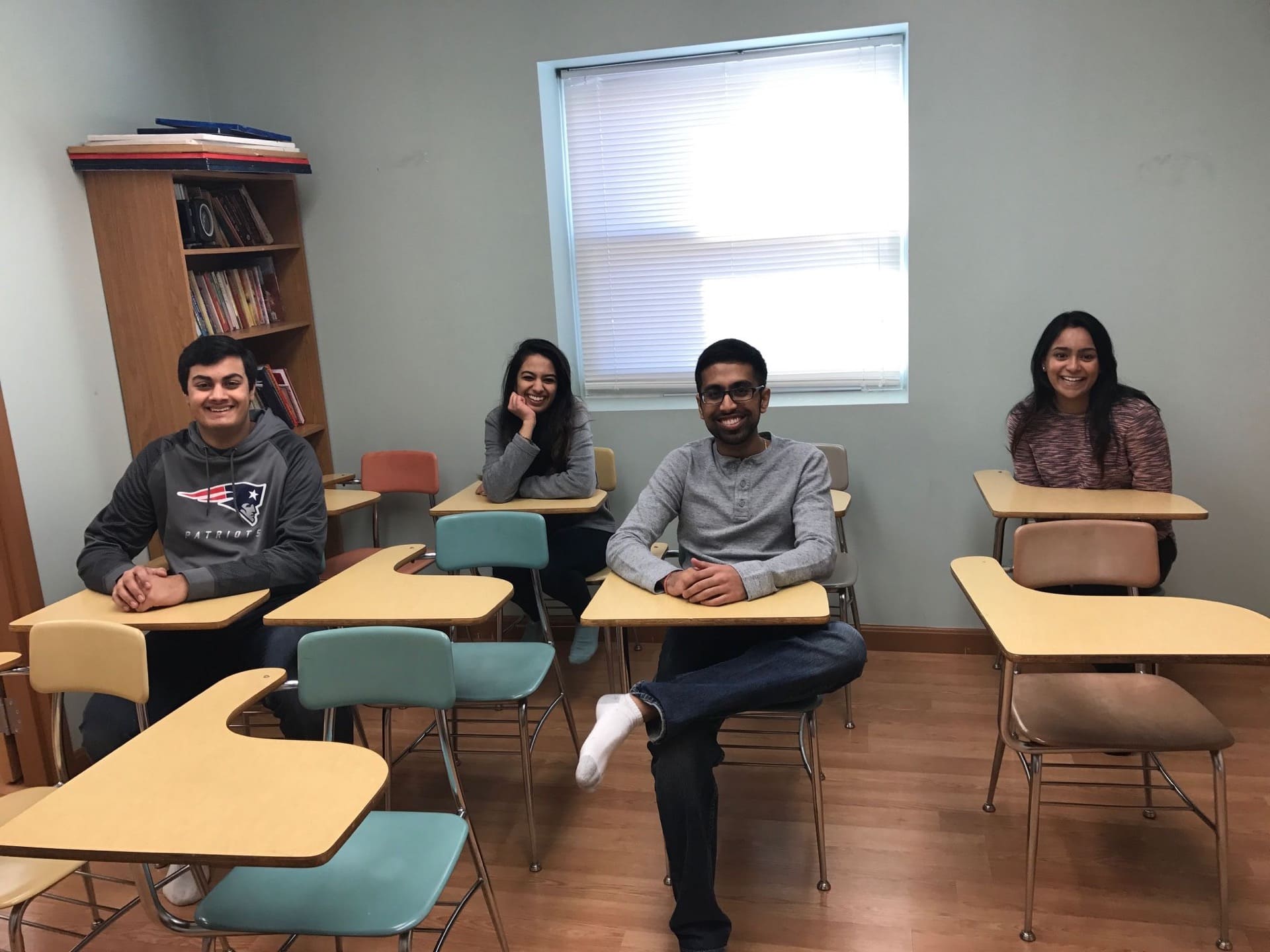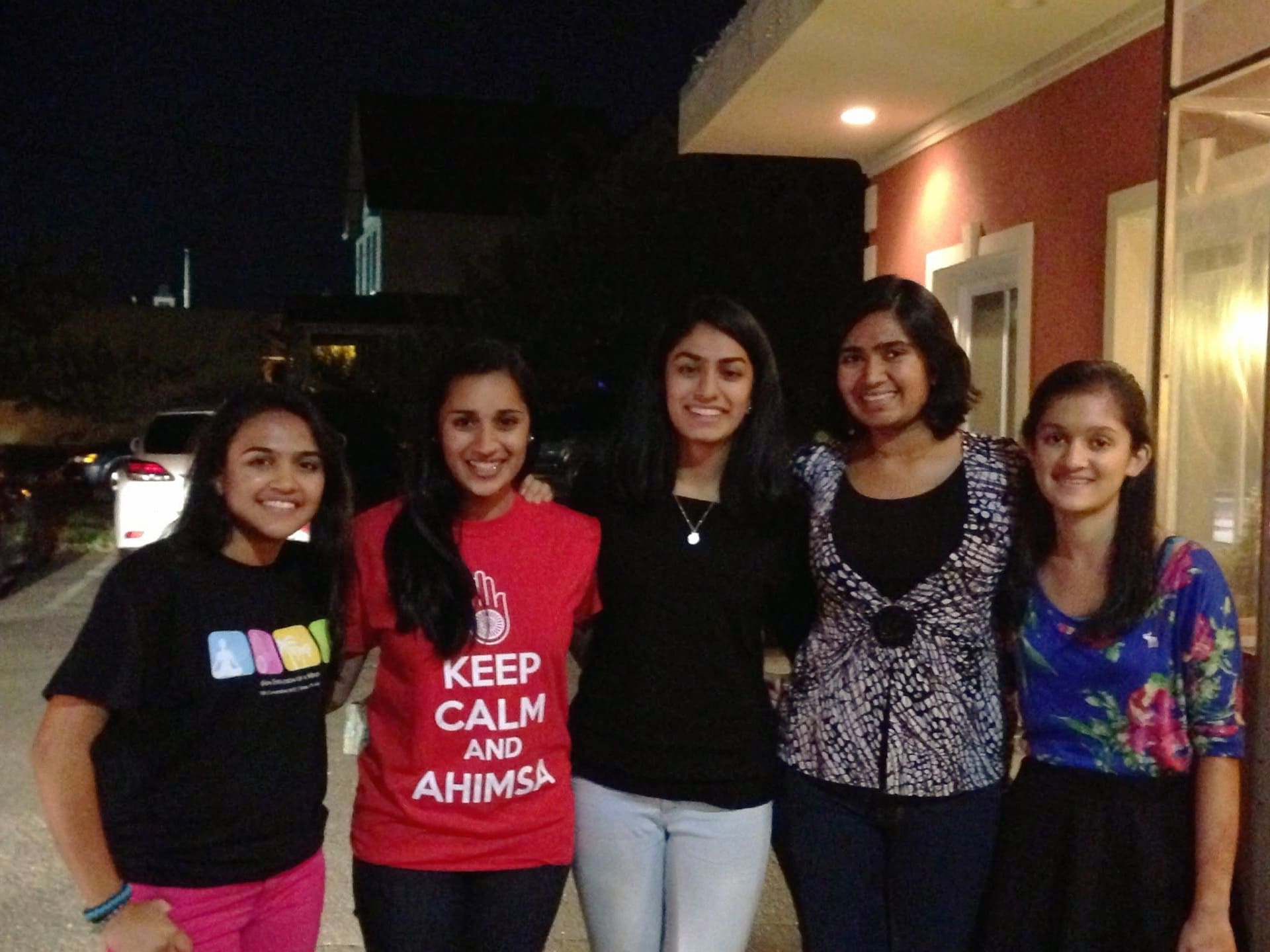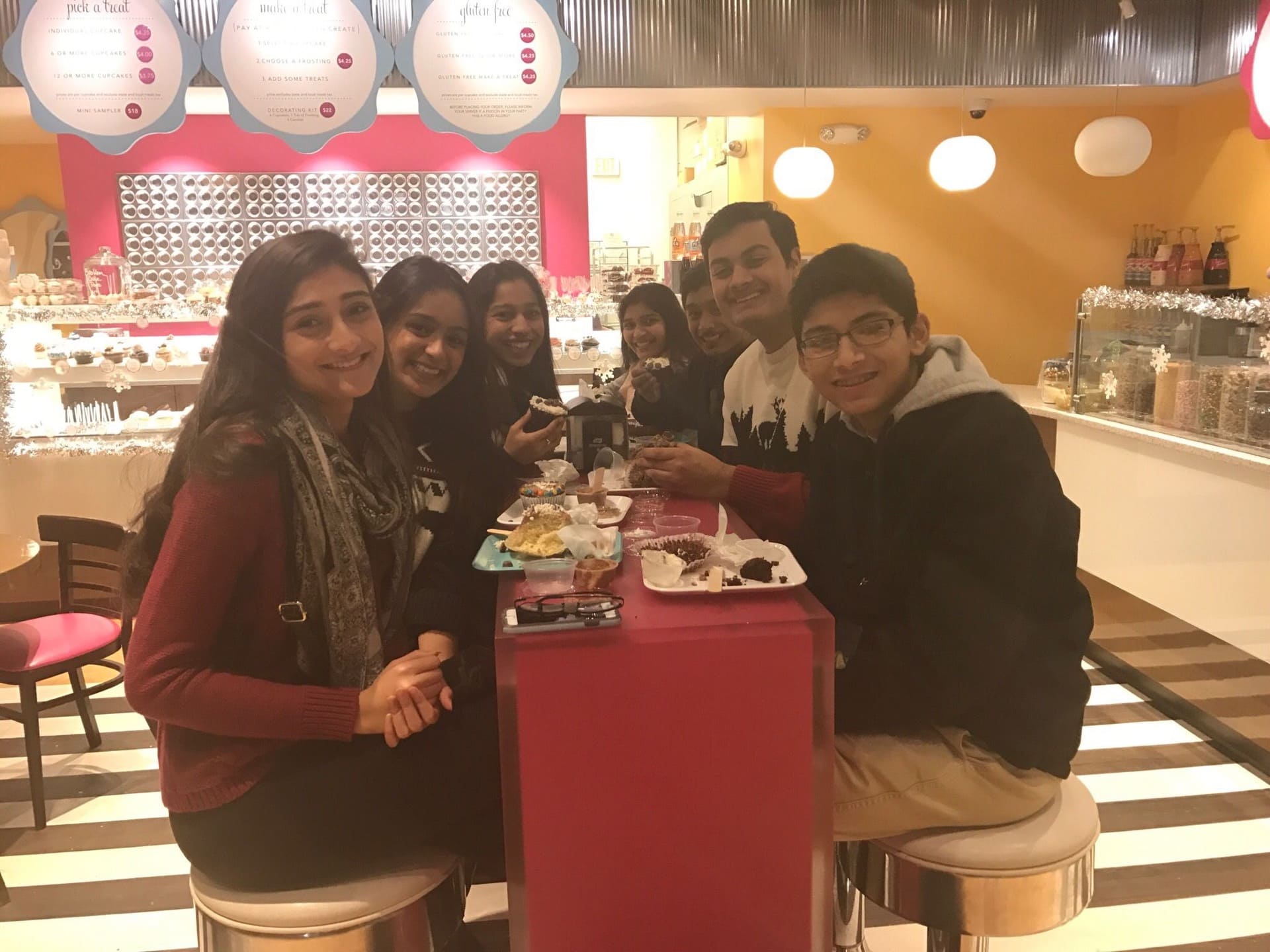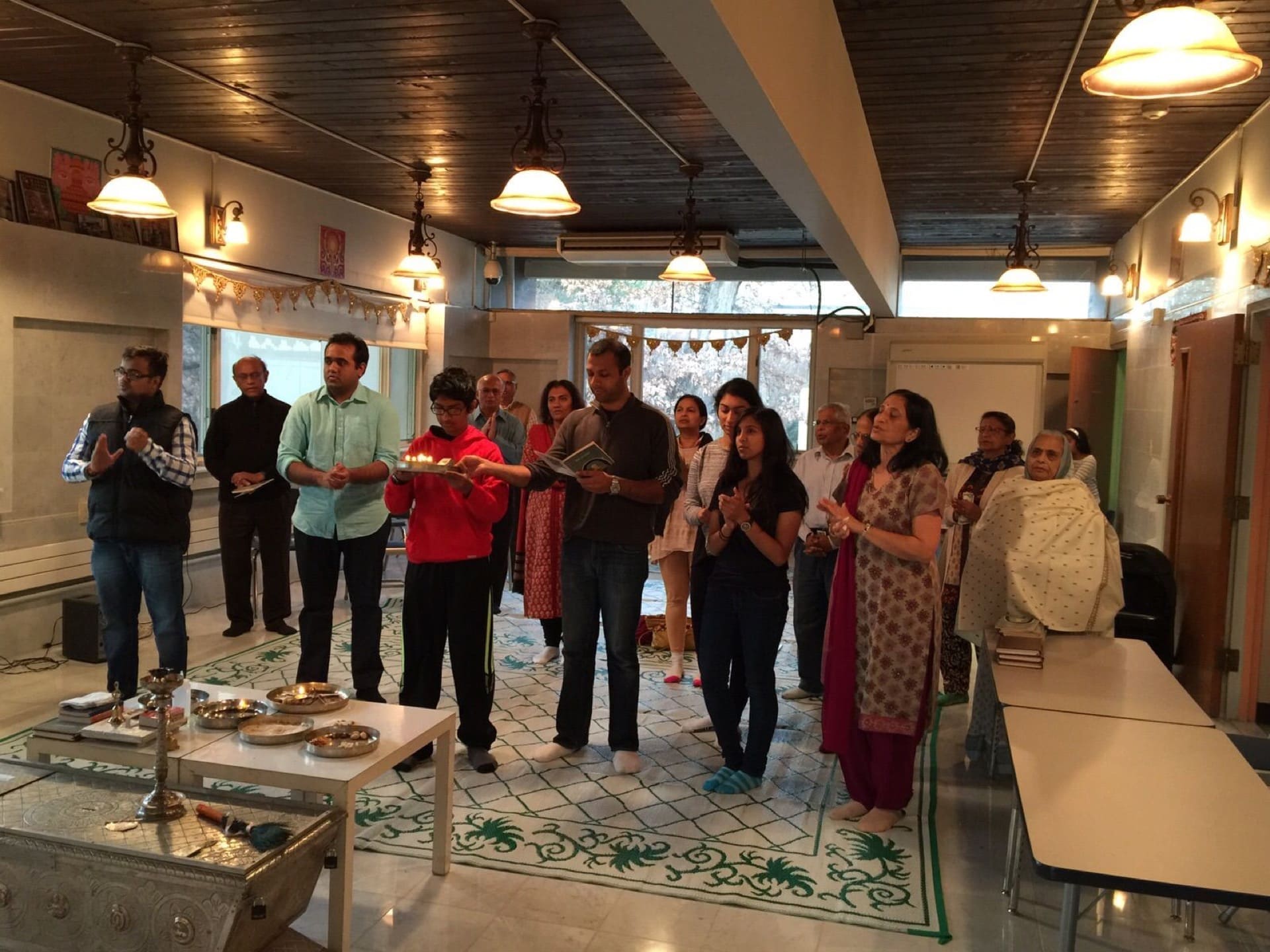 Stay tuned for upcoming events! Sign up for the YJA newsletter to ensure you get all the updates.
The Northeast region is home to the oldest temples in North America. The region is made up of many diverse states: Maine, New York (North of Westchester County, exclusive), Vermont, New Hampshire, Massachusetts, Connecticut, Rhode Island, Ontario, Canada, and Quebec, Canada. Whether in the snowy blizzards or our beautiful and warm summers, we are a fun life-loving bunch of people who find adventure in every season.
The Northeast has always had a strong presence at the YJA Conventions over the years. We have numerous YJA board members and now we are proud to be the home to two Board of Trustees. We have some much #yjalove over the years and we would love to share and grow that love with you.
Come and join us at our retreats, dinners, social, and religious events! Please feel free to email Adish Jain at northeast@yja.org for any comments, questions or suggestions.
To stay up-to date with what's happening in the Northeast join our Facebook group!
#WeTheNorth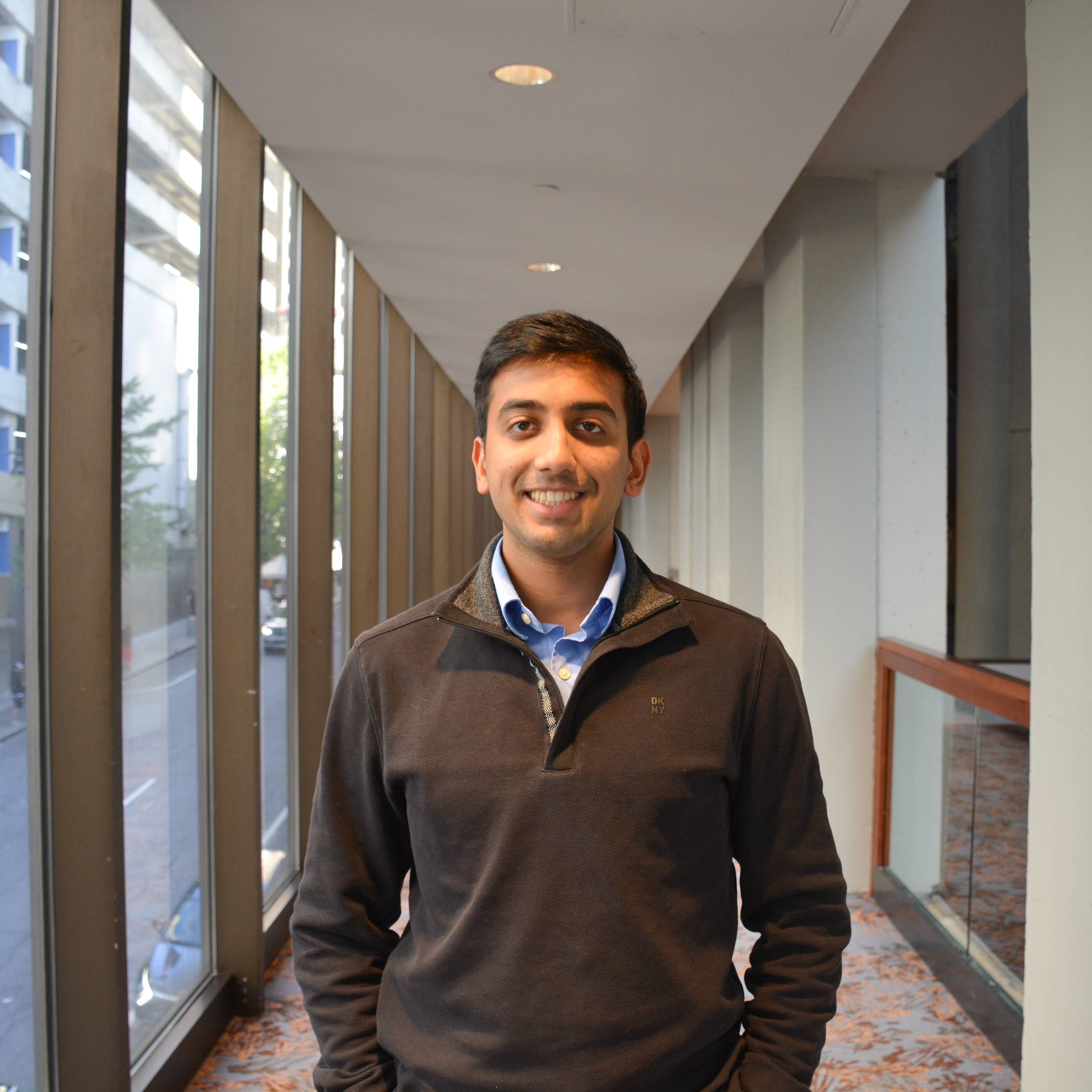 Adish Jain
Northeast Regional Coordinator
| State | Jain Center | Address | Temple | Type |
| --- | --- | --- | --- | --- |
| Connecticut | Jain Center of Connecticut | 96 Chapel St, Stratford, CT 06614 | Jain | Society |
| | Jain Center of Greater Hartford | | Jain | Society |
| Massachusetts | Jain Center of Greater Boston | 556 Nichols Street, Norwood, MA 02062 | Jain | Center |
| | Jain Sangh of New England | 223 Middlesex Turnpike, Burlington. MA 01803 | Jain | Center |
| New York | Greater Binghamton Jain Sangh | | Jain | Society |
| | Jain Center of Syracuse | | Jain | Society |
| | Jain Community of Buffalo | 1595 N French Road, Getzville, NY 14068 | Hindu/Jain | Center |
| | Jain Society of Capitol District - Albany | 450 Albany Shaker Road, Albany, NY 12211 | Hindu/Jain | Center |
| | Jain Society of Rochester | 2171 Monroe County Line Road, Macedon, NY 14502 | Jain | Society |
| Ontario | Jain Association of Ottawa-Carleton | | Hindu/Jain | Society |
| | Jain Samaj of Niagara Falls (ON) | 5284 Second Avenue, Niagara Falls, ON L2E 4K2 | Hindu/Jain | Center |
| | Jain Society of Toronto | 48 Rosemeade Avenue, Etobicoke, ON M8Y 3A5 | Jain | Center |
| | Sri Jain Mandir Toronto | 247 Park Lawn Road, Etobicoke ON, M8Y3J65 | Jain | Center |
| Quebec | Montreal Jain Association | | Jain | Society |
Northeast Local Representatives