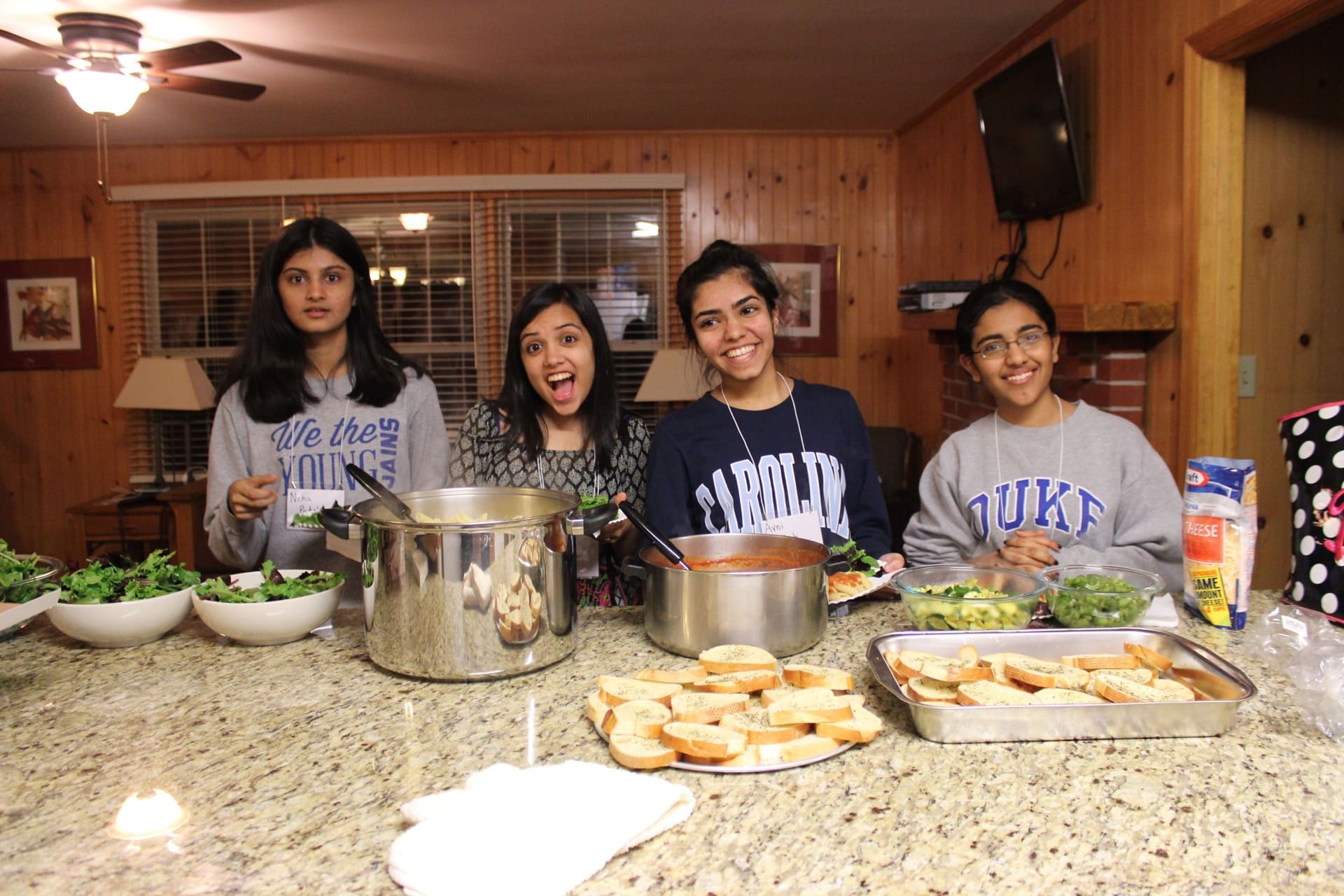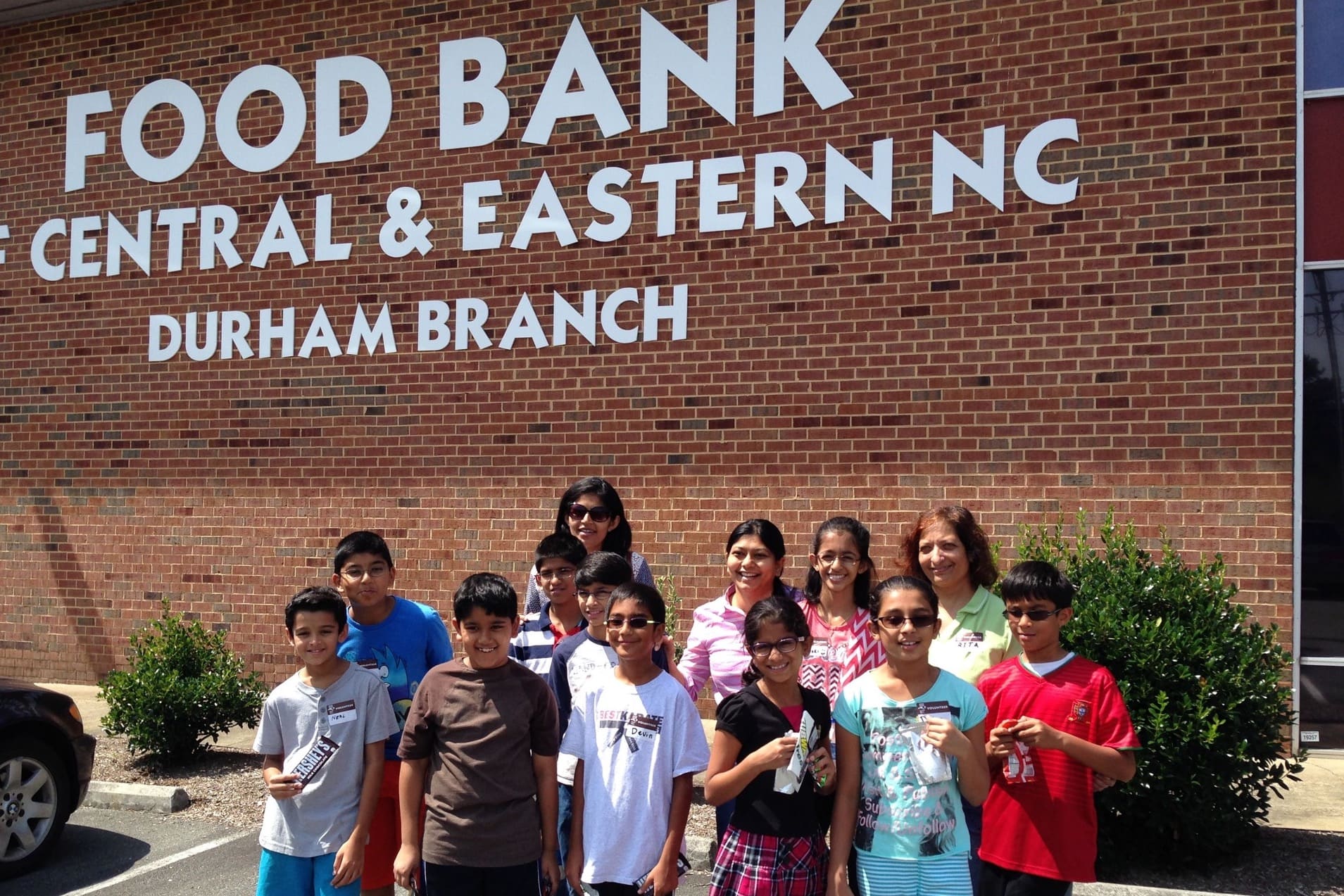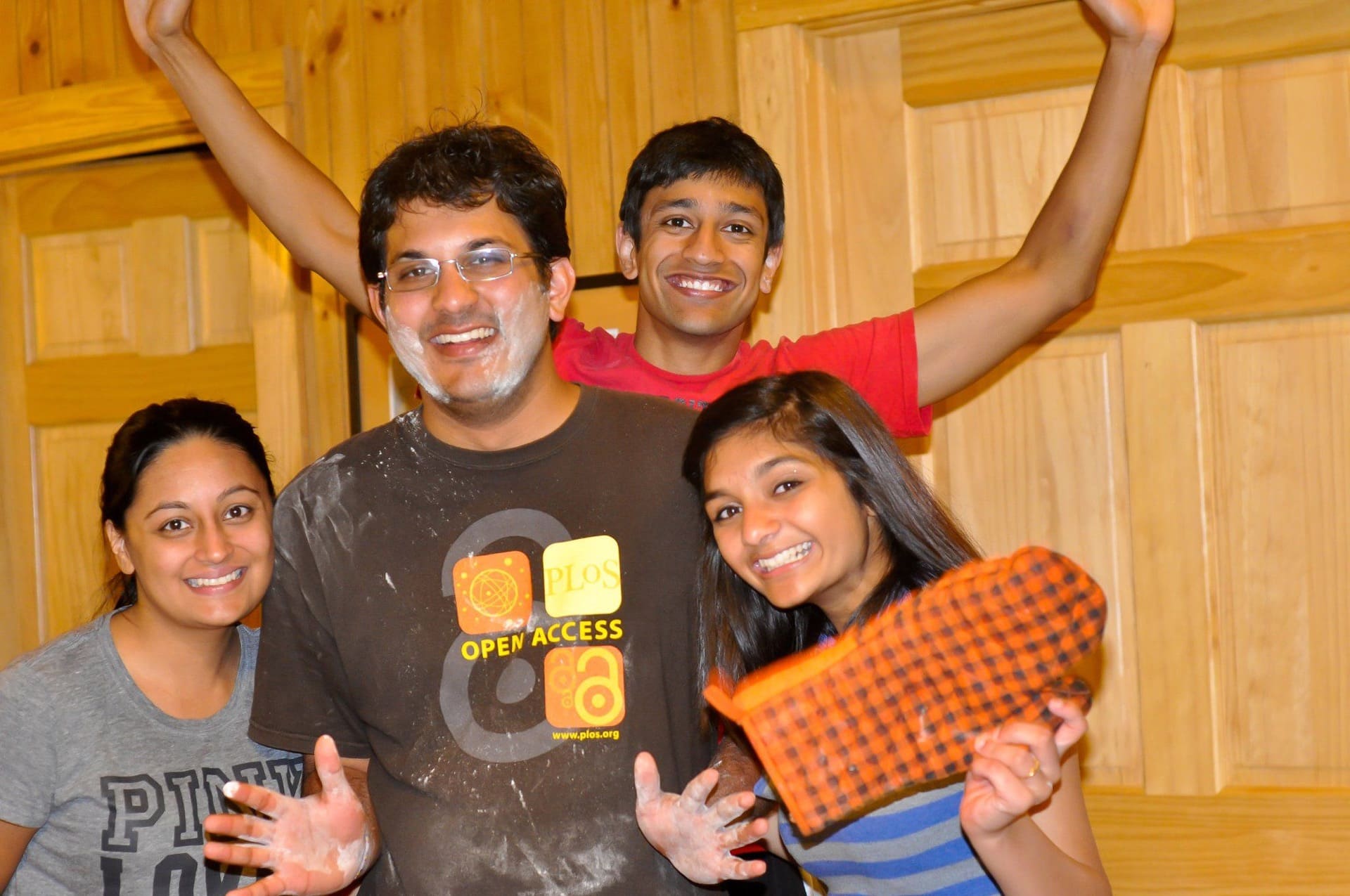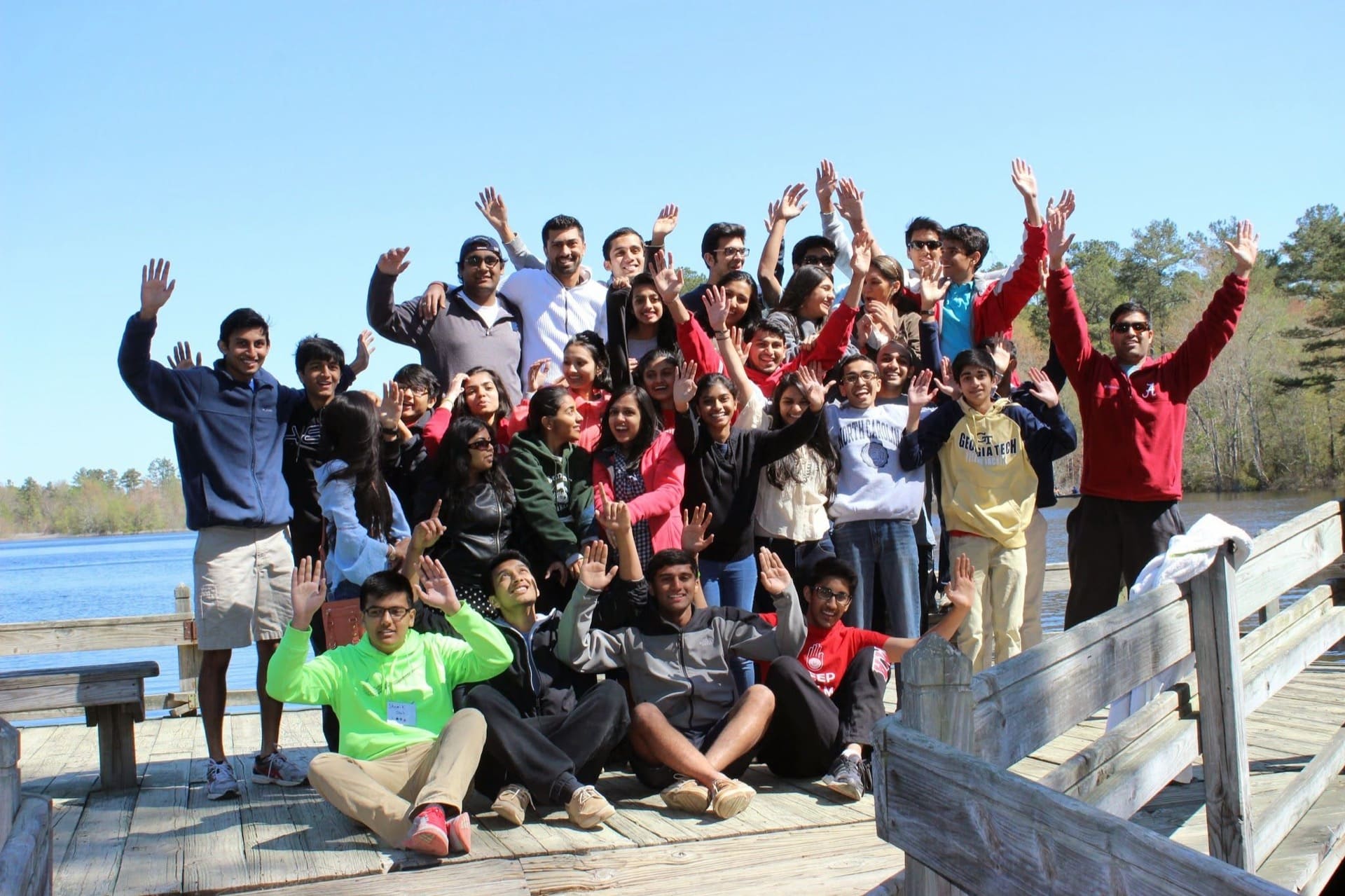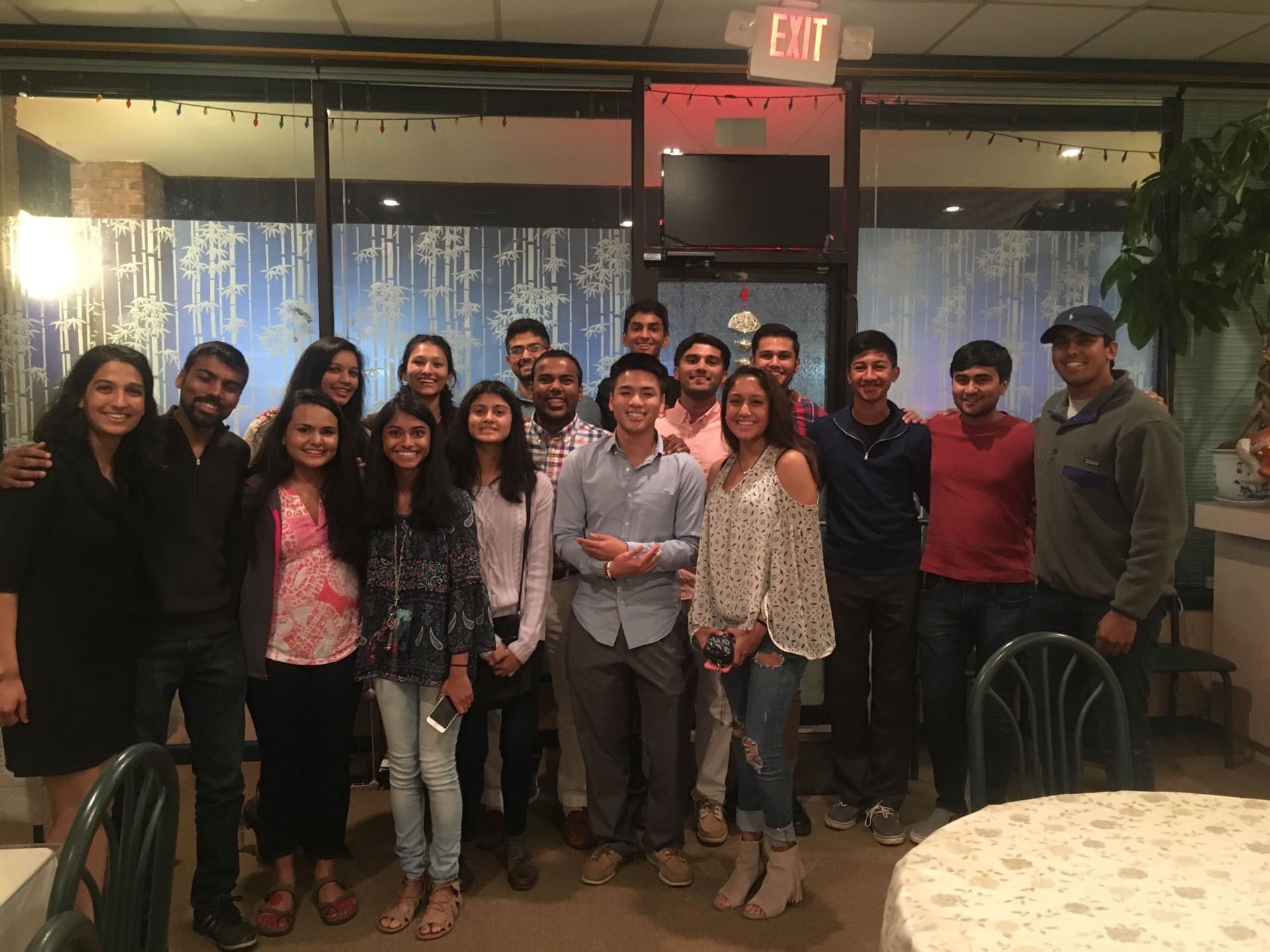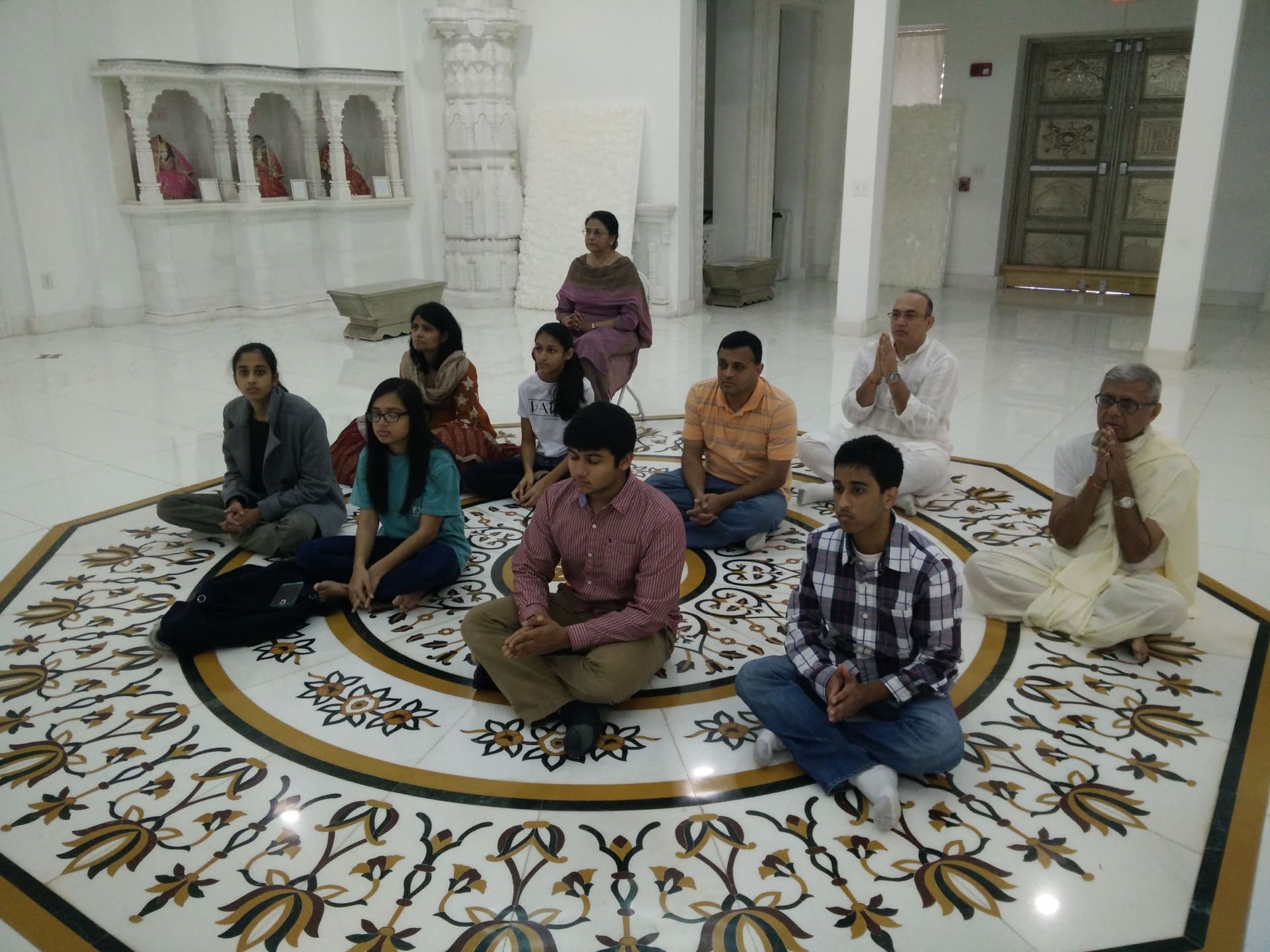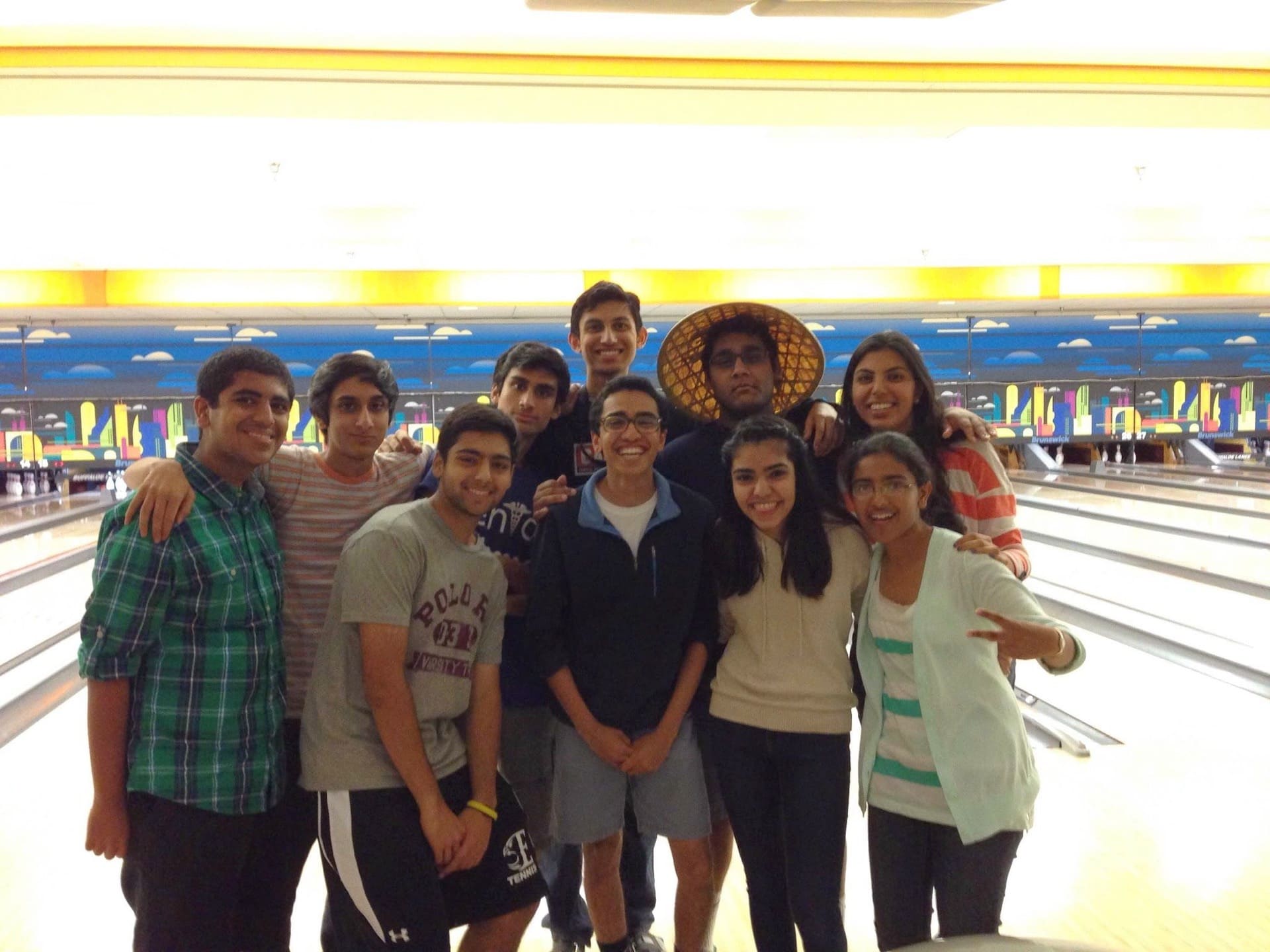 Stay tuned for upcoming events! Sign up for the YJA newsletter to ensure you get all the updates.
With a highly driven young Jain population and a community that's already kicking into high gear, the Southeast is on the rise and ready to take on a new crew in YJA, with members representing from Alabama, Florida, Georgia, Mississippi, North Carolina, South Carolina, and Tennessee.
The Southeast region, while concentrated in a few Jain Sanghs, is unique in that many smaller groups have yet to experience the impact of YJA's influence on the Jain community. Most of the work down here involves reaching out to Jain Centers and bringing creative event ideas to the table to engage anyone and everyone across the region. The past virtual retreat was a huge success, with over 40 young Jains showing up to get to know one another and discuss the new generation of our religion.
If you're looking for more info, email Bijoy Shah at southeast@yja.org. And you too will say it when you see us out there: Southeast is truly beast.
To stay up-to date with what's happening in the Southeast join our Facebook group!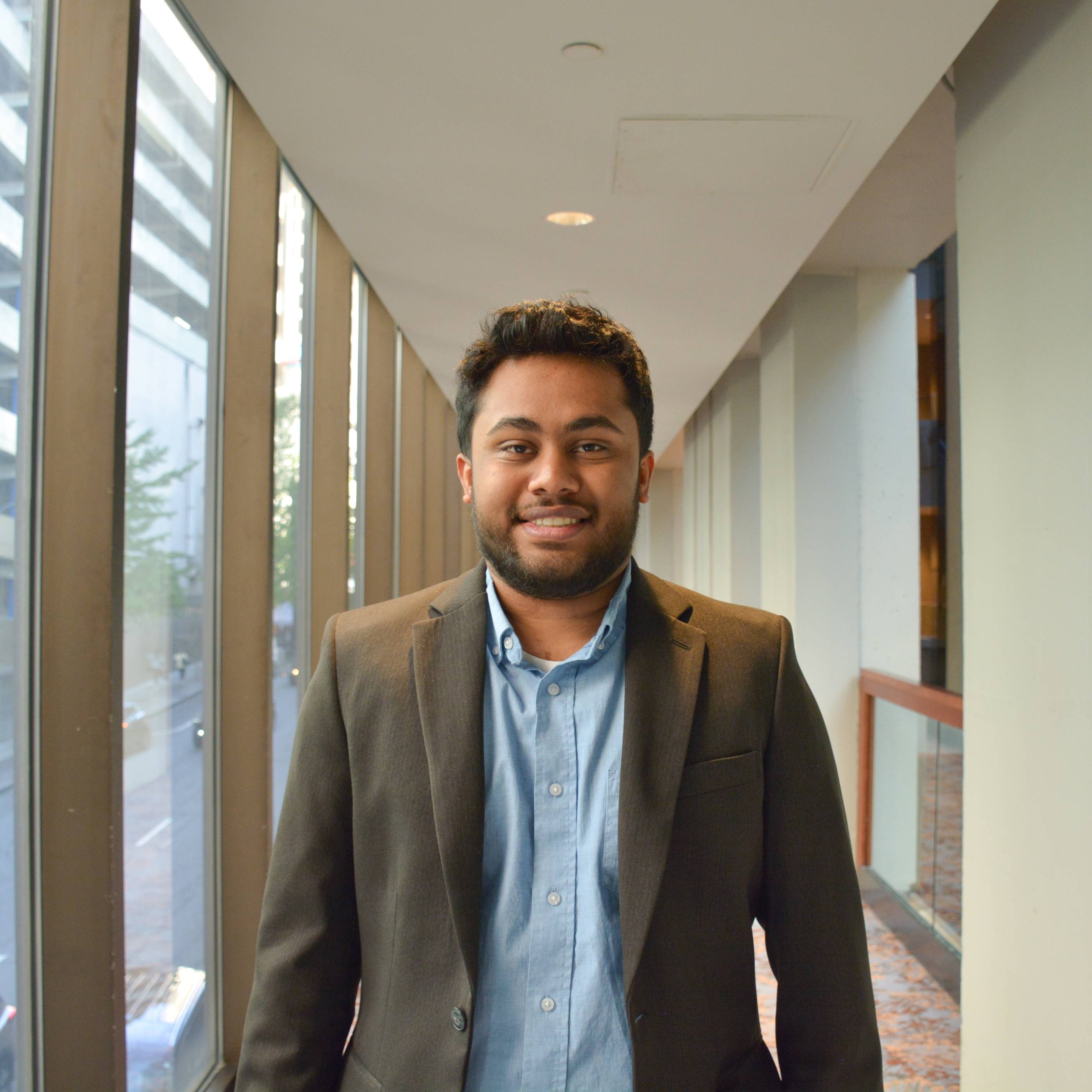 Bijoy Shah
Southeast Regional Coordinator
| State | Jain Center | Address | Temple | Type |
| --- | --- | --- | --- | --- |
| Georgia | Augusta Jain Community | 1421 Lukes Road, Augusta, GA 30909 | Hindu/Jain | Center |
| | Jain Society of Greater Atlanta | 669 S Peachtree Street, Norcross, GA 30071 | Jain | Center |
| Florida | Jain Association of North East Florida | 4968 Greenland Road, Jacksonville, FL 32258 | Hindu/Jain | Center |
| | Jain Association of Palm Beach & Treasure Coast | | Jain | Society |
| | Jain Center of South Florida | 1960 N. Commerce Parkway Suite #11, southeaston, FL 33326 | Jain | Center |
| | Jain Society of Central Florida | 407 W. Citrus Street, Altamonte Springs, FL 32714 | Jain | Center |
| | Jain Society of Tampa Bay | 5511 Lynn Rd, Tampa, FL 33624 | Jain | Center |
| | Shri Mahavir Jain Sangh Temple | | Jain | Society |
| North Carolina | Jain Center of Greater Charlotte | 7631 Mallard Creek Road, Charlotte, NC 28262 | Jain | Center |
| | Jain Study Center of North Carolina | 309 Aviation Parkway, Morrisville, NC 27560 | Hindu/Jain | Center |
| Tennessee | Jain Center of Greater Memphis | | Jain | Society |
| | Jain Society of Middle Tennessee | 2273 Dewitt Dr, Clarksville, TN 37043 | Hindu/Jain | Center |
| Alabama | Jain Society of Greater Birmingham | 200 N. Chandler Dr, Pelham, AL 35124 | Hindu/Jain | Center |
Southeast Local Representatives