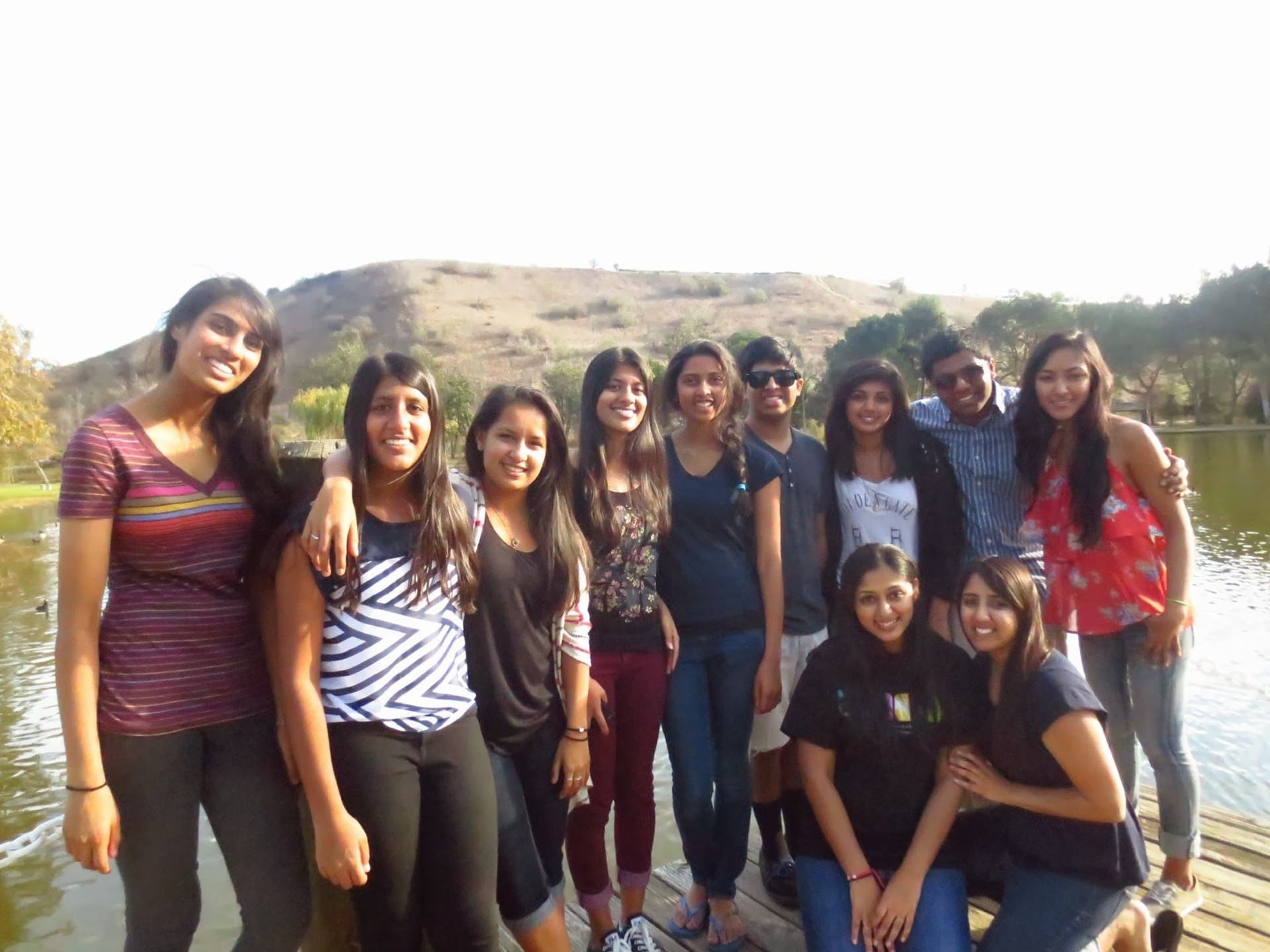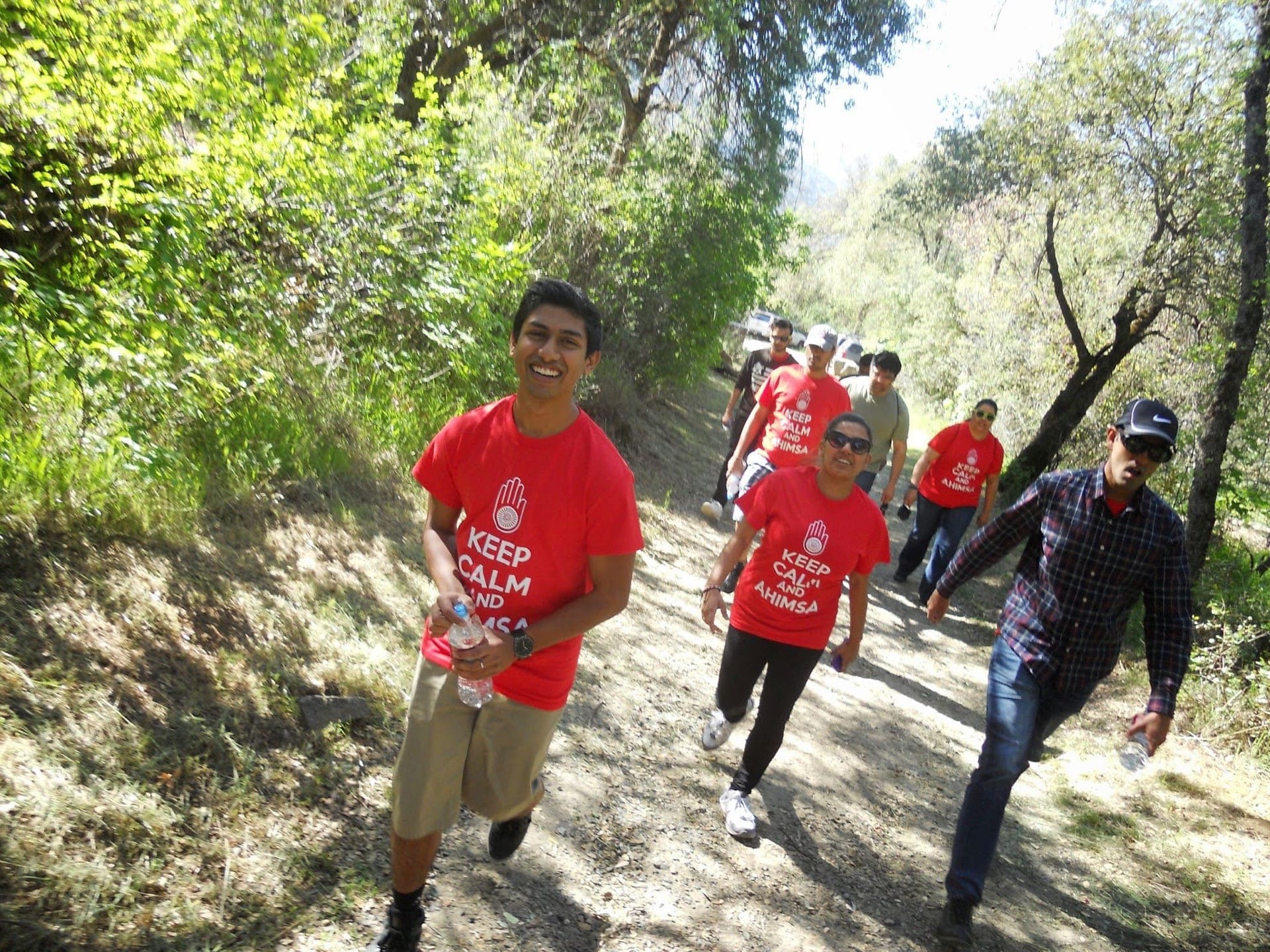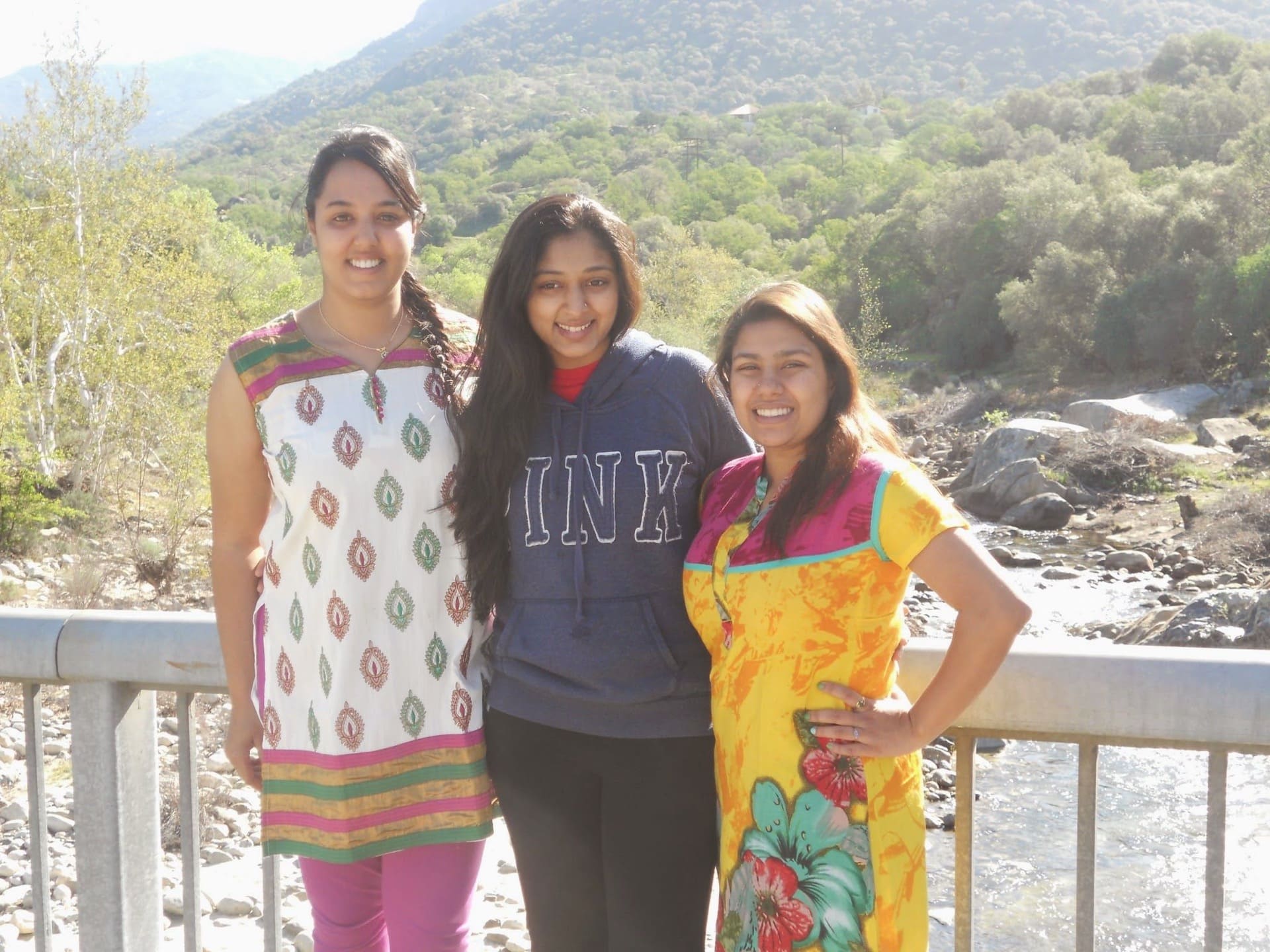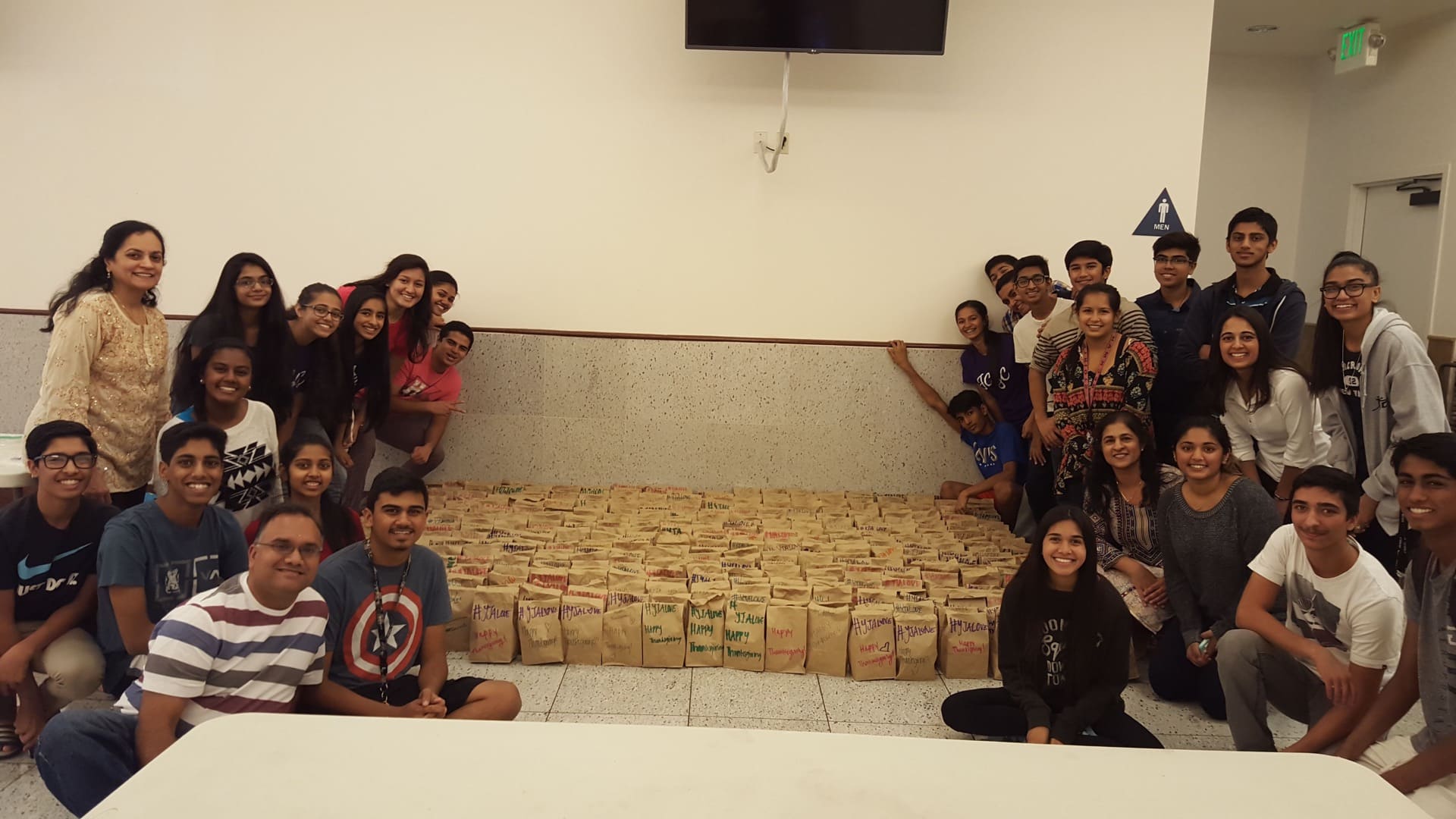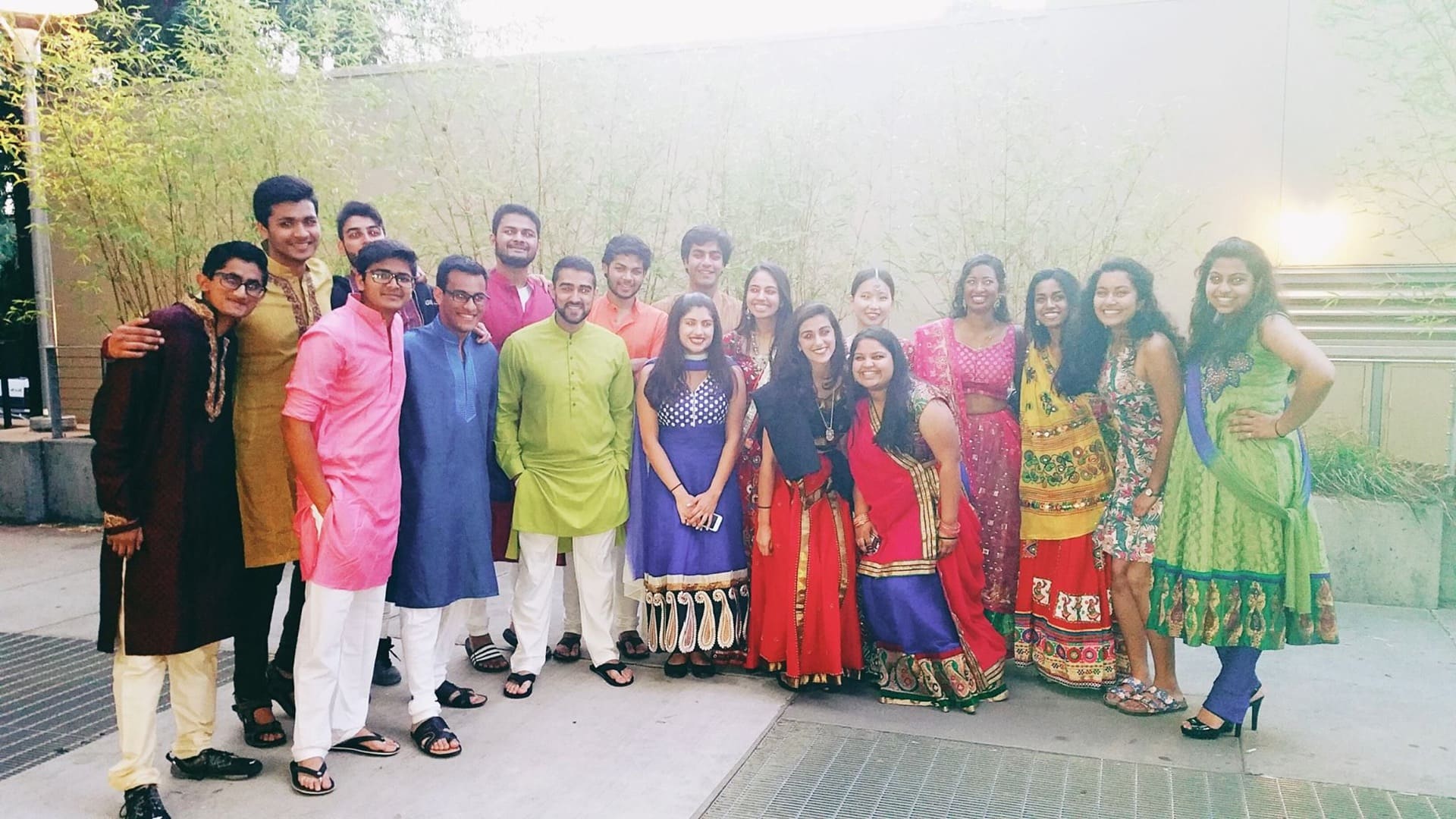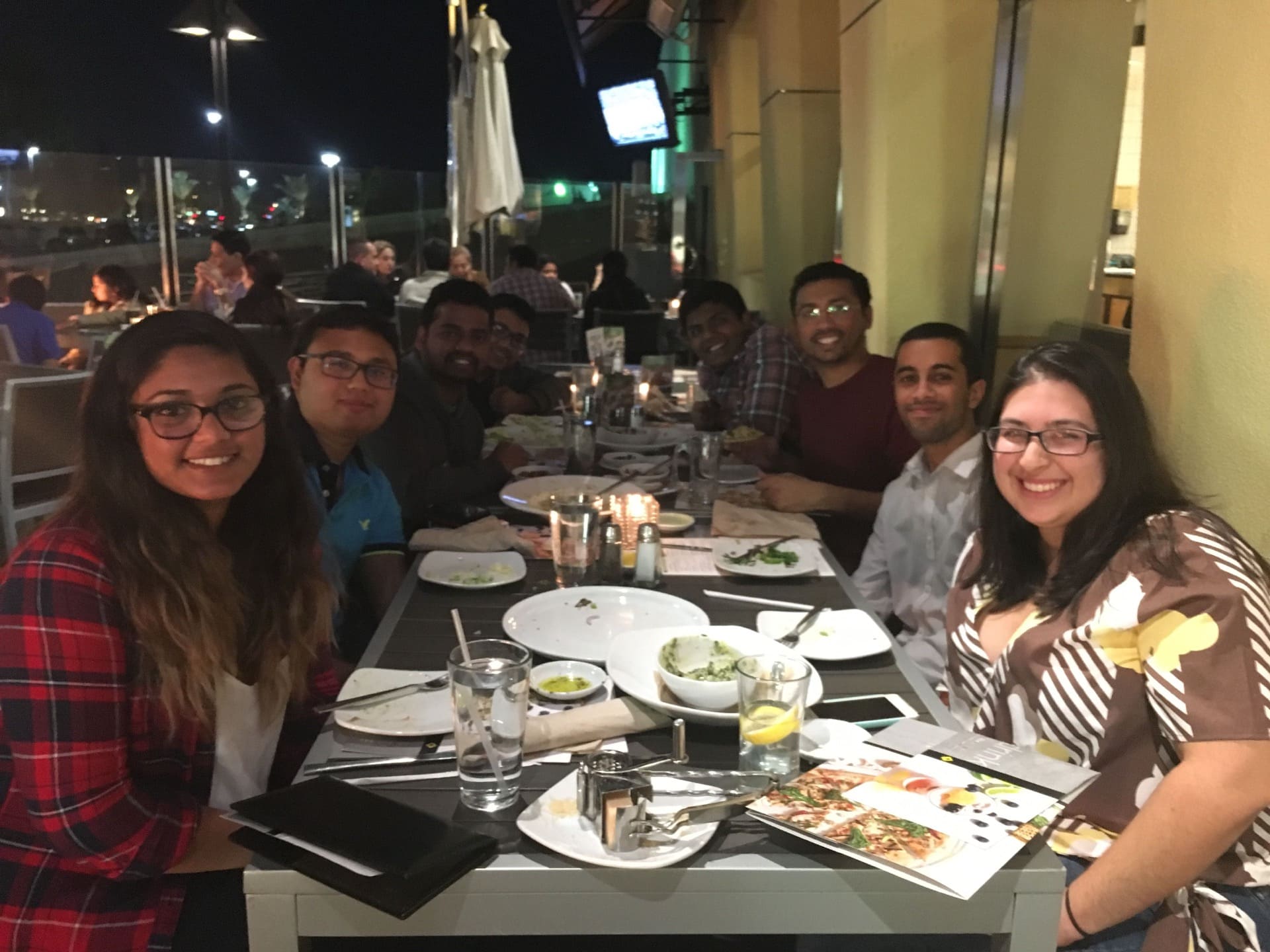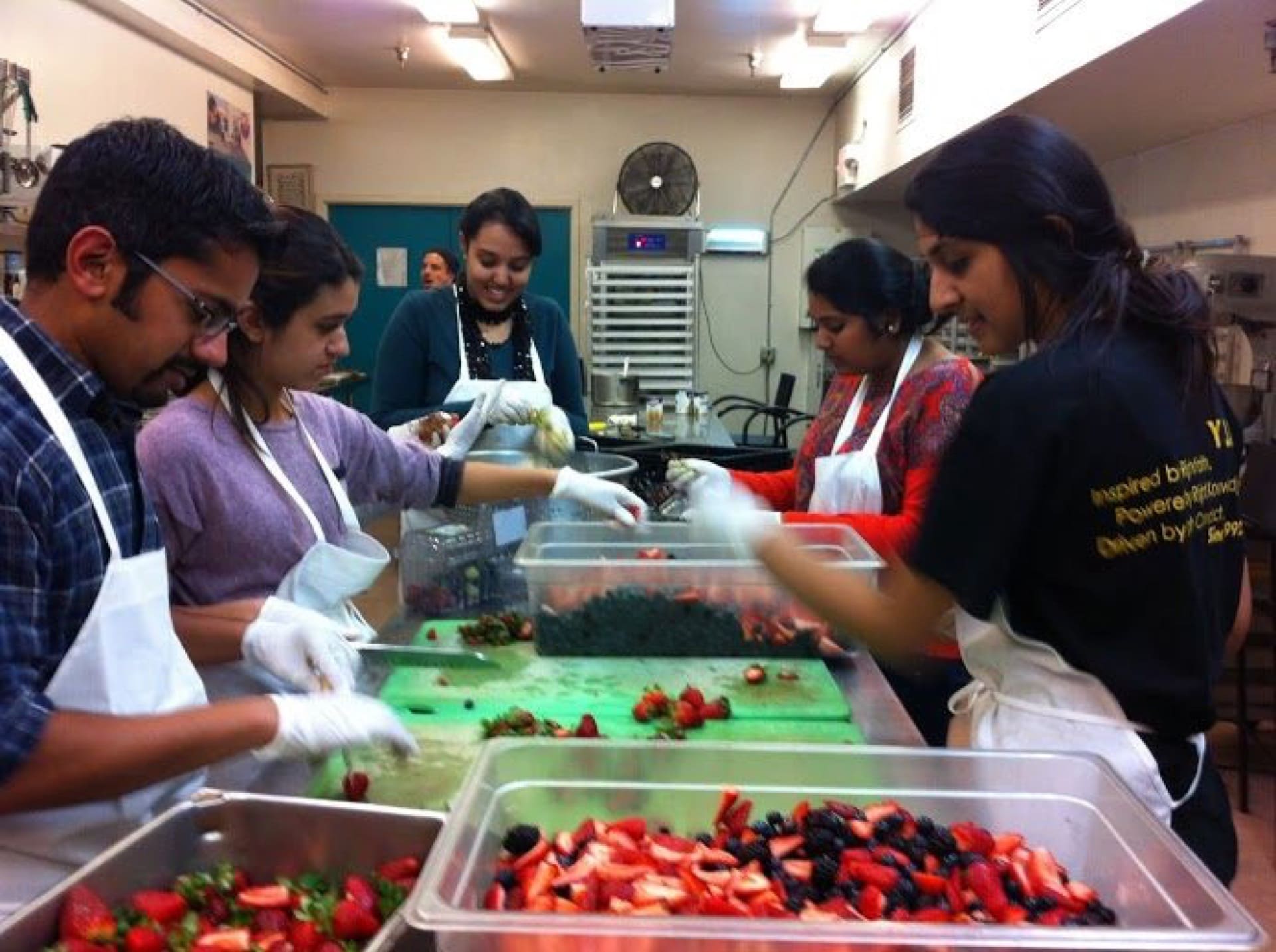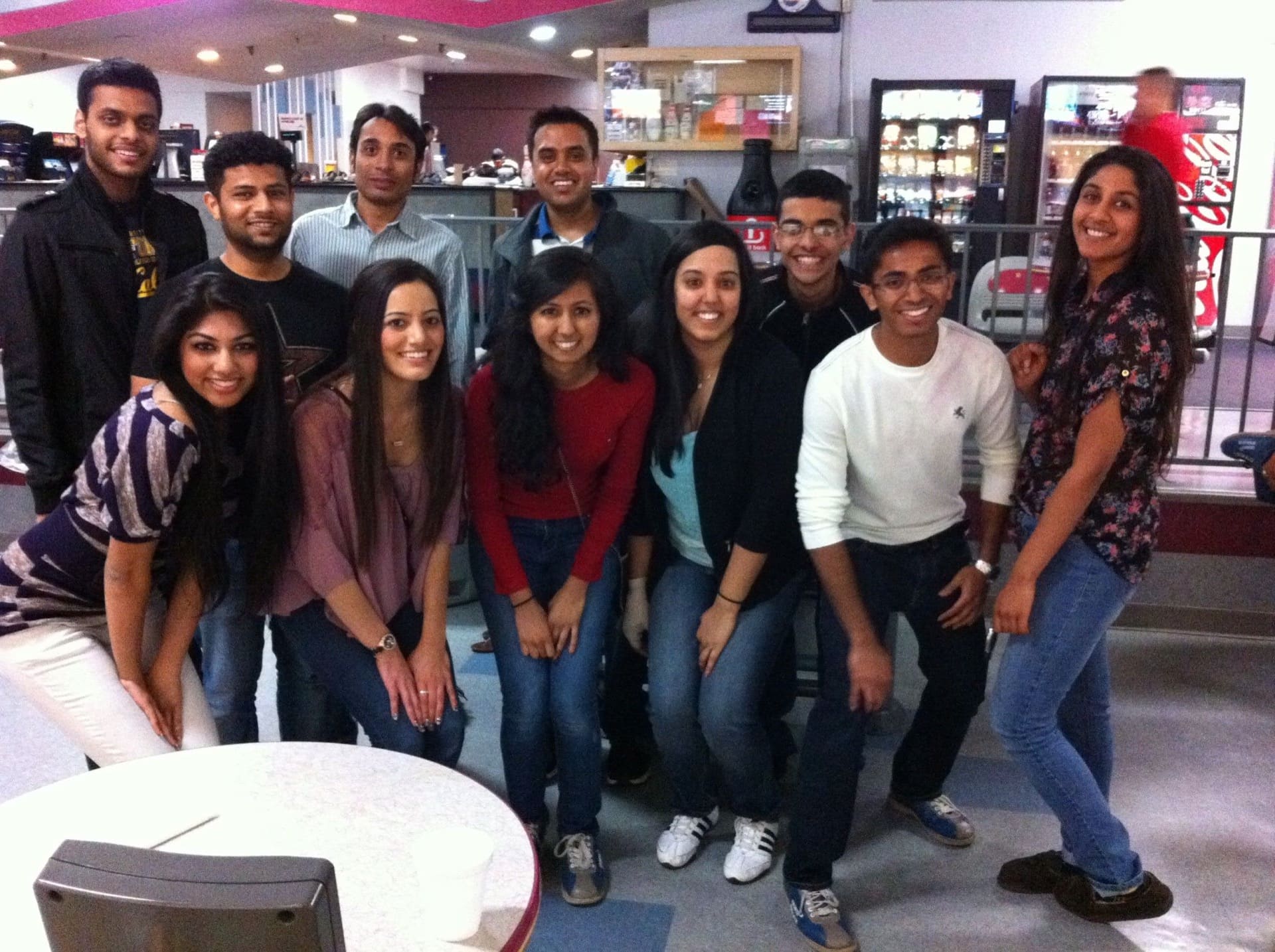 Stay tuned for upcoming events! Sign up for the YJA newsletter to ensure you get all the updates.
There is a reason why people refer to the West coast as the best coast. With a topography consisting of every sight of nature you can think of to a collection of metropolises that excel in any industry imaginable, the West region truly is the whole package. Our region consists of YJA members who come from Alaska, Arizona, California, Colorado, Hawaii, Idaho, Montana, Nevada, Oregon, Utah, Washington, Wyoming, Alberta, British Columbia, and Saskatchewan.
Home to some of the most vegan friendly cities, some of the country's biggest Sanghs, and some of the most socially and politically active communities in the country, the West is a dream come true for YJAers. Our YJA community hosts several events a year, from national dinners to volunteering events at our local Jain centers. We have growing communities throughout many colleges in the region and attract members who are originally from all over the world. The YJA West region truly is a family that spans thousands of miles.
If you have any questions, concerns, or ideas for activities and projects you want to see in the West, please feel free to reach out to Kavi Vaidya at west@yja.org.
To stay up-to date with what's happening in the West join our Facebook group!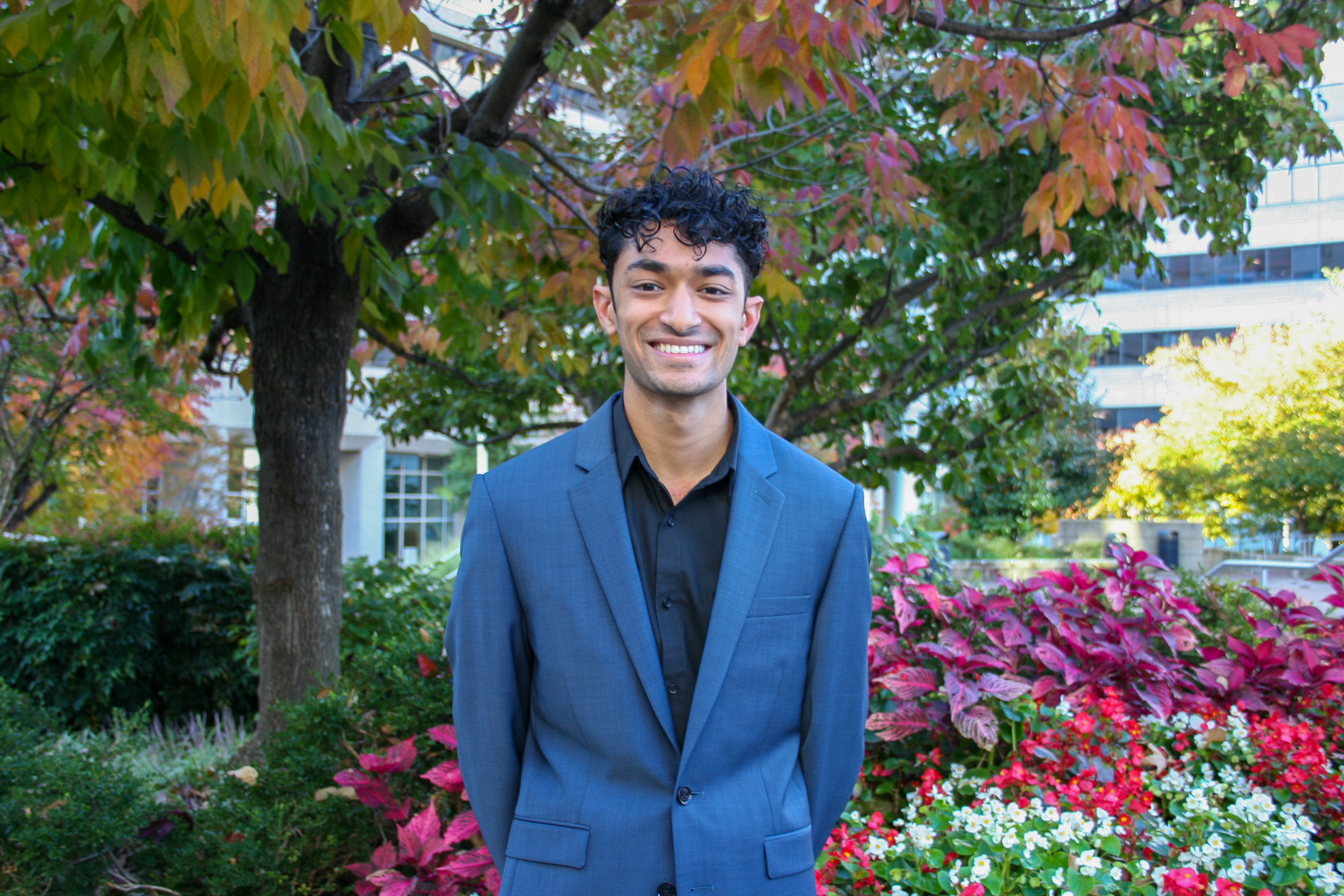 Kavi Vaidya
West Regional Coordinator
| State | Jain Center | Address | Temple | Type |
| --- | --- | --- | --- | --- |
| Alberta | Jain Society of Alberta | 14225-133 Avenue, Edmonton, AB T5L 4W3 | Hindu/Jain | Center |
| Arizona | Jain Center of Greater Phoenix | 6250 S 23rd Avenue, Phoenix, AZ 85041 | Jain | Center |
| British Columbia | Jain Center of British Columbia | 14770 64 Avenue #208, Surrey, BC V3S 1X7 | Jain | Center |
| California | Jain Center of Greater Sacramento | 8360 Sheldon Road, Elk Grove, CA 95625 | Jain | Center |
| | Jain Center of Northern California | 722 S Main Street, Milpitas, CA 95035 | Jain | Center |
| | Jain Center of Los Angeles | 10105 Commerce Avenue, Tujunga, CA 91042 | Jain | Center |
| | Jain Center of Southern California | 8072 Commonwealth Avenue, Buena Park, CA 90621 | Jain | Center |
| | Jain Society of San Diego | 1830 Anna Lane, Vista, CA 92083 | Jain | Center |
| Colorado | Jain Center of Colorado | | Jain | Society |
| Nevada | Jain Society of Las Vegas | 1701 Sageberry Drive, Las Vegas, NV 89144 | Hindu/Jain | Center |
| Oregon | Jain Society of Oregon | | Jain | Society |
| Washington | Jain Center of Washington State | 16830 Northup Way, Bellevue, WA 98008 | Jain | Society |
| | Jain Society of Seattle | 212th Street SE, Bothell, WA 98021 | Hindu/Jain | Center |
West Local Representatives