LR Spotlights
Regional events depend on our LRs, who are always going above and beyond to bring YJA to you. Each month, we spotlight one LR from each region. Meet them and hear more about why they love being a part of YJA!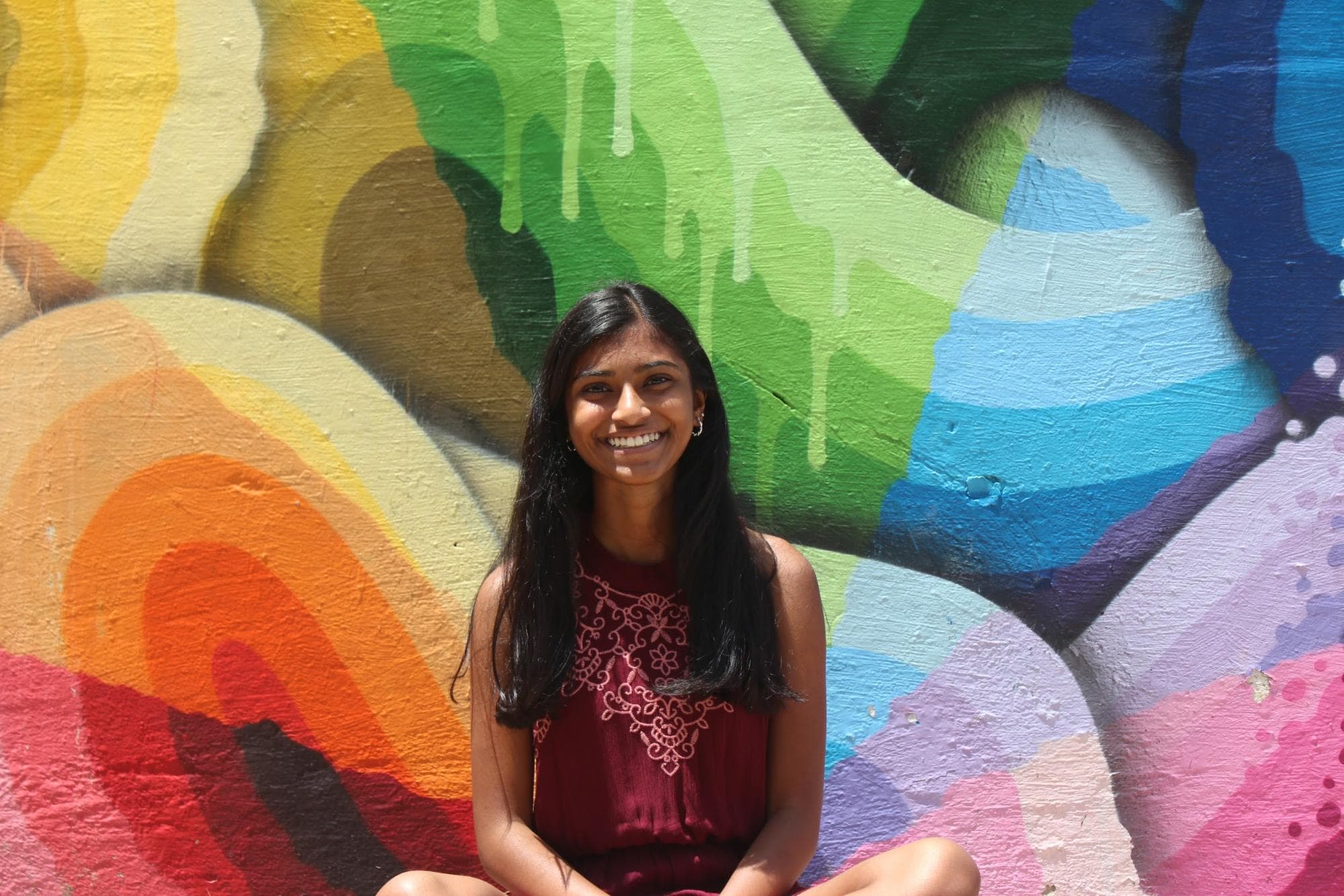 Paakhee Shah
Southeast
"Joining YJA has been one of the best decisions I have made in my life because it has led me to become a better Jain and practice Jainism in my daily life. Attending events, retreats, and conventions has allowed me to meet new people who are as excited about learning about Jainism as I am. One of my favorite things about being an LR is connecting with people all around the state, region, and even country that you may have never known before. These people turn from strangers into YJA family. I encourage all young Jains to join YJA because it is inspiring, memorable, and an amazing community to be a part of."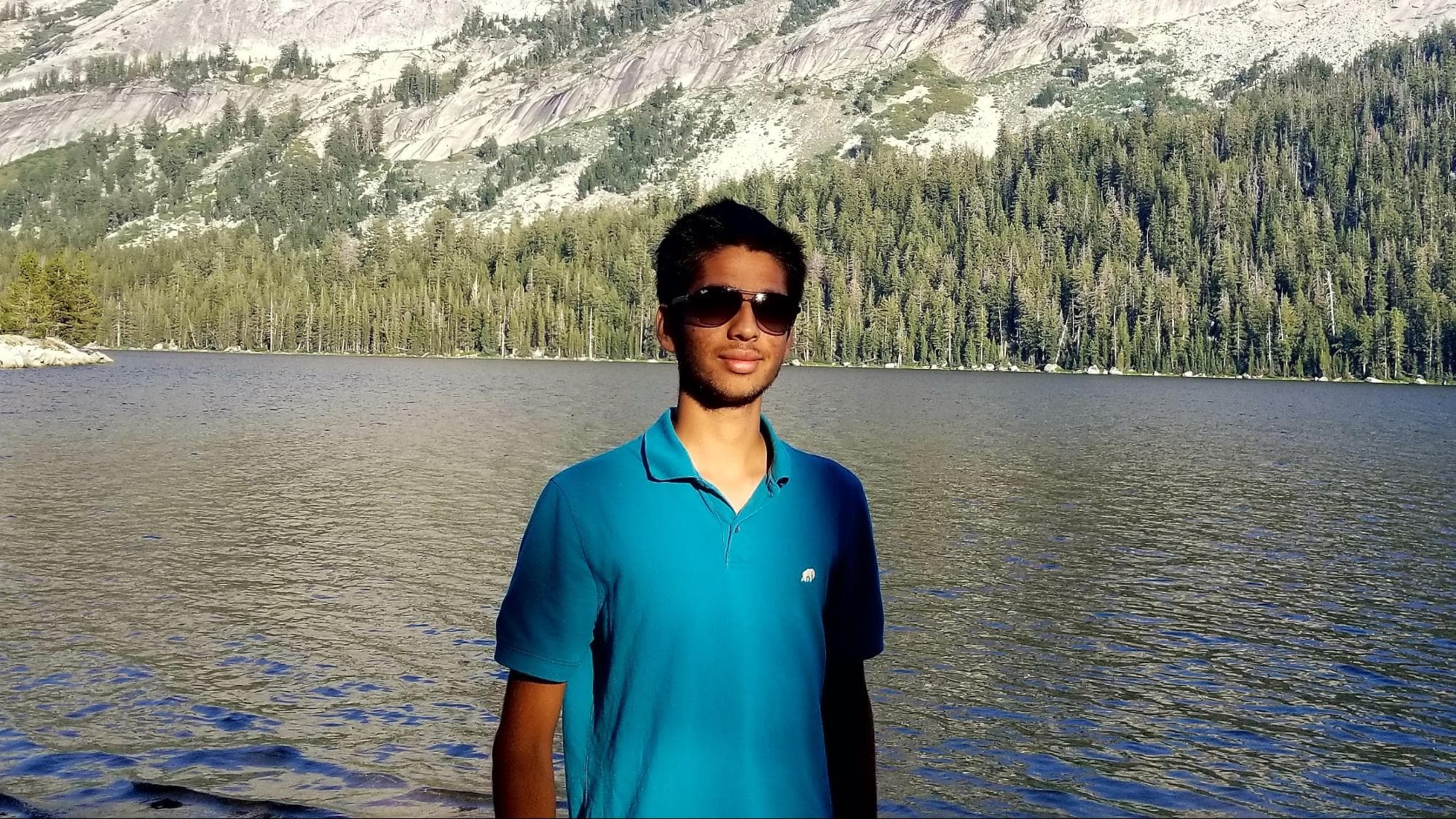 Yug Chauhan
Mid-West
"As a Jain, I have always been asked a lot of questions about my religion while growing up. Many times, I had no answer, because I didn't know the reasoning behind things. YJA has given me an environment in which it is acceptable to challenge and question religion, while developing an understanding, and learning more about religion. As an LR, my most memorable experiences have always been the retreats. Retreats gave me an opportunity to network with some great people, and learn amazing things in a short span of time. While three words isn't enough to describe YJA, I would use family, encouraging, and networking."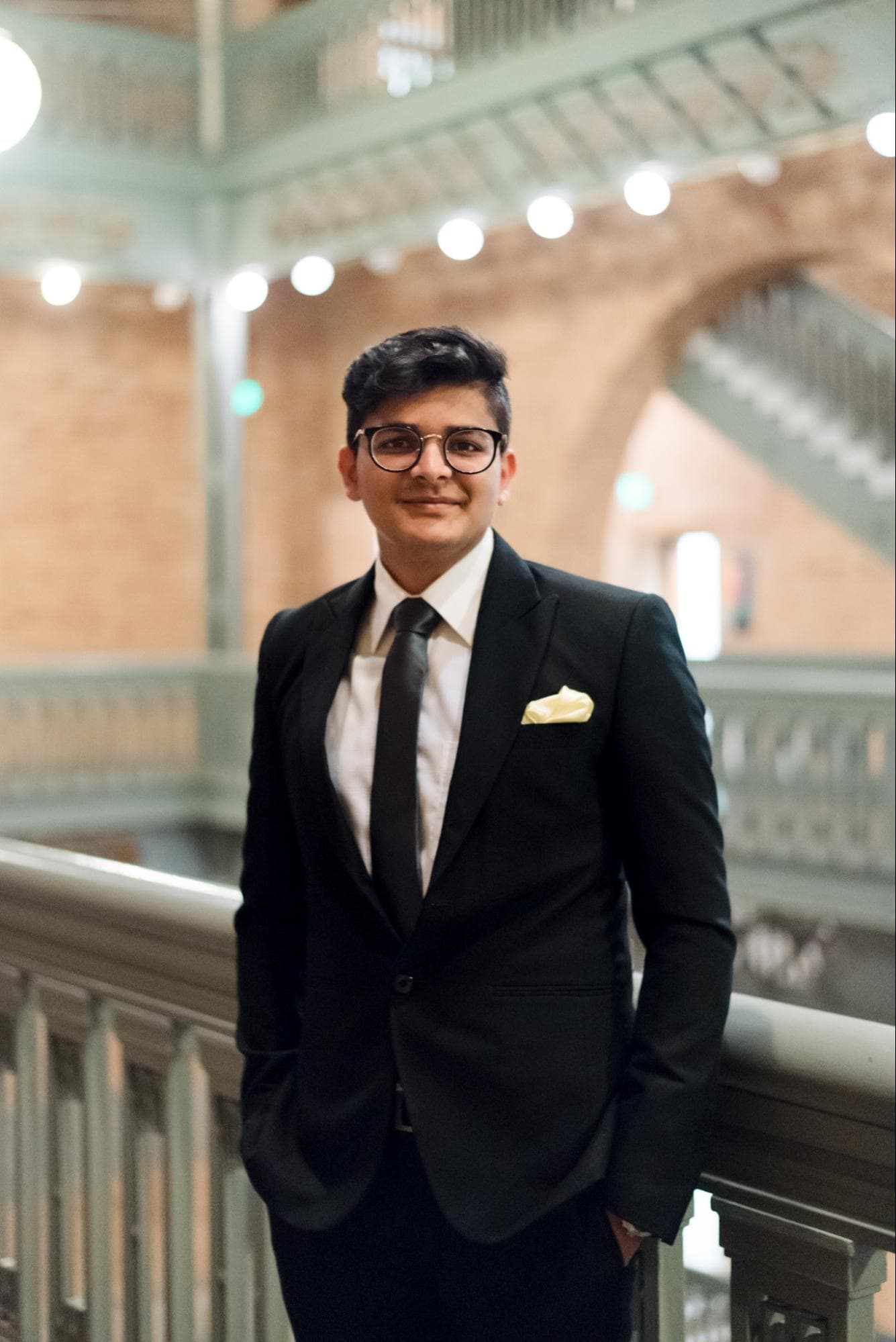 Sparsh Jain
West
"Since I've only lived in America for a year so far, I think YJA has provided me with a tightly-knit community of like-minded Jains with whom I can share myself without any inhibitions. Living away from India has actually got me to get closer to Jainism, as it is one of the few aspects of my life that connects me with my roots. What I find most valuable and resonates strongly with me, is the practicality through which YJA promotes the Jain way of life. Living life in India where being a Jain is not emphasized, I think exposing myself to a community where I'm an outsider really got me to re-consider my life and ideologies as a Jain. My most memorable experience as a YJA member has probably been the process of writing articles for the Young Minds Magazine. I was given the platform to share my experiences, where I wrote about topics ranging from Vipassana Meditation & Jainism to the Jain way of life as a wellness tool. Not only was this process productive and insightful, but was also a means for me to connect with other YJA members and have a constructive exchange of thoughts and opinions."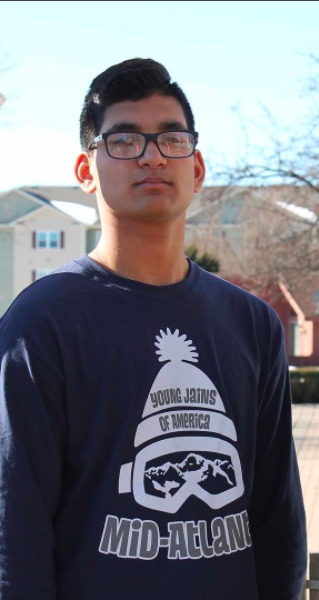 Ajeet Choxi
Mid-Atlantic
"YJA for me truly taught me what it means to be a jain and how i could implement jainism in my daily life especially once i got into the real world. YJA brought certain jain ideas up that i never really thought of or really noticed how deep of a meaning the ideals of jainism have. My most memorable experience as an LR was leading my own project where I created an event to entertain the local area senior center and play games and just overall hangout with the seniors at these center. Shoutout to Rushil Shah for helping me in leading this event and i'm really happy about the turnout at the event and how the seniors were really enjoying themselves. to describe YJA in three words i would have to say; Amazing, energetic and successful because that is what YJA to me is about, the amazing friends people make, the energetic atmosphere people have during garba and the activities, and the successfulness the convection has bring Jains all over America to come together under one roof and interact with each other."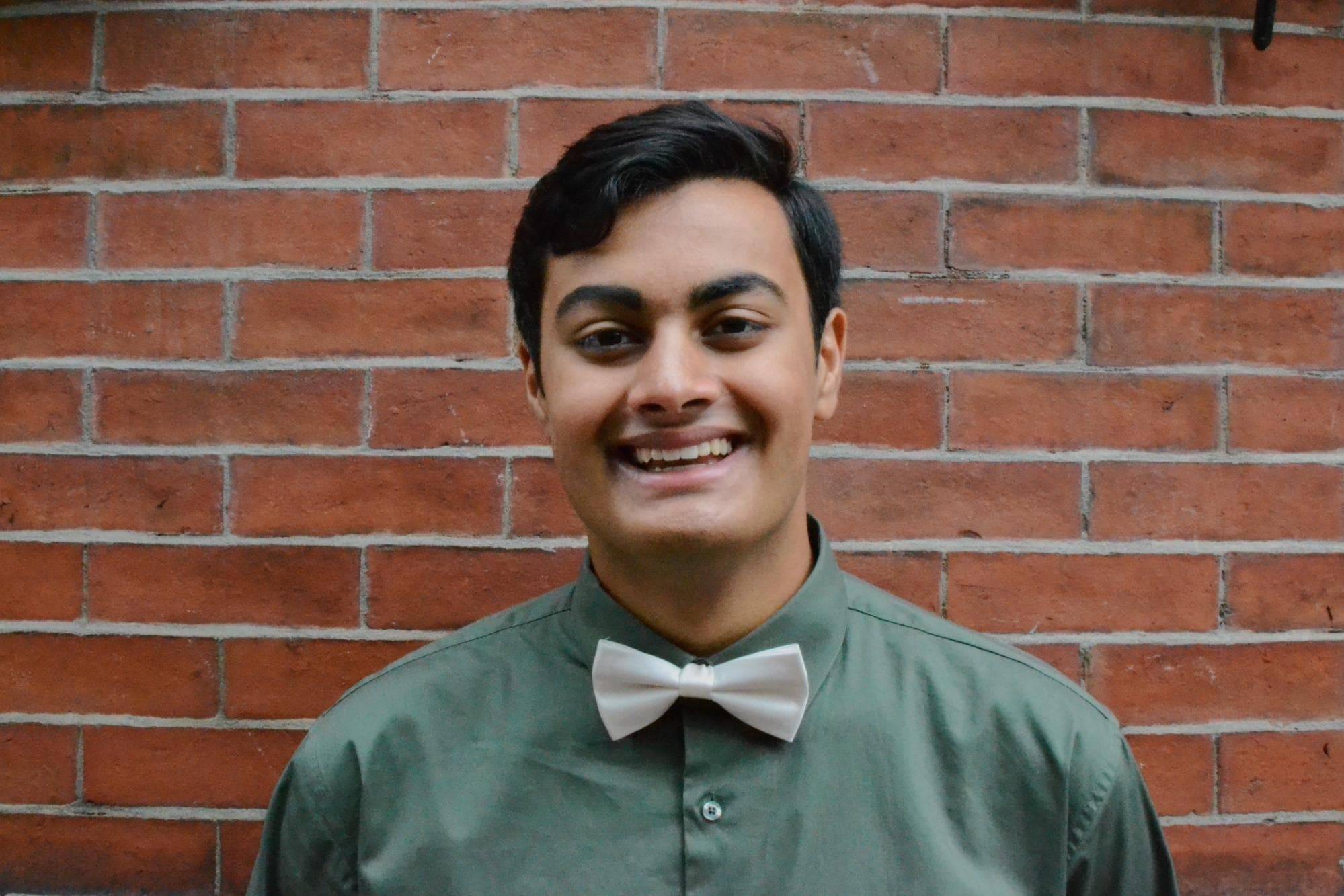 Kushal Shah
Northeast
"YJA has guided to me to become the Jain I have always aspired to be. It has kept me to my original roots, and I love how I'm constantly learning about Jainism. While it is hard to keep a Jain lifestyle, YJA has made it so easy, with the nearby temple events, monthly dinners, and even the retreats. My most memorable experience as an LR was at the northeast retreat this past year. I had led a session and it felt amazing to share all the information I had. The retreat was set on a beach and the weekend was a blast. YJA to me is a fun, interactive, and informative organization that help us Jains bring out who we truly are."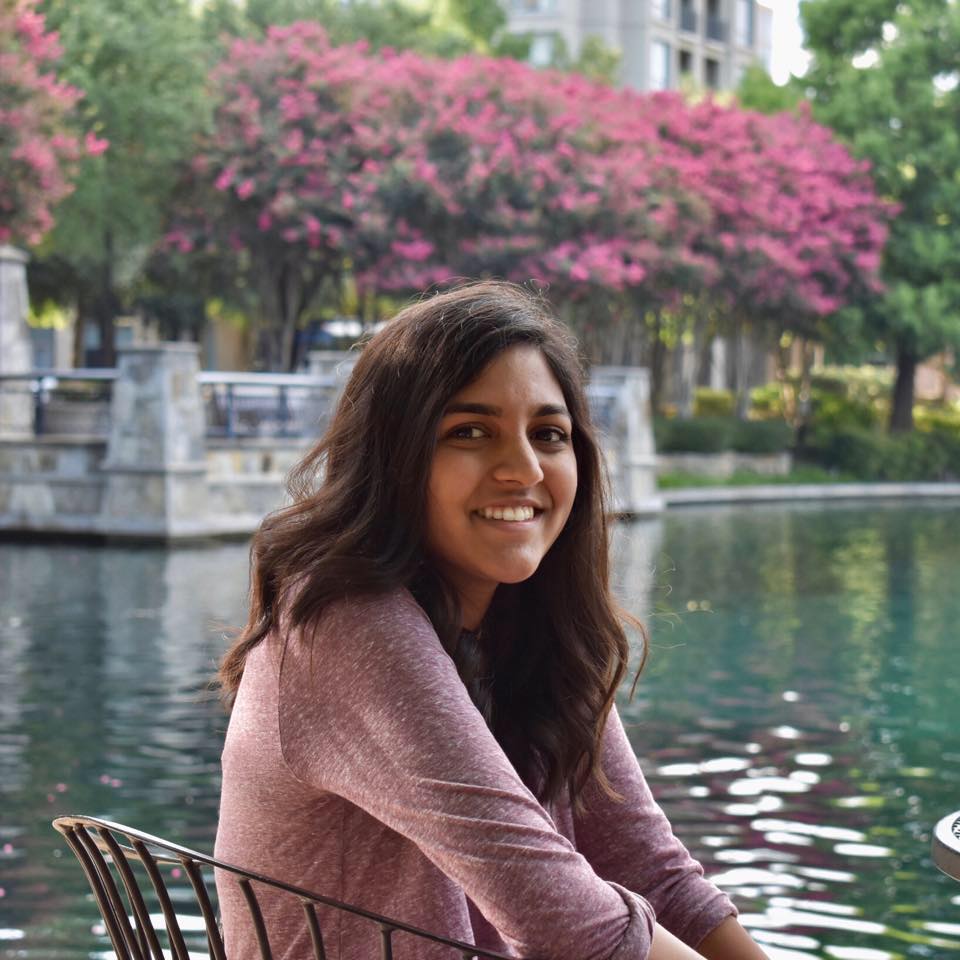 Avni Nandu
South
"YJA has given me a community that inspires me to practice JWOL in my daily life. They continue to show me that practicing the Jain way of life is possible and beneficial for me every day. I'd have to say that my most memorable experience from YJA has to be the 2016 South Retreat. It was such a great weekend spent with Jains from the best region #DIRTYSOUTH. Three word that I would use to describe YJA would be Community, Friendship, and Compassion."