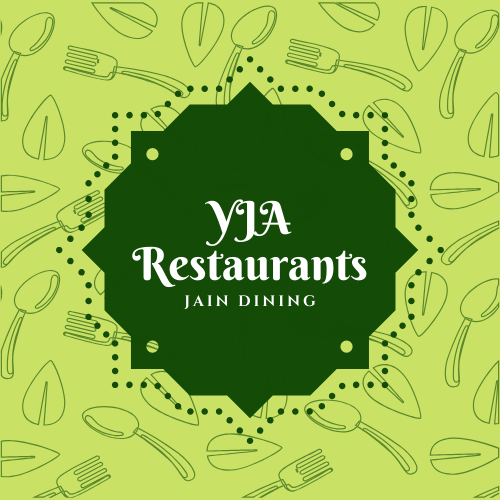 One of the primary ways in which Jains integrate the practice of Ahimsa, or non-violence, into their daily lives is through their diets. In the past, maintaining a Jain and/or vegetarian/vegan diet in North America was a challenge; however, an increase in cultural awareness and plant-based diet trends have led to an expansion of vegetarianism and a thriving vegan community worldwide. In response, the YJA Restaurants team is actively working on compiling a database of Jain-friendly, vegetarian/vegan food options available at restaurants across North America.
Whether you are currently (or are thinking about becoming) a Jain-vegetarian/vegan, are traveling and want to explore food options available to you in the area, or are looking to try something new, YJA Restaurants can help you find a restaurant through our ever-expanding database.
These restaurants were shared by members of the Jain community across North America. Although the YJA Restaurants team screens and reviews the restaurants to the best of their ability, the recipes may vary slightly by restaurant location; thus, it is highly recommended to call ahead and/or confirm the ingredients being used when ordering your food. We receive no affiliated commissions from the aforementioned restaurants in our database.
This project is an active community effort, and the team is always looking for ways to grow and improve this database! If you would like to make additions or have any feedback, then please contact projects@yja.org.
If we have knowingly or unknowingly hurt any living beings through our thoughts, words, or actions, shared inaccurate information, or gone against the teachings of Bhagwan Mahavir, we sincerely ask for forgiveness - Michhammi Dukkadam!