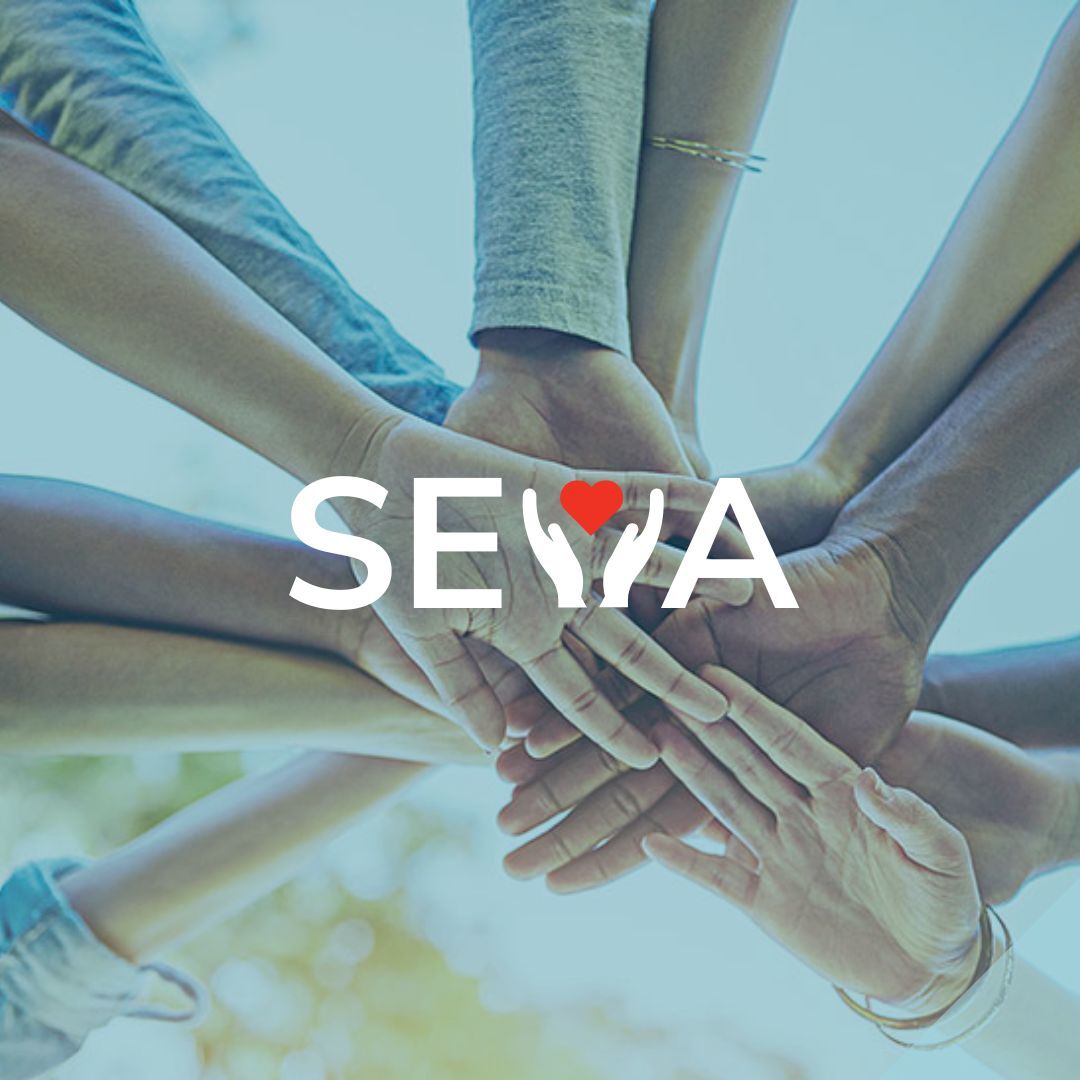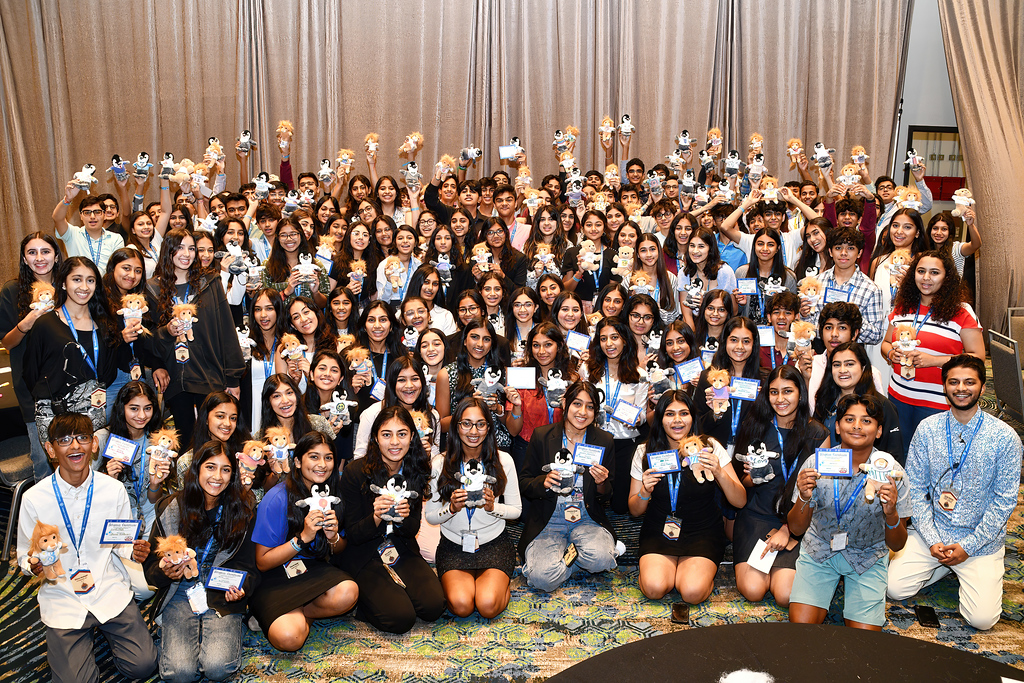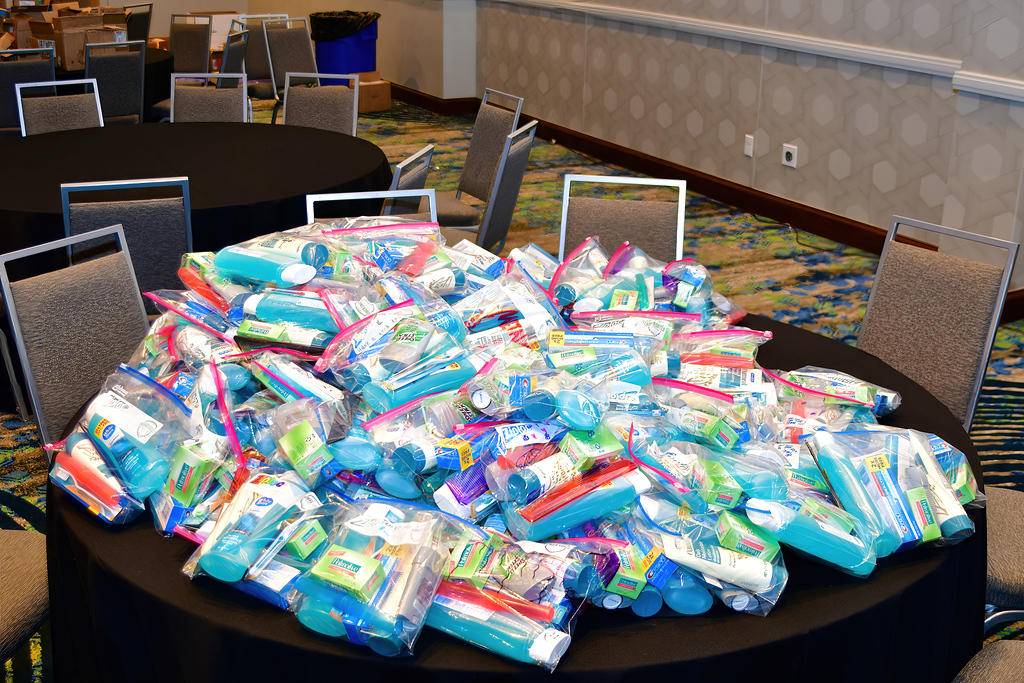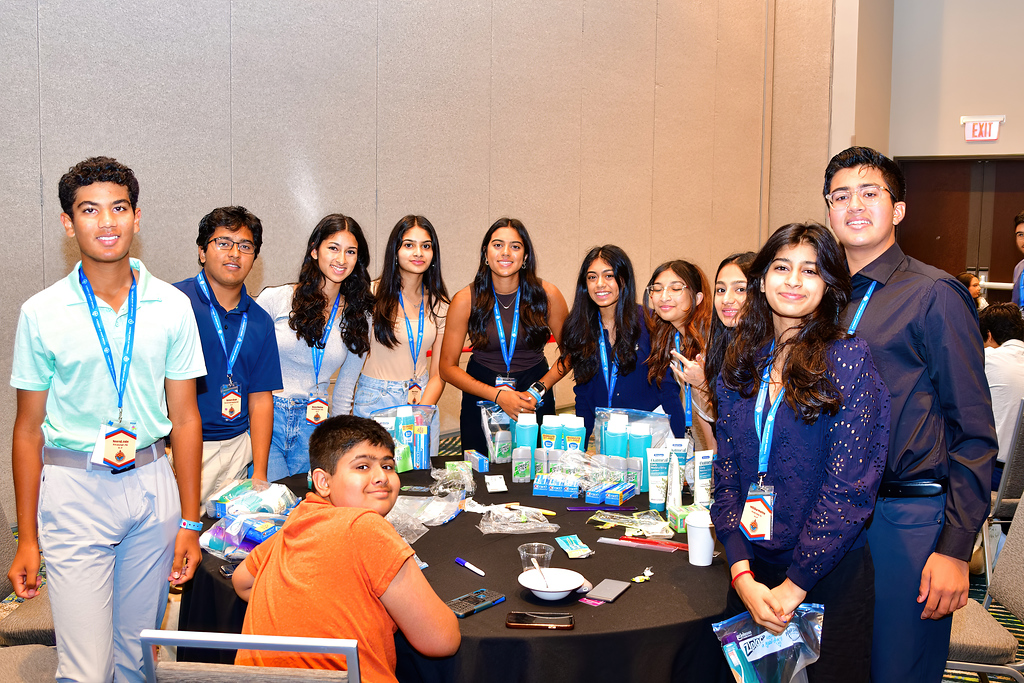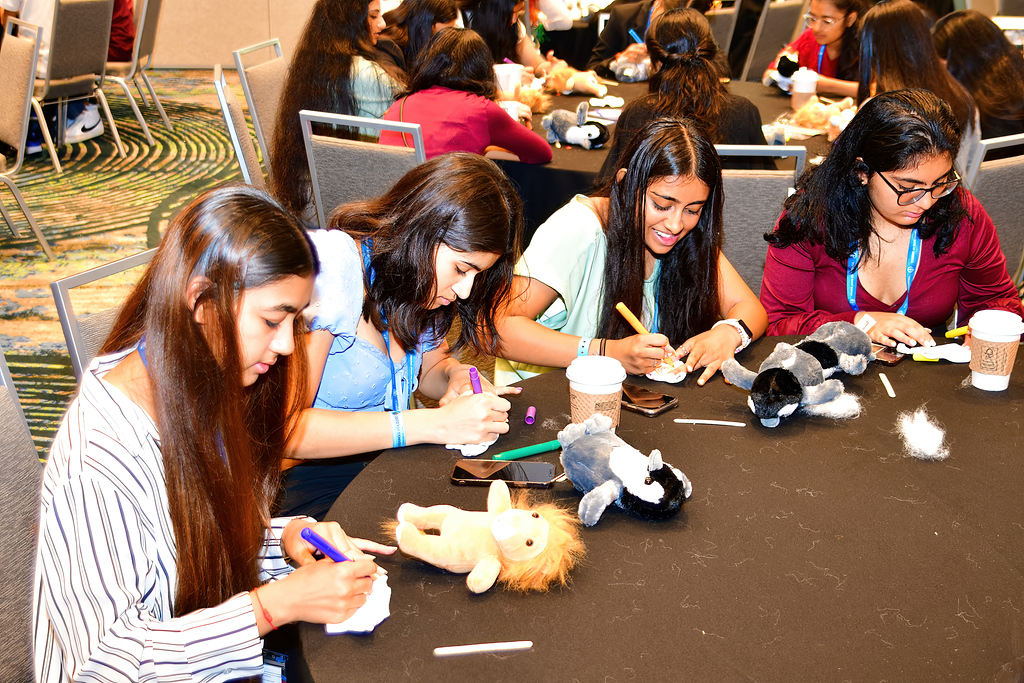 What is Seva? Seva is selfless service, the idea that we will give to others without an expectation of getting something in return. For Jains, this is a form of Ahimsa (non-violence) and a way in which we can practice compassion to all living beings. There is a saying in Jainism, Parasparopagraho Jīvānām, which can be defined as "souls render service to one another."
Looking to take yourself on a journey to turn seva into a way of life? Want to get involved with opportunities to volunteer at a local shelter, petition or fundraise for current disastrous events, and much more? Check out YJA Seva! YJA Seva is a resource to aid in internal and external seva, benefitting ourselves and others. Through in-person and virtual events, resources, articles, and more, join YJA in moving forward by giving back!
Are you a member of a non-profit organization or community that would like to partner with YJA Seva?
YJA Seva Project Team Leads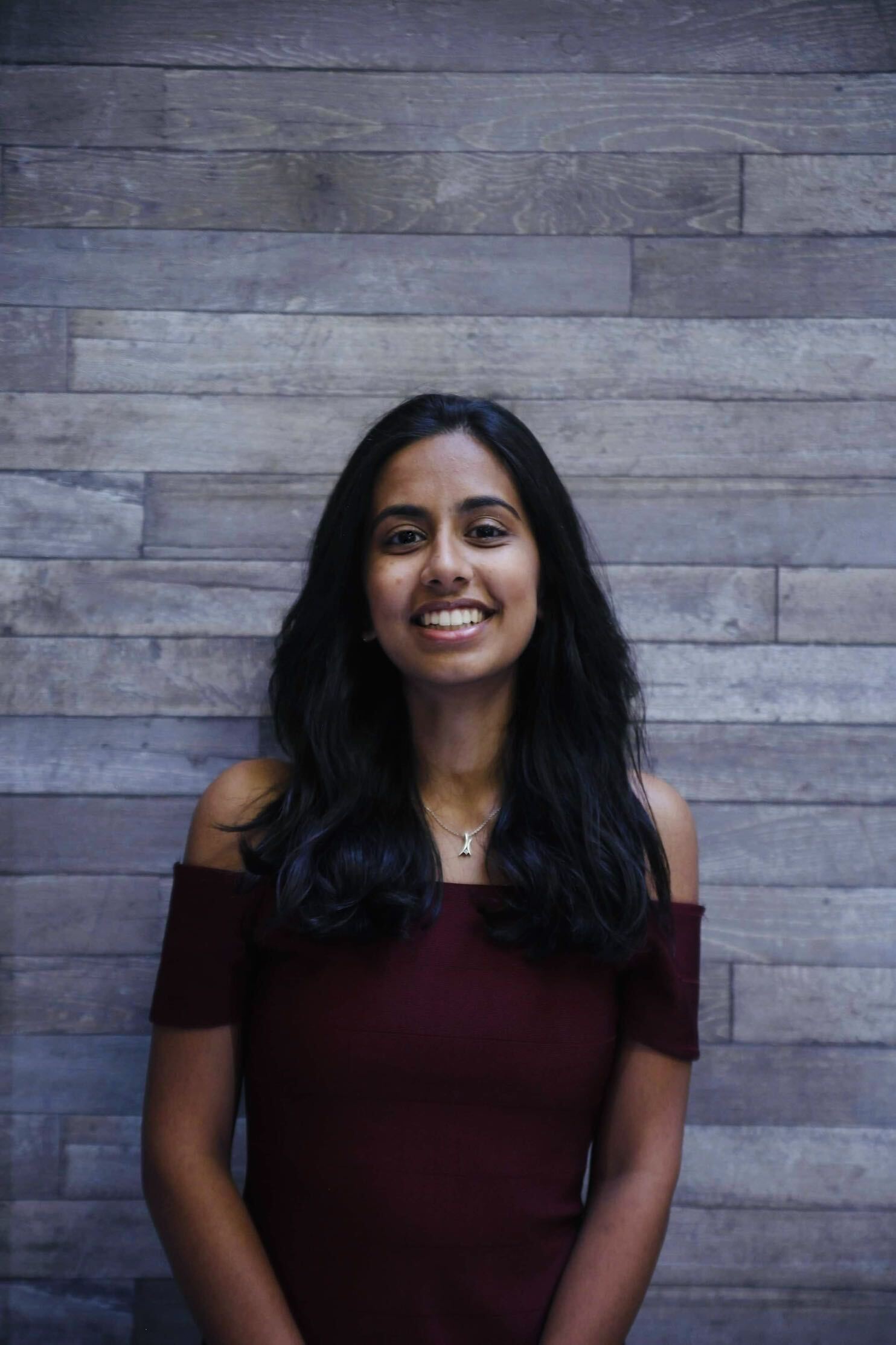 Harshita Jain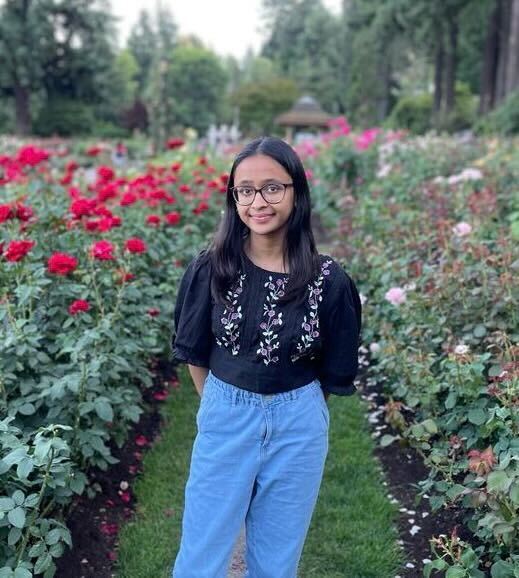 Ishya Jain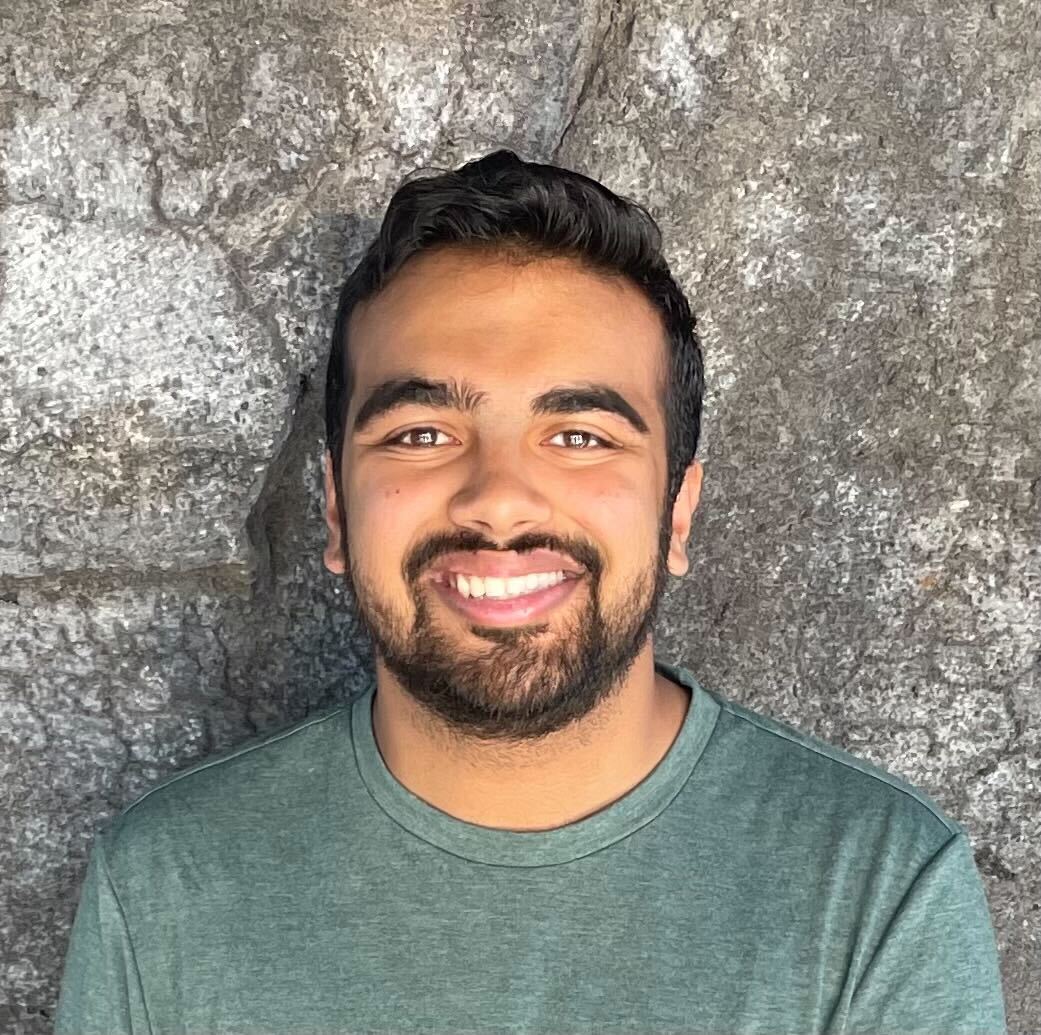 Sameer Shah