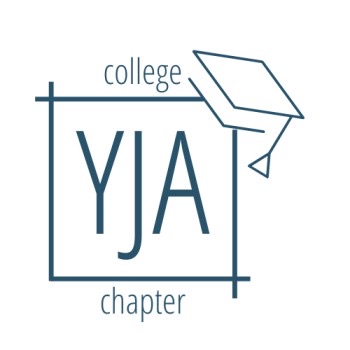 YJA's College Chapters engage Jain youth at the college level and support existing Jain student organizations to promote Jainism and its rich culture. Chapters help college students to get involved on their campus and meet together to discuss Jain topics, volunteer, and have fun!
Starting a YJA College Chapter on your campus or registering your current Jain student organization as a YJA College Chapter is easier than ever and has many benefits as outlined below!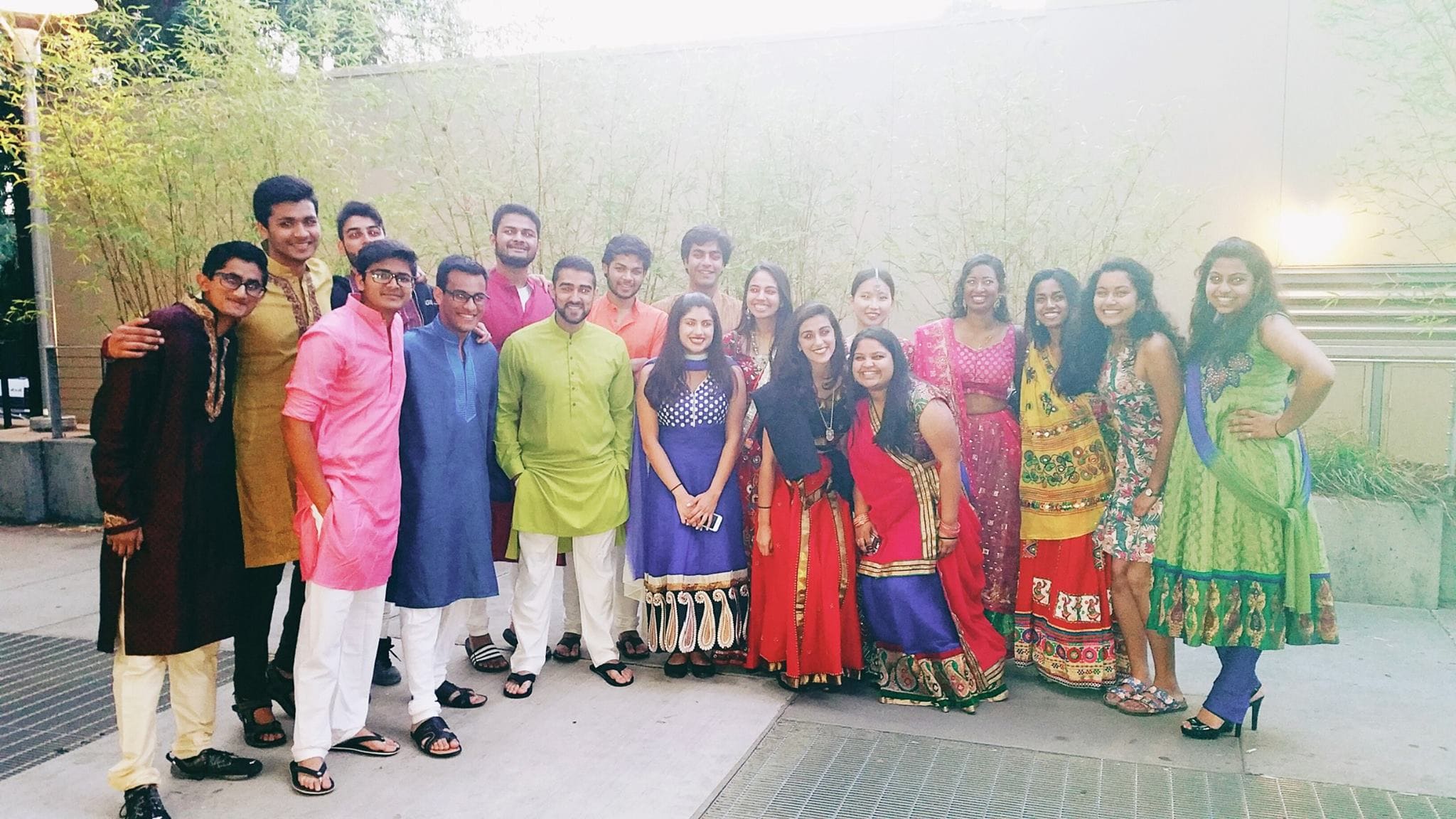 UC Berkeley's Jain Student Association attending a Bay Area garba event together.
Interested?
Check out our guide on how to start a YJA College Chapter at your school! Email collegechapters@yja.org with any questions or if you are interested in starting a YJA College Chapter or registering a current Jain student organization!
Resources Available to College Chapters
Existing College Chapters