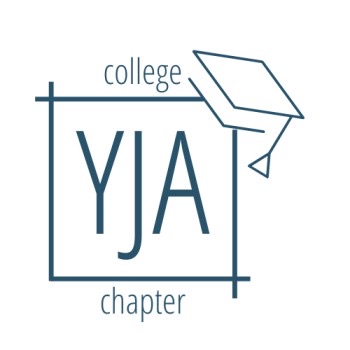 YJA's College Chapters engage Jain youth at the college level and support existing Jain student organizations to promote Jainism and its rich culture. Chapters help college students to get involved on their campus and meet together to discuss Jain topics, volunteer, and have fun!
Starting a YJA College Chapter on your campus or registering your current Jain student organization as a YJA College Chapter is easier than ever and has many benefits as outlined below!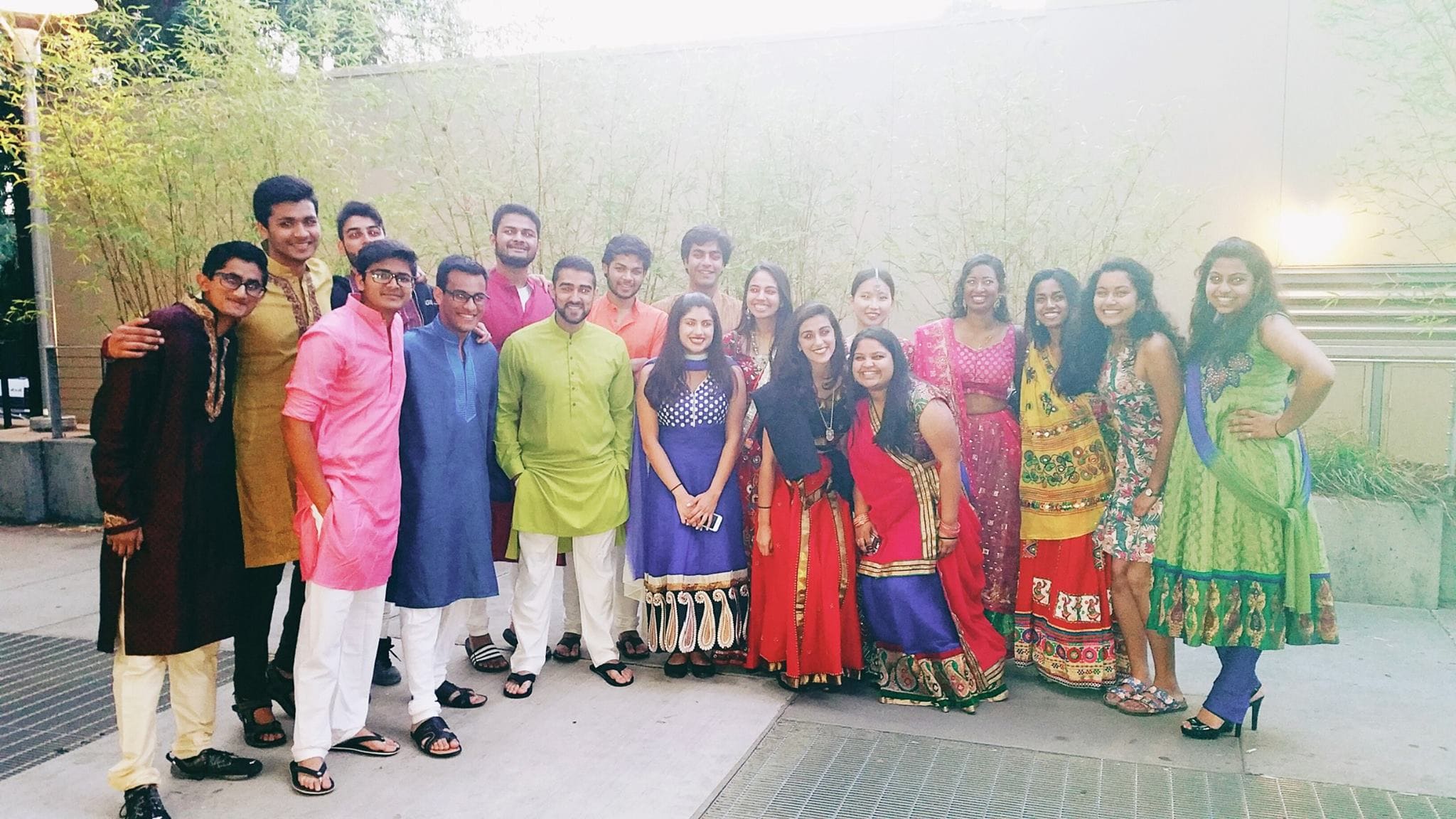 UC Berkeley's Jain Student Association attending a Bay Area garba event together.
Interested?
Check out our guide on how to start a YJA College Chapter at your school! Fill out this form if you are interested in starting a YJA College Chapter or registering a current Jain student organization. Email [email protected] with any questions or concerns!
Resources Available to College Chapters
College Chapters Guide

A comprehensive guide for your YJA College Chapter, including timelines, funding information, educational and events handbooks, and a contact directory of college chapters across the country.

YJA Executive Board Members

As a YJA College Chapter, you have unlimited access to our Executive Board members for any help you may need. From the Director of Project Development to the Director of Education, our Executive Board is there to help your organization.

Young Minds Publications

College Chapters members are welcome to write articles for Young Minds, YJA's flagship publication. Young Minds is a platform for people to write about any Jain topic of their choice, from how Jainism affects you on a daily basis to any neat Jain recipes you know!